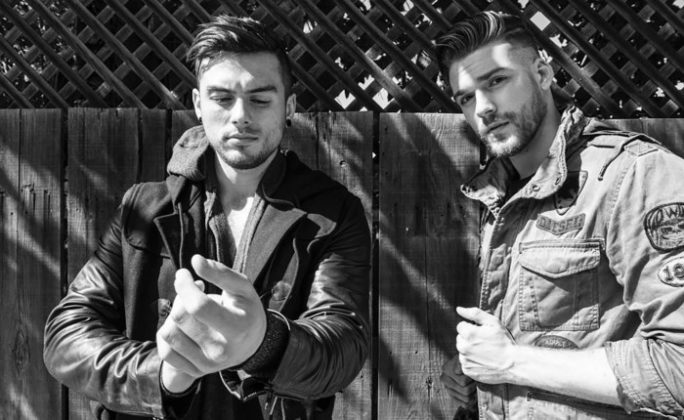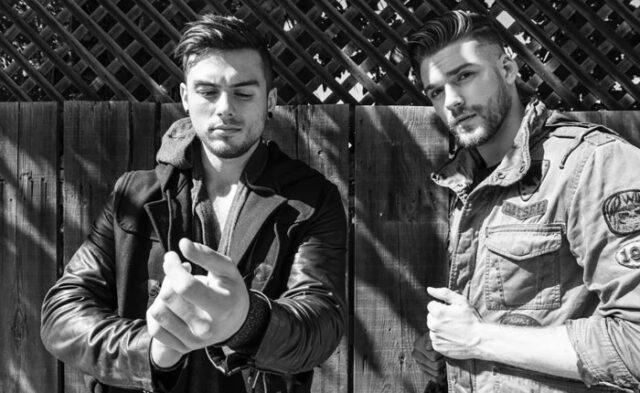 Although June 2012 seems like ancient history, Adventure Club thought giving their previous collaboration with Kai, \"Need Your Heart,\" a fresh shot of sonic adrenaline was just what the track needed for 2017. The track has been a fan favorite for five years, with notable remixes from Candyland, Protohype, & Minnesota. Now the Canadian duo has enlisted rising star producer Dion Timmer to give the anthemic track a bass-infused 2.0 treatment.
While the previous track featured a more mellow build-up to the signature AC dub drop, the \"Need Your Heart 2.0\" rework features some high energy additions, with added snares and a quick build into some heavy, dirty synths. The second half mellows out with a slow second build up of compressed synth washes that we\'d expect from a Flume soundscape. The track unravels into punchy halftime drops interspersed with short vocal snippets that pop in short succession.
Stream Need Your Heart 2.0 (Adventure Club x Dion Timmer x Kai) on Soundcloud below. Also be sure to grab the Free Download.