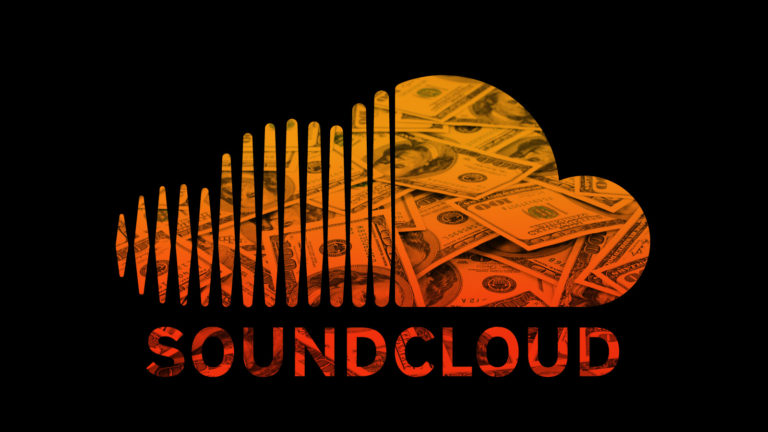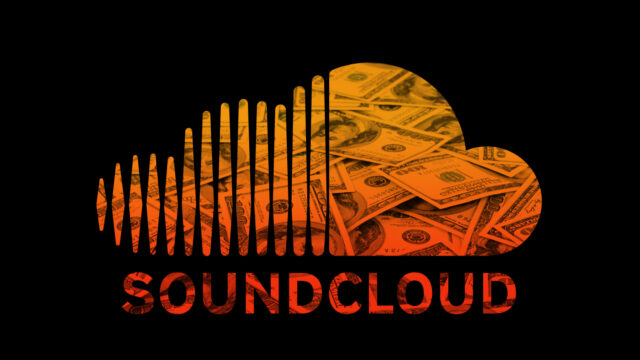 Since Soundcloud announced it\'s venture into paid streaming services back in March 2016, the German streaming platform has thrived in regulating copyright control while remaining the number one site for streaming underground, independent music.
Now Soundcloud has launched a cheaper pricing option for its subscription service. The new Soundcloud Go package will cost users in the United States $5.99 a month, giving them access to over 120 million tracks, no advertisements, and offline listening. The previous $9.99/month subscription service has been rebranded as Soundcloud Go+, with access to over 150 million tracks, ad-free, and will come with the capability to unlock separate tracks which are available exclusively to the "plus" echelon.
Soundcloud Go and Soundcloud Go+ are available to prospective subscribers as a 30-day free trial. Previous paying users can elect to switch plans, in which Soundcloud will refund a portion of the subscription.
H/T Resident Advisor