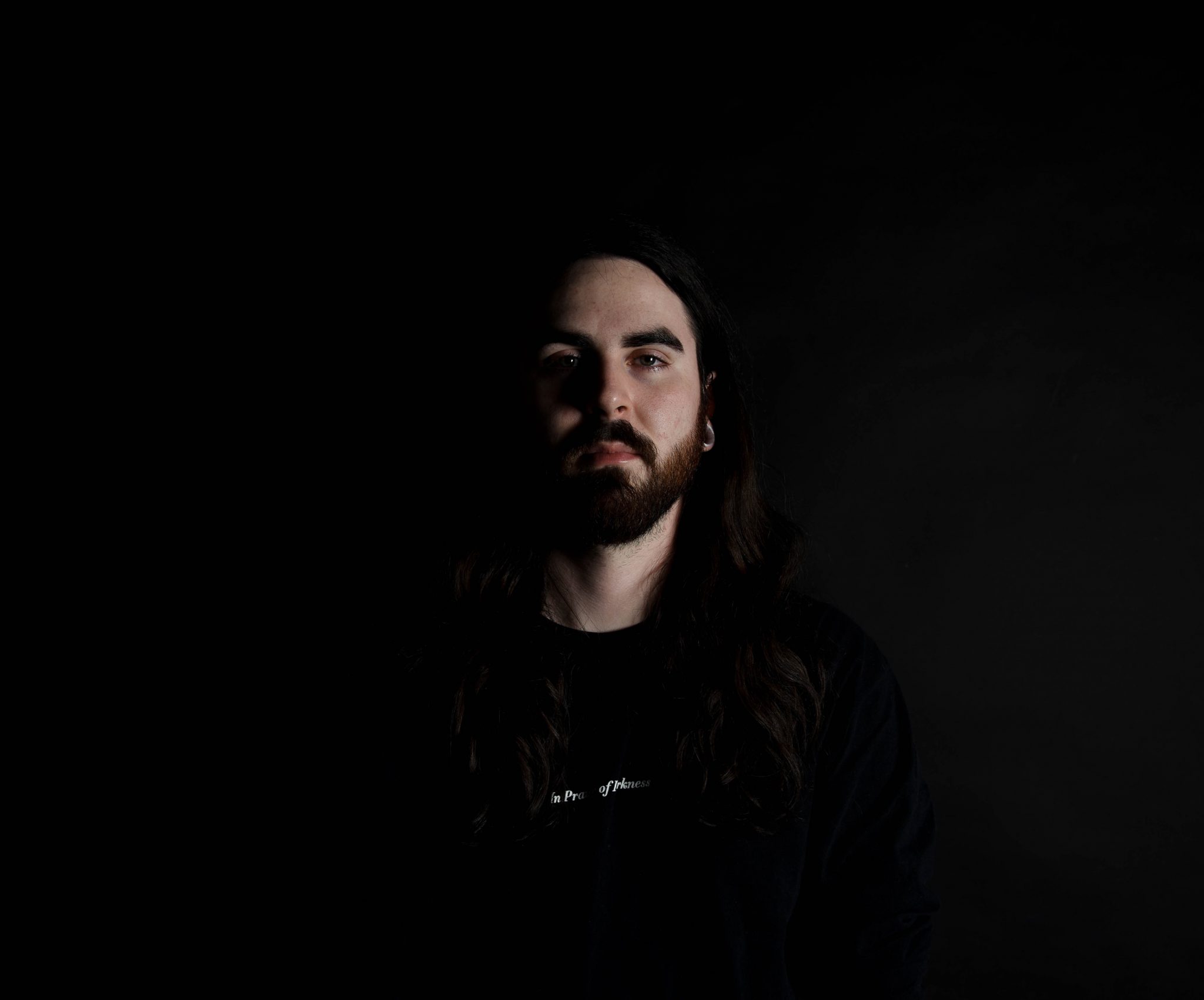 Chicago's very own bass heavy-weight Vermyllion catapults listeners into his minds eye in his "Orange Sunshine." An eclectic bass track featuring an enigmatic blending of sound, Vermyllion's newest is a display of sound design prowess.
"I really was trying to touch on that contrast between the light and dark/vibey and heavy. This song was actually inspired by an LSD trip I had with a really good friend of mine a while back. We were in a really beautiful area and it was an amazingly sunny summer day. That's where the warm weather/vibey portion comes from. The intensity in the drop section was inspired by the intensity and the strong emotions from the trip. It's always a whirlwind of emotions and feelings and can present challenges at times, but it's working through the intensity and challenges which makes it so special. I was really just trying to capture and communicate an emotional snapshot of the way I was feeling at the time."  – Vermyllion
Listen to Vermyllion's face-melting "Orange  Sunshine" below.