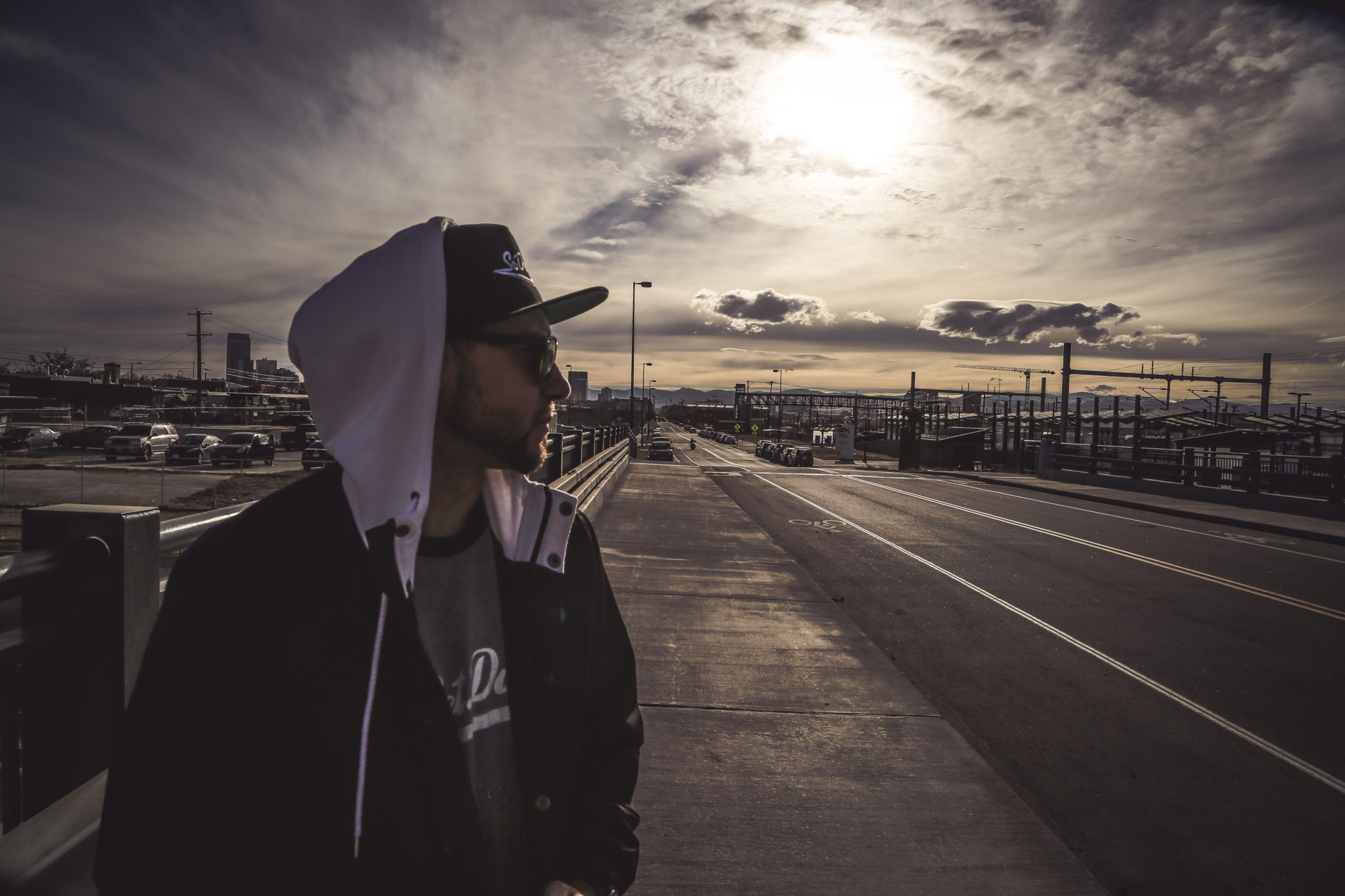 The weekend started off on an especially bright note for fans of SoDown and Kyral x Banko. Offering listeners a peek into his darker side, Ehren Wright teamed up with the Chicago-raised but Denver-based duo for his brand new single "Kill Em," which dropped this past Friday.
Combining Wright's ear for crisp sound production and Kyral x Banko's distinguishable synth and bass elements, "Kill Em" fully delivers. Check it out below:
If you're looking to see SoDown drop this banger in real life, catch him in a city near you.
03.09.18 – New Orleans, LA @ Joy Theatre
03.10.18 – Chicago, IL @ Riviera Theatre
03.16.18 – Oklahoma City, OK @ The Venue
03.17.18 – Kansas City, MO @ The Riot Room
03.24.18 – Minneapolis, MN @ First Avenue
03.31. 18 – Ketchum, ID @ Whiskey Jacques
05.25-27.18 – Chillicothe, IL @ Summer Camp Music Festival
06.21-24.18 – Rothbury, MI @ Electric Forest Weekend 1
06.22-24.18 – Salt Lake City, UT @ Bonanza Campout
06.28-07.01.18 – Rothbury, MI @ Electric Forest Weekend 2
07.05-07.09.18 – Quincy, CA @ High Sierra Music Festival