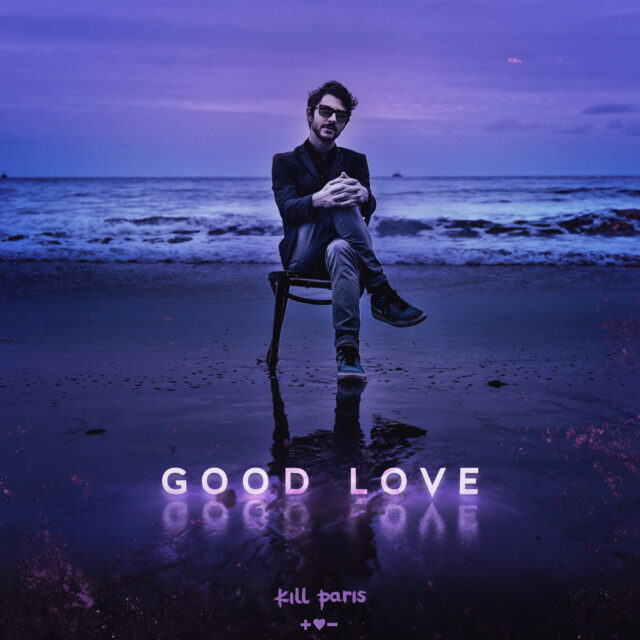 Multi-instrumentalist producer Kill Paris, aka Corey Baker, just released the first single off his forthcoming Awakening EP, which is currently set for release some time in the coming months via his personal label Sexy Electric. The young prodigy, whose resume includes touring with the likes of Zedd and Bassnectar, is gearing up for his sophomore EP with an accompanying national \"Awakening Tour\" with support from Electric Mantis.
\"Good Love\" is a happy, melodic masterpiece that truly underscores the diversity of his production portfolio and his penchant for crafting atmospheric \"love step\" anthems. The track comes only 9 days after his official remix for The Chainsmoker\'s commercial hit, \"Paris.\" We\'re glad to see the politically-conscientious producer focused and back in full studio mode after he took the news of the Paris attacks pretty heavily. Say tuned to EDM Chicago to see what the full EP project has in store.
Stream the full track below via Soundcloud and let us know your thoughts in the comments!
Follow Kill Paris on Facebook | Twitter | Instagram | Soundcloud