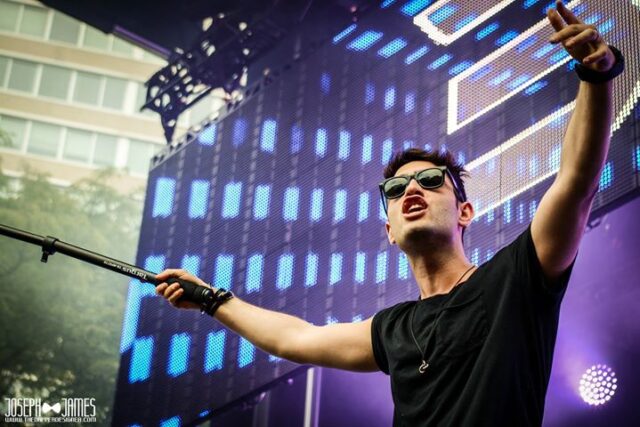 Producing amazing house beats isn\'t all we know and love about Las Vegas producer 3LAU. Back in 2013, Justin Blau became involved with Pencils of Promise, an organization that builds schools and increases opportunities for those in developing communities.
Through his not-for-profit record label Blume, he has met his longtime goal of raising $200,000. The money was raised through a model on Spotify:
The way BLUME works is every song that's streamed — so far there have only been two, which have both been my songs 'Is It Love' and 'Fire' — raises about a half of a cent," he recently told US Weekly. "Which it doesn't seem like that much, but when you multiply it by millions, and these songs are getting millions of plays, every million plays on Spotify raises about $4,000.
3LAU plans to put the money toward building schools, which have yet to be announced. The artist has also hinted at a surprise trip with all of his fans.
The generosity doesn\'t stop there. This past Friday, he released a single on Blume titled \"You Want More\" with YouTuber MAX, which will also benefit Pencils of Promise. Listen below.
Stay tuned for more details on 3LAU\'s plans!