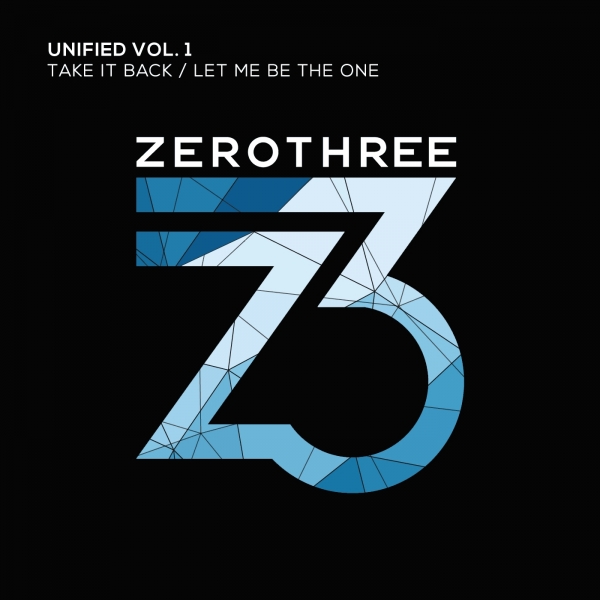 The strong release schedule from the growing Zerothree imprint only continues to shine. Kick starting the new concept "Unified"; a series of two tracks EP's from powerhouse producers around the world, uniting in one sound: Progressive, groovy goodness.
Uniting on the launch EP, they welcome new producers to the family. Micha Moor comes with a huge background in music, having produced for many years and successfully becoming one of Germany's hottest and most respected DJ/Producers. "Take It Back" is a big groovy, synth-based creation, bursts of epic brilliance, and chunky bass patterns make this perfect dance floor material.
On the flip side you will find David Tort. Teaming up with Nick Marsh, this driving juggernaut of a track features the epic vocals from Crystal Waters, really providing a classy and memorable breakdown. Corey James has added his final tweaks to the mix to finalise the creation.
Released: 06/04/2015