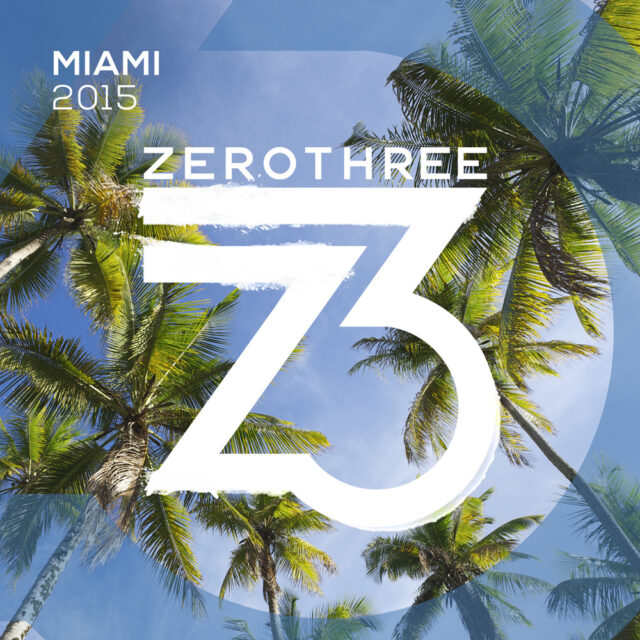 With an impressive first year, hitting three top 10 chart tracks, gaining BBC Radio 1 support and becoming a recognized name in the progressive house scene; Zerothree presents: Miami 2015.
The release features 37 tracks plus a continues mix. Among those 37, you will find 13 exclusives from major artists like John Dahlback, Giddy, David Vrong and Lunde Bros.
Out now on Beatport.