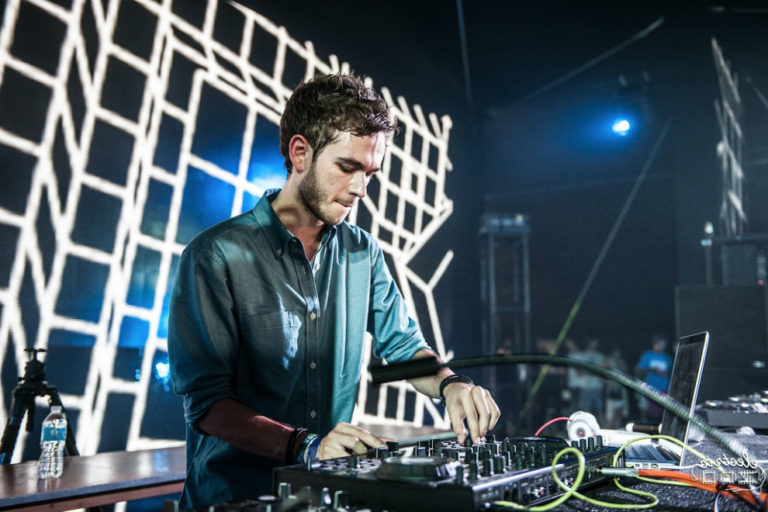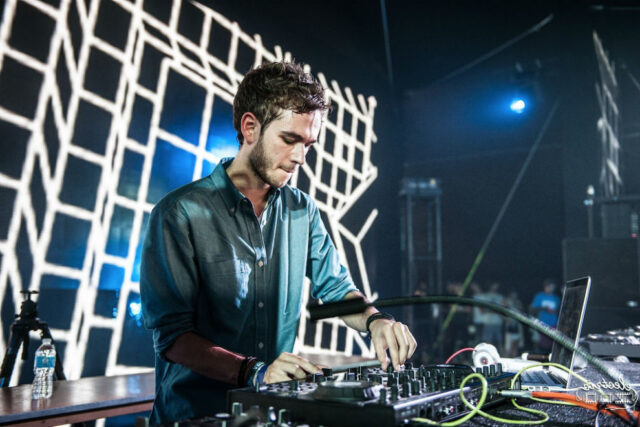 If you didn\'t know who Zedd was previous to this year, it\'s no surprise you know who he is now. Zedd has been wildly successful this year; The release of his sophomore album \"True Colors\" has been one of the most successful album campaign in the past decade. On top of his newest album, Zedd performed at the CMA\'s with Lady Antebellum, earned a Platinum RIAA Cerfitication for \"I Want You To Know\" featuring Selena Gomez, and has in general been amazing to his fans.
Zedd took the time this year to travel across the country going city to city to give 50 lucky fans a private showing of his new album True Colors before the release date. Zedd came to Chicago in May for this scavenger hunt/private showing and gave fans the chance to listen to \"Beautiful Now\" featuring Jon Bellion before it was released as the second single off his album.
Thankfully I was lucky enough to be a part of this sneak preview. Listening to the song in the middle of Shedd Aquarium, with Zedd and 50 other fans was a truly beautiful moment and it is no surprise now that the song has won an RIAA Certification.
Yesterday, Zedd announced that \"Beautiful Now\"earned Gold RIAA Ceritification, which means it has sold over 500,000 copies worldwide.
❤️? pic.twitter.com/GUC1r2XCcX

— Zedd (@Zedd) December 15, 2015
Congratulations to Anton, and I hope he has even more success in the future.
H/T: YourEDM