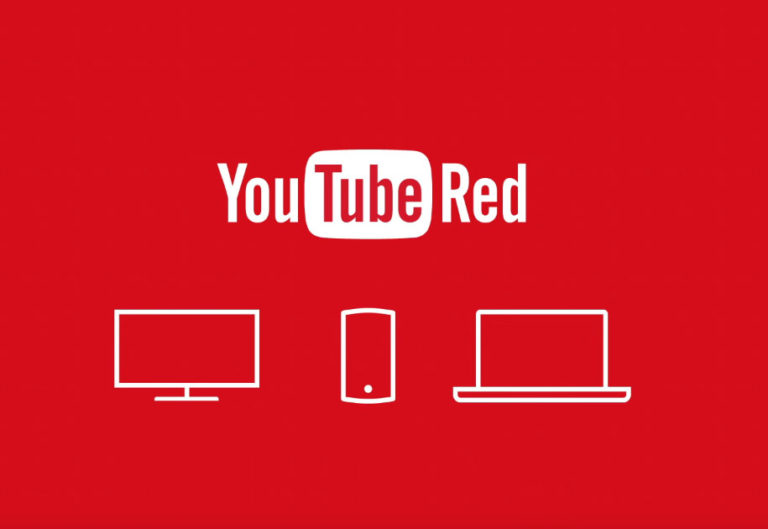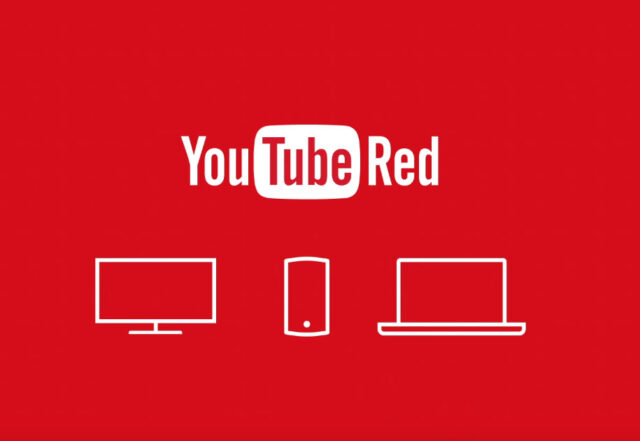 Creators and viewers are up in arms with the announcement of YouTube\'s new subscription based service, \"YouTube Red.\" Much like it\'s competitors, the paid service will open subscribers to new content created by some of YouTube\'s most successful talent. Furthermore, the service will include access to the brand new YouTube Music, a Spotify-like streaming platform that just launched yesterday. And for $9.99 a month, it will also be completely ad-free. However, while the announcement of the service itself is not particularly a surprise, long time fans of the long time free website fear the worst.
The new terms of use creators must now accept according to their collective contract with YouTube now includes a YouTube Red condition. It states that those who do not accept the terms will have their videos completely privatized on the website meaning they would not be accessible to anyone, even the free user. Given the alternative, or lack thereof, it\'s no surprise most creators are on board.
 "Today, the overwhelming majority of our partners, representing nearly 99-percent of the content watched on YouTube, have signed up. Videos of partners who don't update their terms will be made private, but we remain committed to working closely with these partners with the goal of bringing them on board." – YouTube spokesman (via Gizmodo)
Even so, this has not stopped the backlash of some. At the time of writing, the official \"Stop YouTube Red\" Petition has over 7000 signatures. To be clear, however, nothing for certain is known as to how the advent of the subscription service will impact the free user\'s experience. Nonetheless YouTube\'s conduct does not appear to be reassuring to both its creators and subscribers. Stay tuned for future updates as details on YouTube Red continue to unfold.