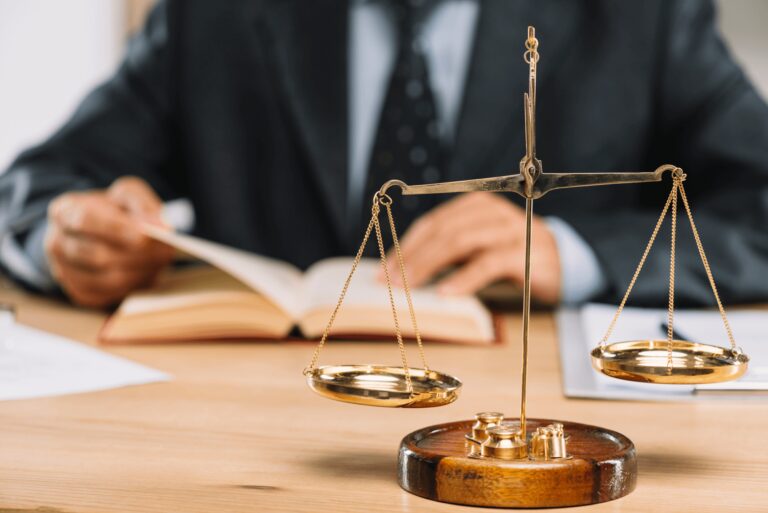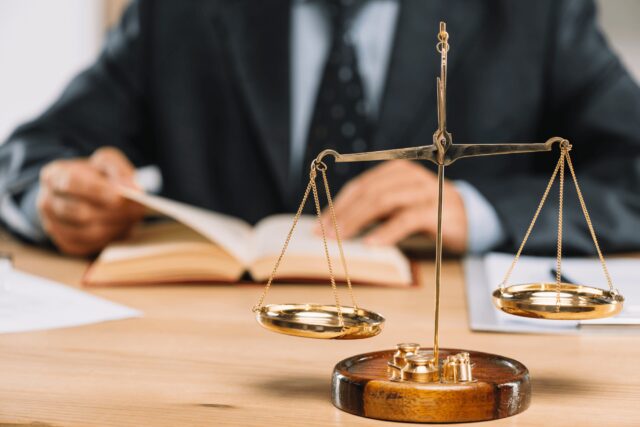 Dissertation and thesis can be the make or break assignments for any student. No one wants to fail the final task. Every university is designed in a way to help each student find the hidden researcher, therefore it is essential that being a student you must prove it.
Unlike other humanities related subjects, law is quite different. It can be considered as a mix of both facts and creativity. So each law student has to walk that extra mile. If you are fortunately one of them, then it is natural and necessary for you to learn those distinctive and peculiar tips that are essential for any law dissertation.
In this article, we will be highlighting the most under-rated tricks and tips that can transform your law dissertation into the best law research from your college. So let us start without any delay.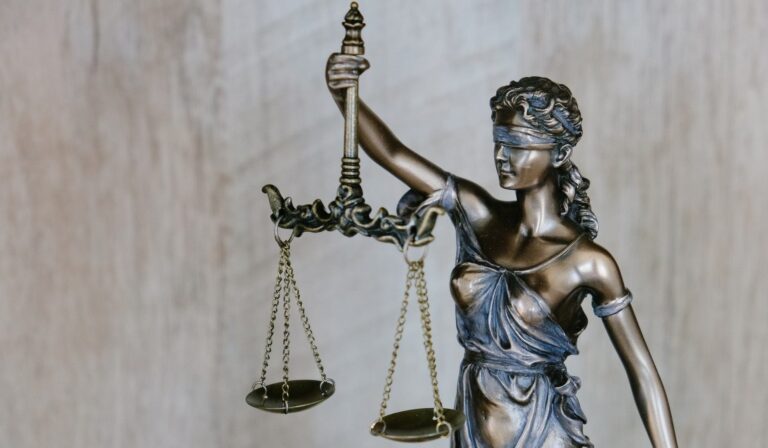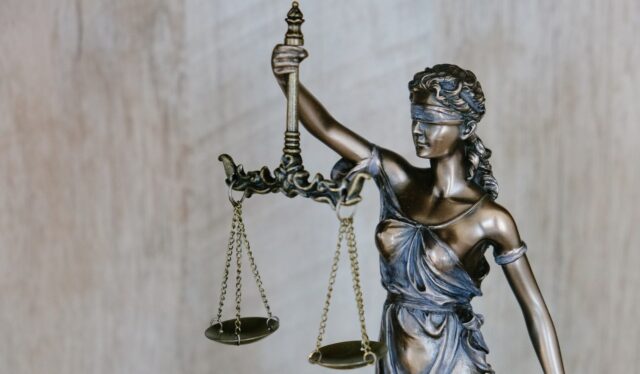 1. Find out the area of interest
We cannot think of a state without its peculiar laws. A law student can understand how diversified legal matters are, thus at times finding an area of interest can be a hard nut to crack. Well, for anyone who has been studying law for half a decade it will not be as hard as a layman would feel.
In case you feel at sea then it would be helpful to take out all your old notes and search down your interest. You can take out the books you loved in your initial years and that is how you might get an idea about your inclinations.
Many students might get overwhelmed and think that they should take up a new topic, which was never their area of interest. Do not put yourself in hot waters by being over-ambitious. As your law dissertation would be pretty decisive for your career, therefore, it is advisable to pick a topic that suits your environment and mind.
You can also consult your peers, and professors in this regard. They might notice something that you have ignored all this time. In a nutshell, it is essential that one should choose only those topics that you are interested in, so that you must not feel lost.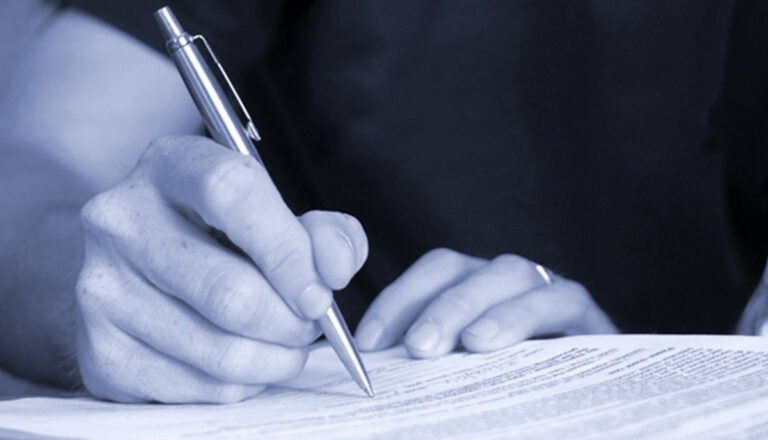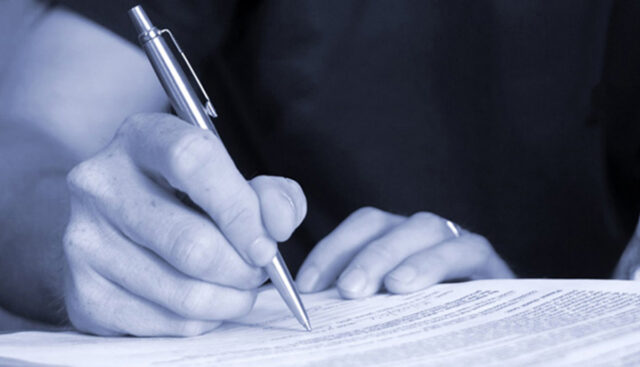 • Choose the right question
Unlike the simple thesis, dissertation would require you to choose a question. It would be natural to feel confused at this point. Thus, you must create a list of your favourite questions that would keep you motivated to find the answers. In this case, you should not ask anyone, because in most cases students end up answering those questions which they have never liked, it will make the entire research pretty boring for the researcher. However, one must seek consultancy to reverb the research question. A nicely formed and clear question would be far better for any law dissertation than a vague question.
2. Things before writing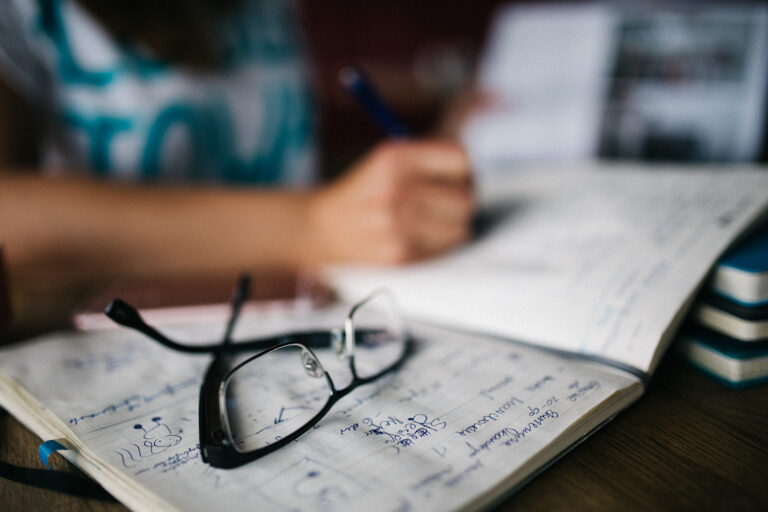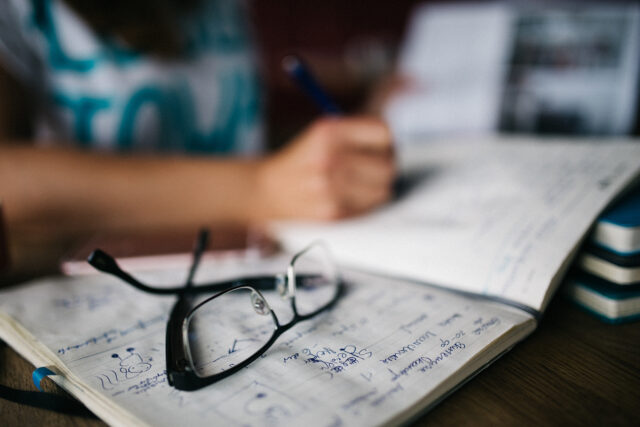 • Pondering on question or statement
The first thing to do before you start to write the dissertation is thinking about the question. Even though students are supposed to choose a dissertation question themselves, still one should take some time to answer the self-thought question. See while you are in a mood to create a question, you would be thinking pretty differently. However, when it is time to answer that very question, you will be a different person then. These two different phases must be catered to separately.
You must write down the selected question on a chart paper, and stand in front of it for some time. While you do so your brain will give you several ideas to argue your statement. Make out different sections of the question, and answer each section separately. Say if your statement has a fact in it, then you need to reinforce or disqualify that fact, if there is a simple question at the end of the statement, then it would be better to answer and describe your thoughts.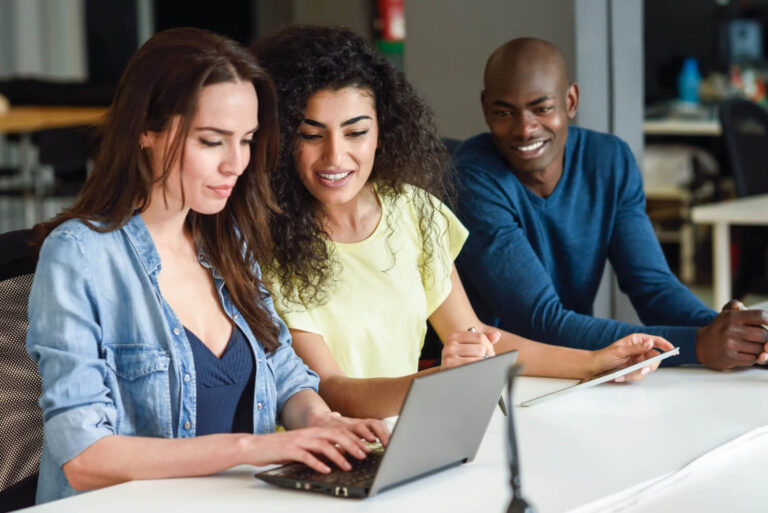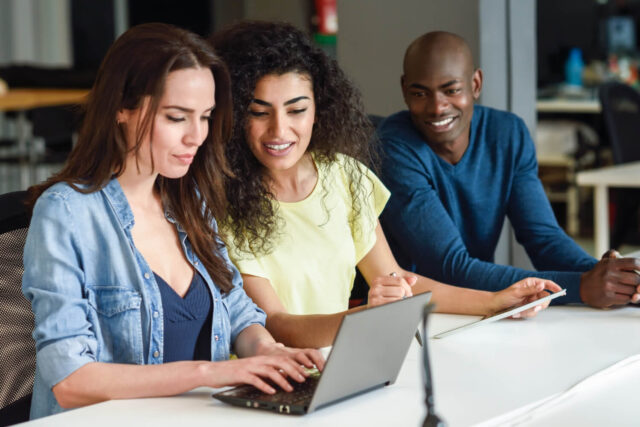 • Research part
The main part of every dissertation would be the research. No matter how many books you have read or how much you know. When it is time for a formal dissertation you would need to start all over again.
Search down the best websites having ample data about the topic. You don't always need to consider the general websites. If for instance your topic is related to women's rights then you should look for websites that are dedicated for women's rights or gender-related content. You might get some general idea about people's feeling, such content will not be directly linked to the law but they will help you construct your argument.
It would be stupid to consider law disertation a one-go task. In fact, it is a pretty complex one, and you might need some help. In this regard, tutors would be the best assistance. Along with these practical tips, one should also think of searching down a reliable tutor for law dissertation, if you have not found one, check out the https://www.theunitutor.com/law-dissertation-writing-service/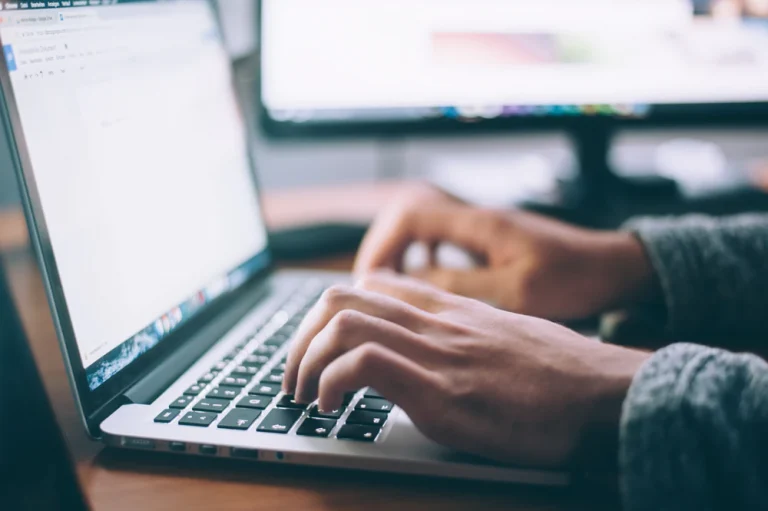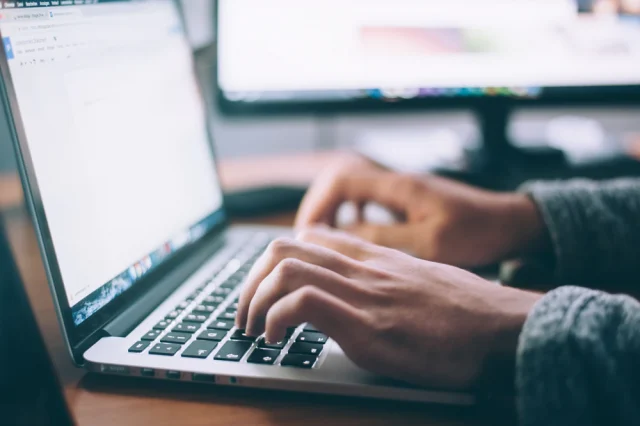 • Table of contents or outline
Then the third thing would be writing an outline. It can be for the readers too; however, when writing a formal dissertation you will need to follow a format, and they usually do not come with an outline. Instead you will present a content table, which will be like an outline too. This outline can be rough, and it is advisable to share it with your professor too. So that they must know the thought process for the dissertation.
3. Introduction and conclusion
You might not realise it, but the introduction and conclusion matters the most in all types of researchers. Researchers mostly do not consider it as an important part, but you might be surprised to know that 90 percent of readers will only read the introduction and conclusion. Thus, it is essential for you to craft these two parts with great attention.
They must be insightful, and impressive. One should get a clear idea about your dissertation by reading the introduction and conclusion.