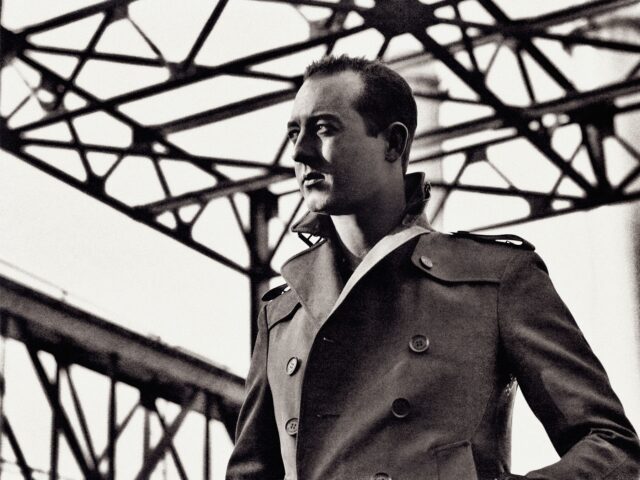 Norweigen duo Röyksopp released their track \"I Had This Thing\" last year and it has thus embarked on a journey of remixes. Our favorite, which was debuted earlier this week, was done by none other than Wolfgang Gartner.
The original song encompasses a reminiscent melody layered with vocals that are parallel to the already-established melodic mood, creating a production that is strong in its overall quality. Given into the hands of Wolfy, the tune emerges from an entirely different world.
Bold, powerful, and hands down spectacular is really the only way to describe this remix. Bringing us back to the days of older Wolfgang, which we thought was an era already completed, this rendition of \"I Had This Thing\" has a home-like feel of the work this California producer set at the foundation of his musical career. While we love and support the different direction that Wolfgang has been taking with his music these last several months, this little number is a nice reminder as to why we fell in love with him in the first place.
Listen to his remix below:
Get your copy of this remix on Beatport.
---
Photo credit: MSO