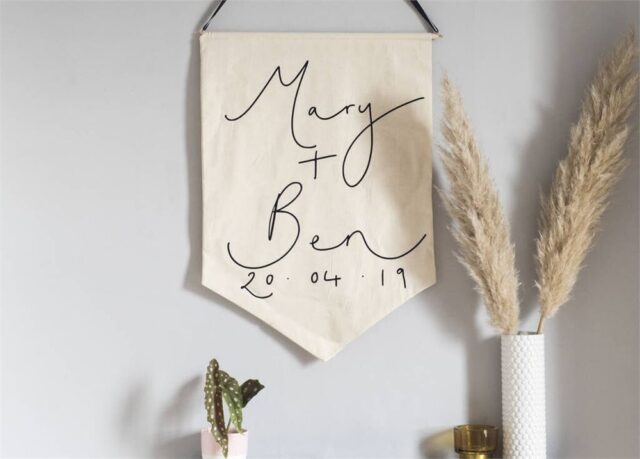 When you are married, each moment together is more memorable than the one before. The ceremony may have taken place a month or 50 years ago, but it is still one of the most exciting days of your life. To celebrate this union, a wedding anniversary gift is always welcome. But are you out of ideas for choosing a souvenir for your next celebration? Here, you can find options to get inspired. Do click here for the best wedding anniversary gifts by year.
Wedding Anniversary Gift: How to Choose?
Choosing the perfect gift for each season is a challenge. When you're in that "honeymoon" phase, you want to do everything together. However, as the years go by, couples often leave these cute gestures and moments aside. The key is not to allow time to get in the way of what you have. For this, nothing better than a treat or a new experience to diversify and liven things up in the relationship.
An essential tip for anyone who wants to rock a wedding anniversary gift is "be attentive to your partner's movements. Over the years, jot down in a notebook the tips he gave about things you would like to do or win. Thus, the probability of you hitting the treat is great. It also shows how much you care about each other.
10 Wedding Anniversary Gift Tips
1. Travel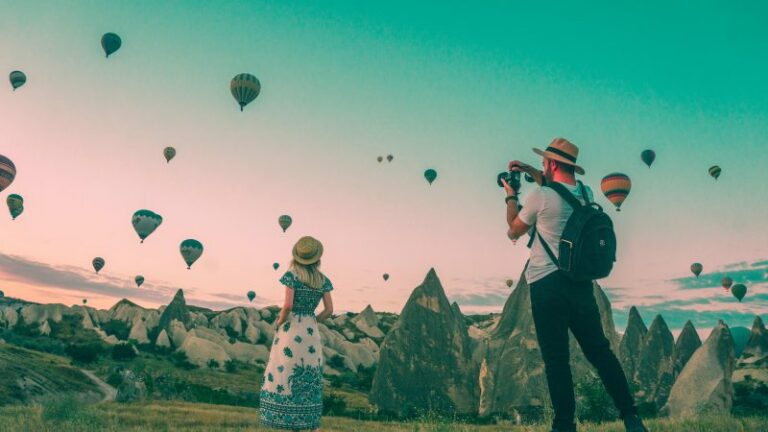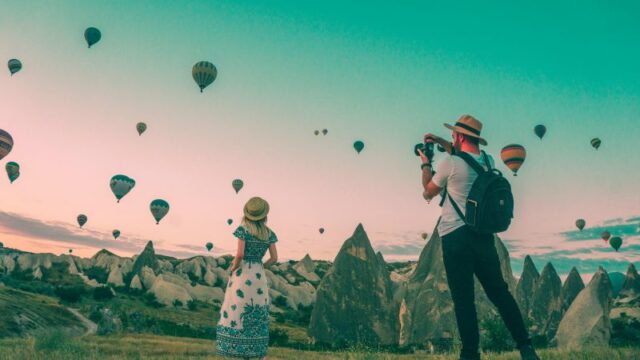 Experiences lived together are more valuable than any gift purchased. Therefore, gifting a trip is a great idea. In this way, the couple can discover new and very romantic places to liven up their vacation. Look for the most affordable options if you are on a tight budget.
2. Cruise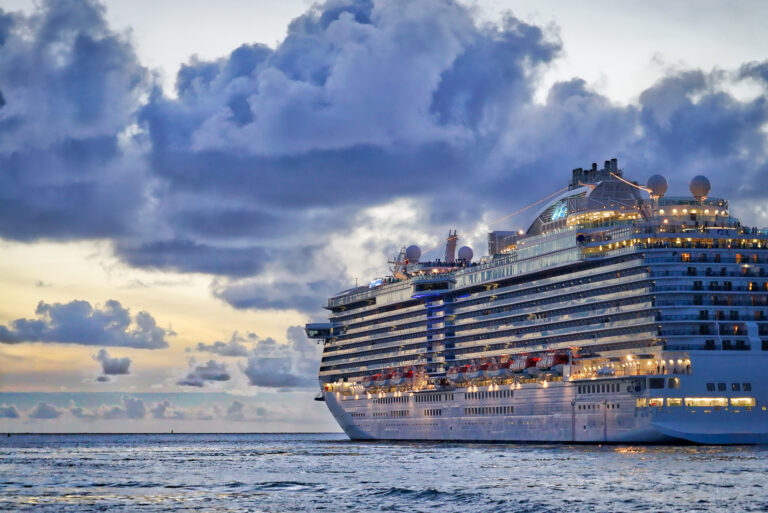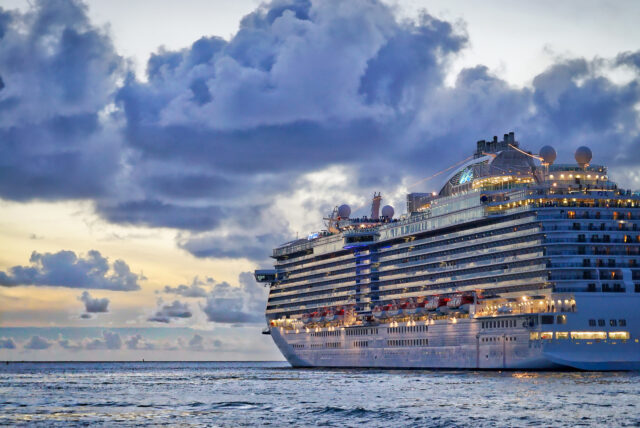 For the couple who enjoy being close to the ocean, a great wedding anniversary gift idea is to take a cruise. The exciting thing about this tour is having fun on the ship and passing through the cities. Couples can enjoy the day at the pool, discover new destinations, and even do activities together, such as going to the theater or parties.
3. Romantic Dinner or Breakfast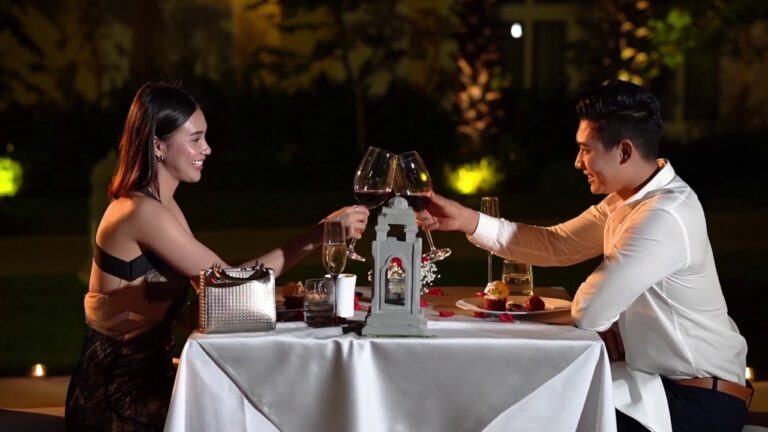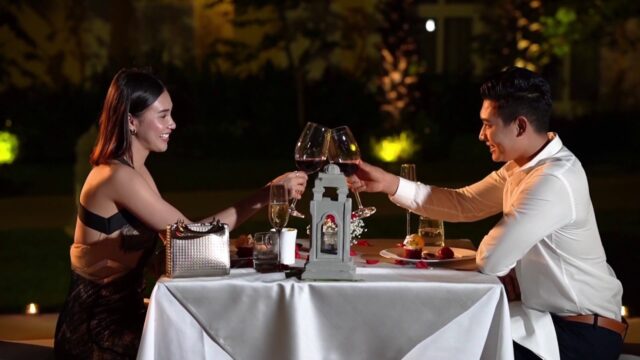 A great wedding anniversary gift option is to host a romantic dinner or breakfast. This suggestion is perfect for couples who can't take time off but still want to do something out of the rut. You can prepare the meal at home or book a table at a special restaurant, such as the first time you went together or a new place you want to see. It is also possible to take a weekend to stay in a hotel and enjoy the wonderful breakfast there.
4. Spa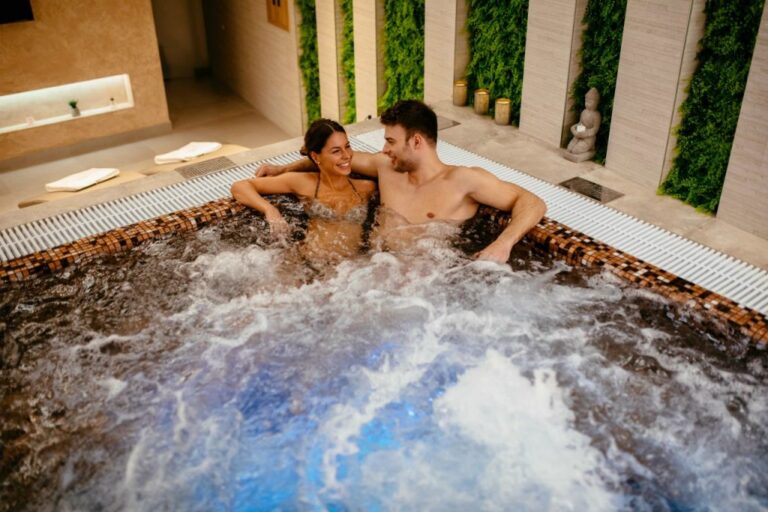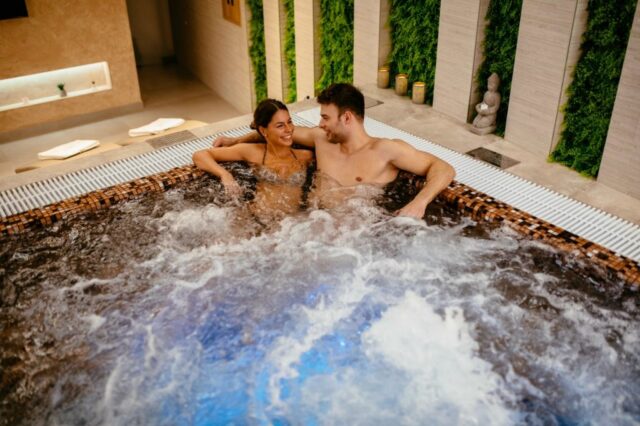 For couples busy with work and who never have time to relax, enjoying a day at the spa is an excellent wedding anniversary gift suggestion for wife and husband. That way, the couple has a moment to connect and not think about anything else.
For those on a budget, you can also prepare a mini spa at home, with a bubble bath, facial masks, and massages – another excellent way to unite the couple.
5. Jewelry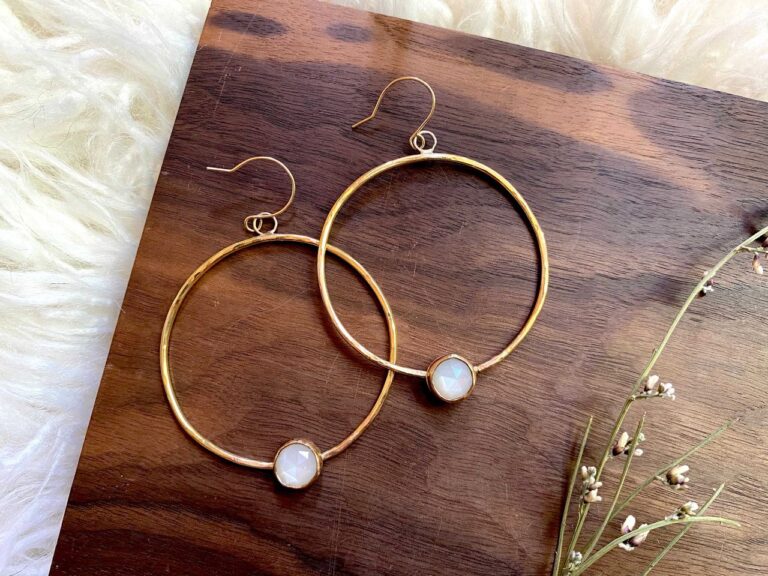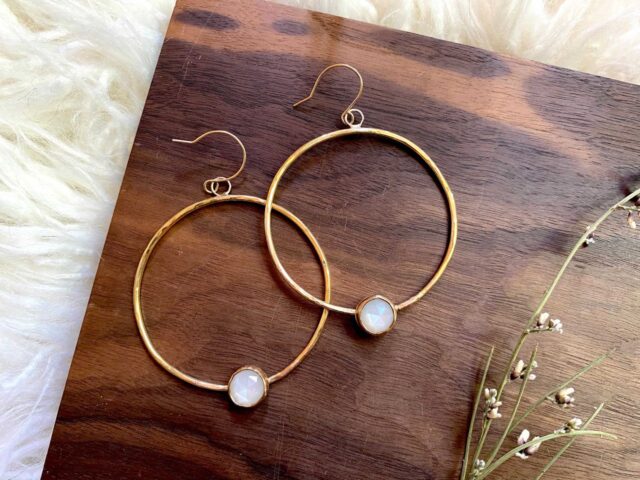 Jewelry is an excellent gift for your significant other. Men can buy earrings, necklaces, and rings. If the wedding happened many years ago, a new wedding ring is also an option, a little more luxurious than the previous one, and can even renew their vows. A silicone ring can be a suitable option for renewing vows. Check out siliconerings.best and find your perfect gift.
Generally, going for a unique and interesting design wedding ring would be much more exciting for your partner. One of the options is to consider colored diamonds, black ones specifically, which can be found in the fine selection by ItsHot.
Women can also give jewelry to their partners. One way to make this a creative gift for a husband on his wedding anniversary is to personalize the piece. If the wife decides to buy a watch, for example, she can have a phrase or special date engraved on the back of the piece. In this way, the pampering takes on an extra meaning.
6. Sweets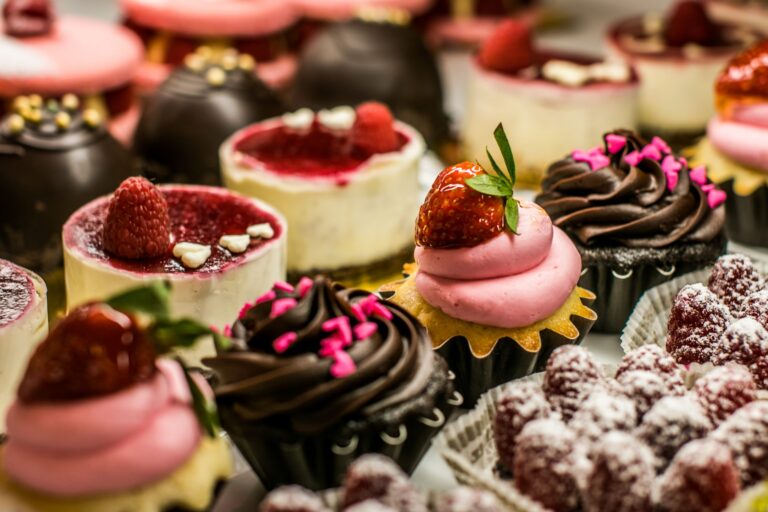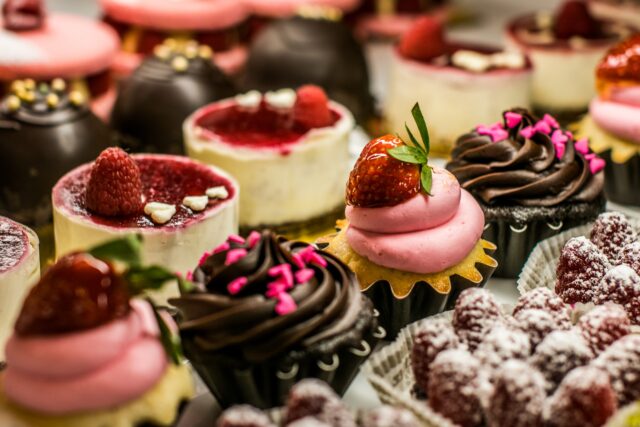 There's nothing better than a box of chocolates or a special sweet as a wedding anniversary gift to sweeten the relationship. This idea is straightforward. However, it is possible to bring more personality and affection to it.
One way to do this is to prepare the treat with a family recipe or food that was important during the relationship. Another exciting option is to buy your person's favorite sweet or order a replica of the wedding cake or sweets. Thus, it will stir the couple's affective memory and bring great memories between them.
7. Perfumes and Makeup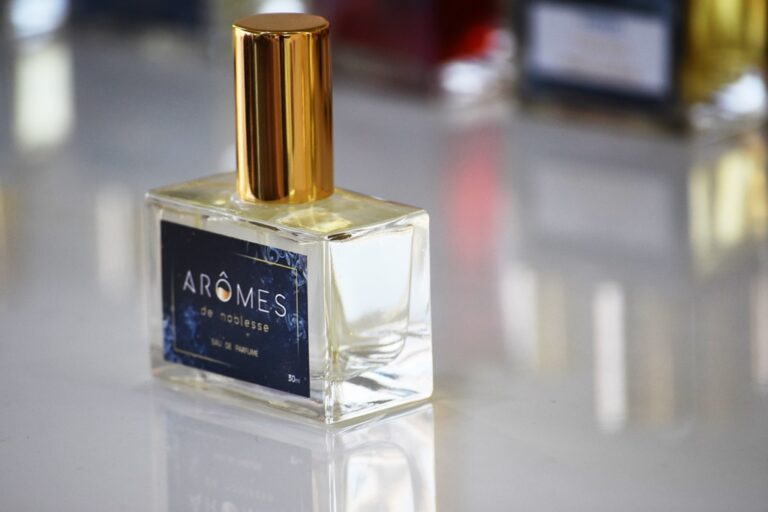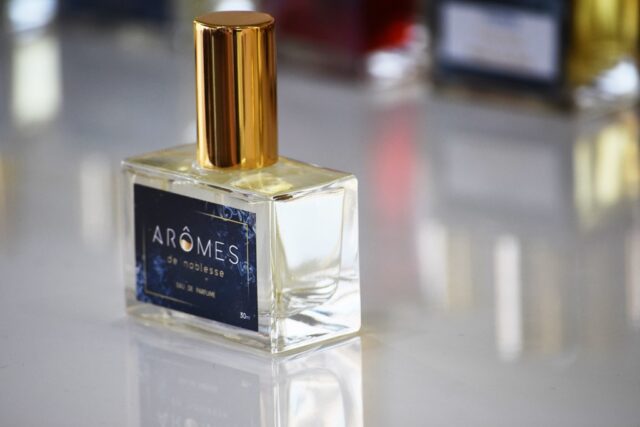 A very personal item is your perfume, as each one has a scent that best suits you. So it is a great wedding anniversary gift option. For husbands, woody fragrances are easier to please. As for the wives, you can choose between floral or fruity touches. It all depends on your partner's taste. You can also buy a makeup kit for your wife.
8. Breakfast Basket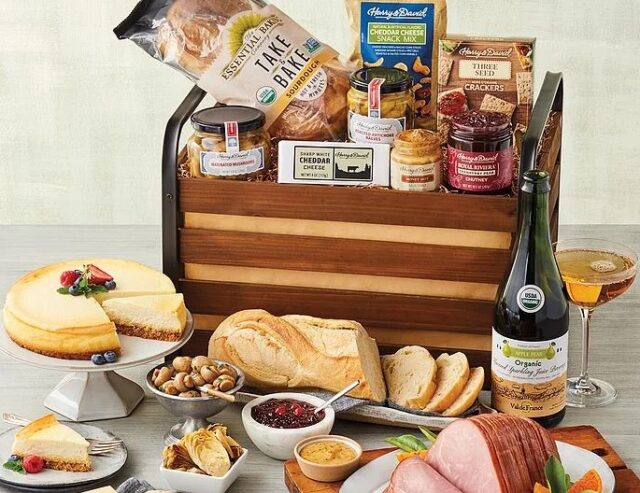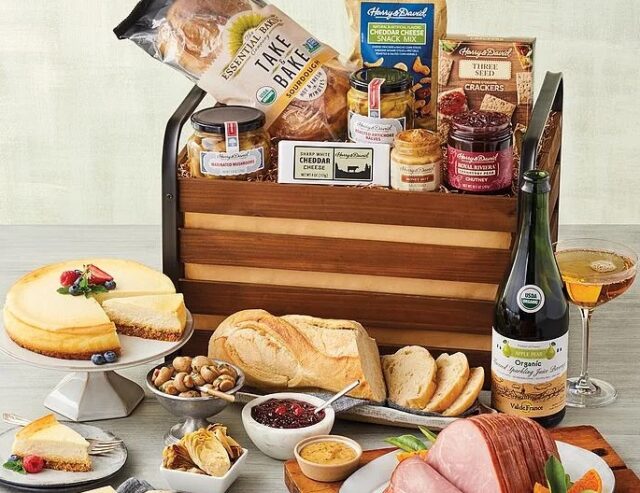 Preparing a breakfast basket is a great creative anniversary gift idea for partners who want to do something more intimate. This option allows the husband or wife to customize what their partner will receive fully.
In addition to buying lots of treats – including your partner's favorites – you can spice up the gift with a pretty basket and some decorations to add color to the souvenir. At this time, it's worth letting your imagination loose. You can also decorate the environment where you will be pampered, making everything more special.
9. Flowers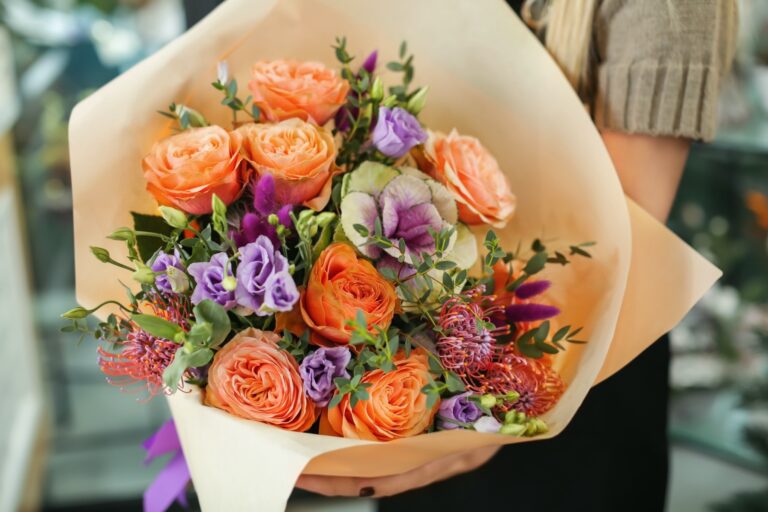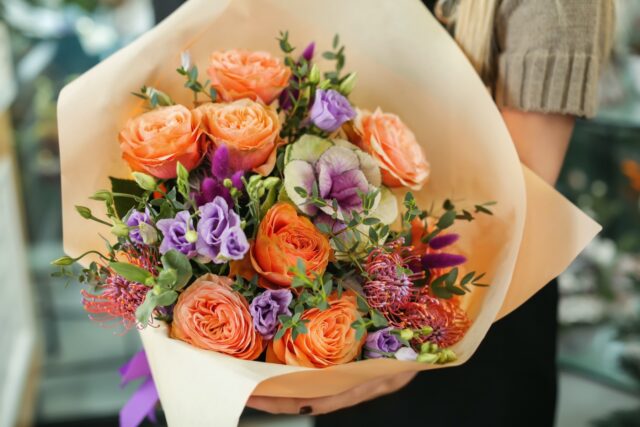 Like chocolates and sweets, flowers never go out of style. For this wedding anniversary gift, the essential tip is not to hold back when buying the bouquet. As it is a very special date, you can choose different species and even more than one arrangement. Just don't forget to put her favorite flower. Show that you pay attention to what your wife says!
10. Photo Essay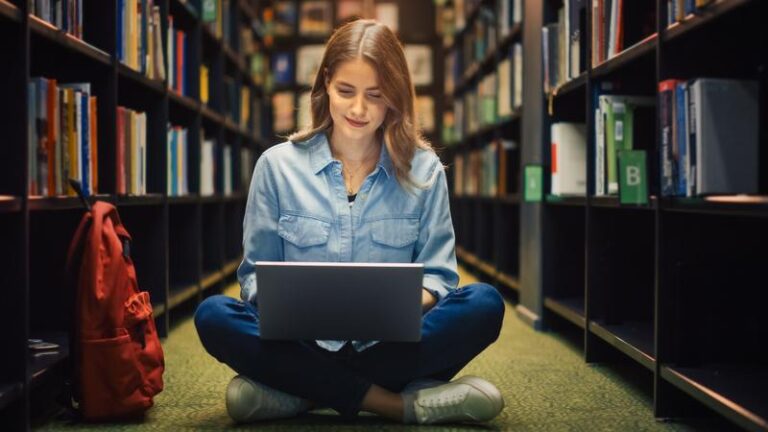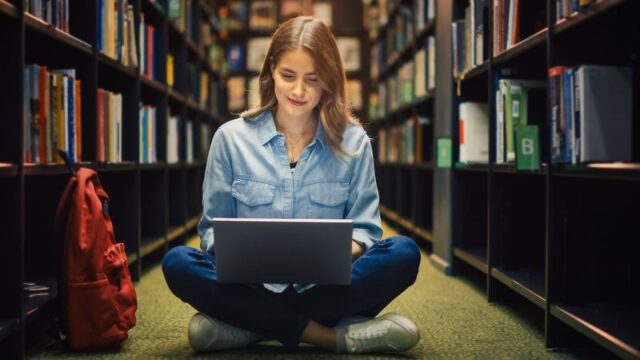 On the creative wedding anniversary gift list, a photoshoot is a great option. Through the clicks, the photographers can get a little of the couple's essence and move on to the images. Couples can make an album from the captures and even decorate the house with the best portraits.
Anyone who wants to have a more intimate surprise can do a boudoir rehearsal. This style of production is much sought after among wives to spice up the relationship. The photos portray more reserved and sensual moments, with a lot of income and transparency.