Date night is coming up, which means you are likely trying to decide on the perfect romantic menu for your significant other. If you and your sweetie are going on a date while sheltering in place, there are several meal ideas for you to choose from, whether you are cooking yourself or ordering takeout from one of your favorite restaurants.
Here are a few suggestions that can make a date night truly special.
1. Pasta Dishes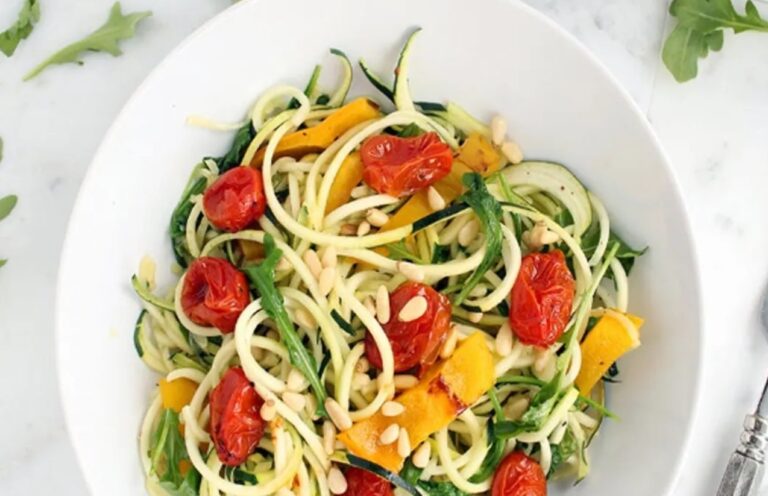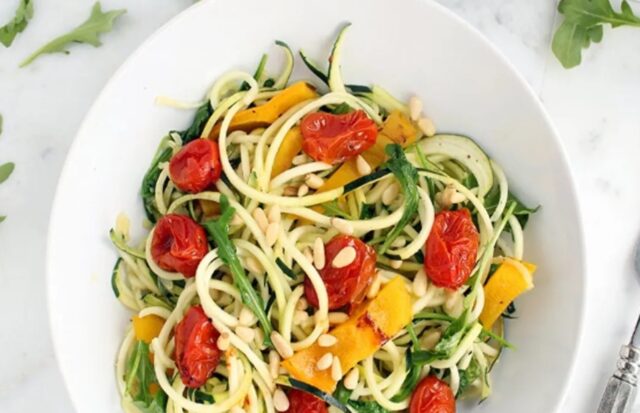 Alfredo and linguine dishes are popular for date nights. You can make a butter herb sauce for the linguine and add lobster or lump crab so your significant other will feel like they're having dinner at a fancy restaurant. If you want a fresh lobster delivered at your doorstep, you can order it at getmainelobster.com.  It's also a good idea to add sauteed shrimp or chicken to Alfredo sauce before pouring the sauce over the noodles.
Fresh vegetables like broccoli and bell peppers taste great in these dishes as well. You can easily make these meals fancier by adding fresh herbs and a lemon wedge to the plate for garnish. These dishes are hearty and delicious, easy to prepare, and a great choice whether you are going on a date with your sweetheart or spending the evening with the entire family.
2. Asian Dishes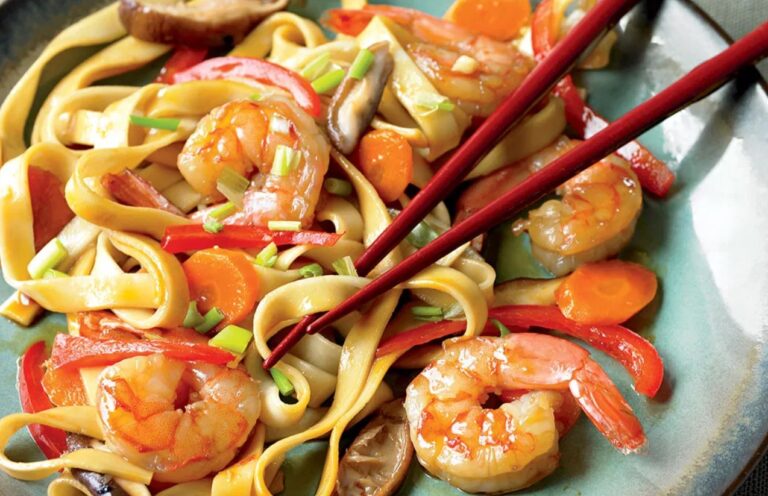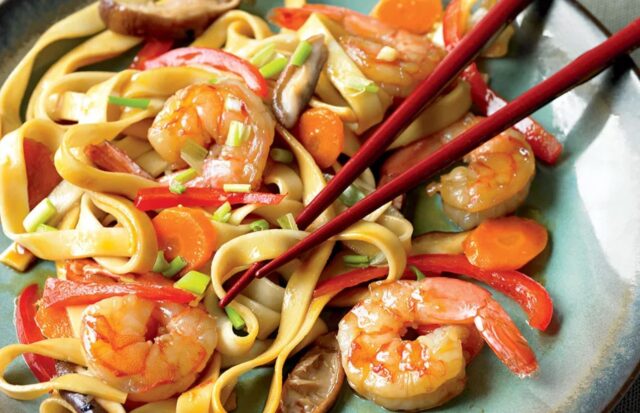 If you and your loved one enjoy eating at restaurants that serve Asian food, you can order a special dinner from your favorite eatery, or make some of the appetizers and entrees you love at home. Thai-style peanut chicken wraps are a great choice; you can wrap the filling in blanched cabbage leaves for a low-carb treat that is full of flavor.
You can also saute vegetables, chicken, or seafood with sesame oil and soy sauce and toss the veggies and meat with glass noodles for a satisfying Asian stir-fry. You can even order customized fortune cookies that include a loving message just for your sweetie to make this meal extra special.
3. Pizza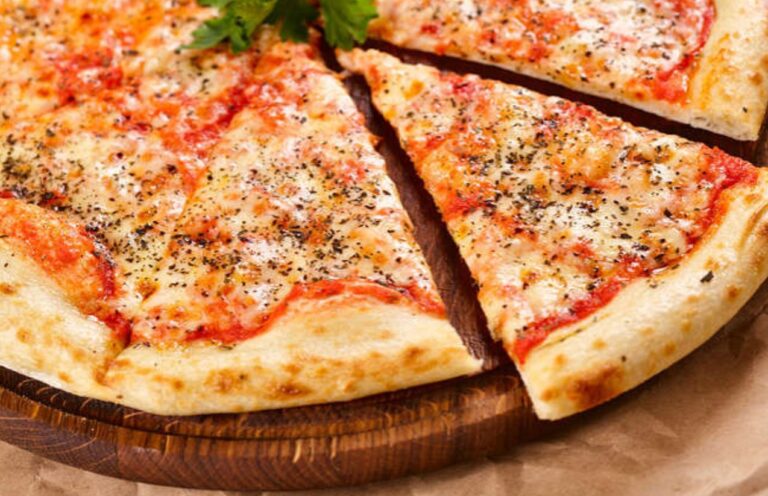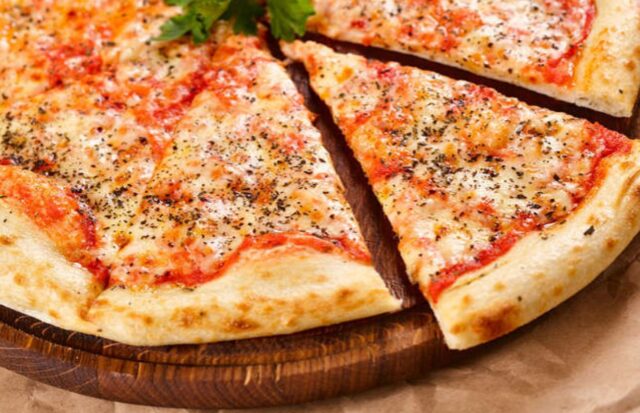 Pizza night is a celebration in nearly every household, and if you want to have a casual date night, you can bake a homemade pizza with your sweetie. You can both choose the toppings you want for a customized meal you can enjoy in the comfort of your own home.
Whether you and your significant other go on a romantic date, or you're staying home with your children, making pizza together can be lots of fun. For Valentine's Day, pizza delivery restaurants may be offering specials as well. If you live in the Lemont area, take advantage of pizza delivery services. Click here for a no-fuss dinner on date night!
4. Chicken or Salmon Entrees
A dish that features salmon or chicken cooked to perfection makes a delicious and thoughtful edible gift for a date night. You can roast chicken with butter and fresh herbs and served with sauteed vegetables, or grill salmon and serve it over a bed of rice or pasta.
These foods look beautiful when plated. They also don't take long to prepare, which means you can spend more quality time with your sweetie instead of being in the kitchen for most of the night.
5. Dessert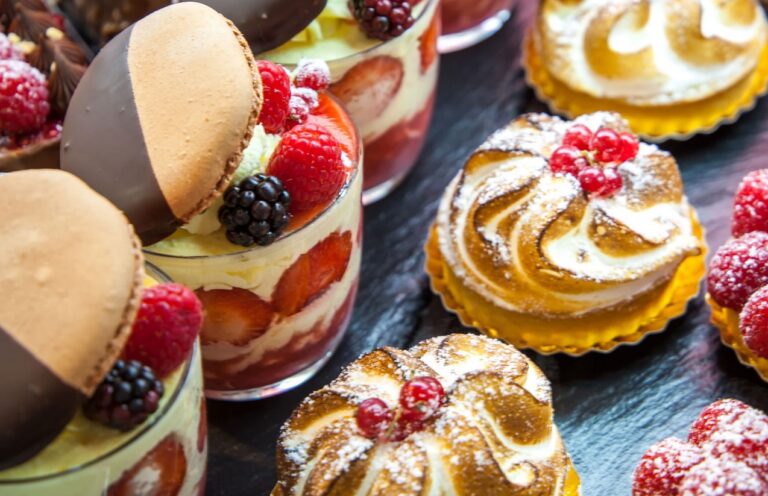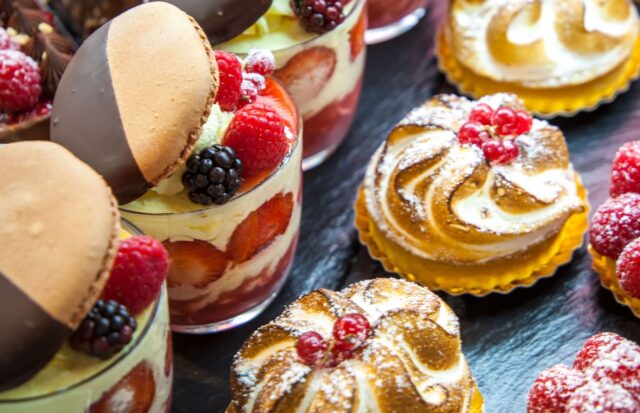 Of course, no date night dinner is complete without a sweet treat. You and your loved one could make chocolate-covered strawberries at home, or you could order them from a local bakery. You could also bake a batch of red velvet cupcakes or whip up some creme brulee to enjoy with fresh fruit.
A fondue platter is another great way to show your love on a romantic evening. Dark chocolate, white chocolate, or caramel fondue adds a decadent, sweet taste to fresh fruit. You could even make these desserts at home for you and your significant other since they're so delicious and easy to make.
6. Oysters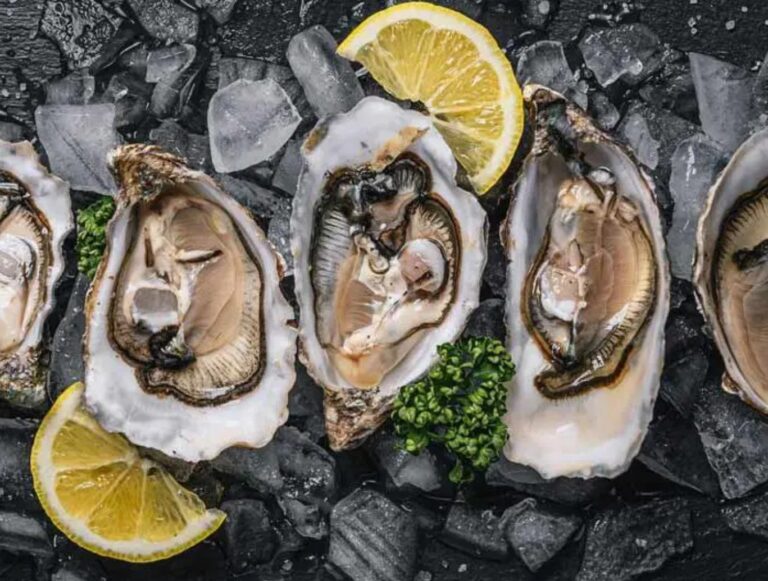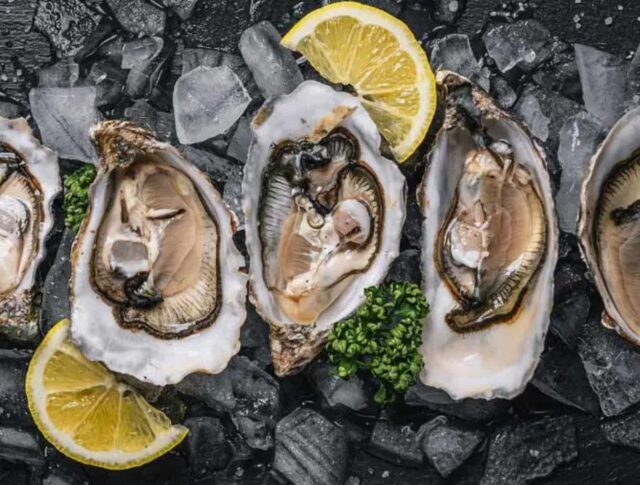 The food of love, oysters are a known aphrodisiac. If you are in the mood for something fancy, you can order a delicious oyster meal from a fine dining restaurant. This will surely make an impression on your significant other.
However, you can just as well order a plate of oysters from a cozy neighborhood seafood restaurant. Sharing this can be a fun and sensual activity. To take your experience to the next level, pair the meal with a great wine or champagne.
Actually, champagne and oysters are a match made in heaven. Besides the lux connotation that both bear, there is also a science behind the magical blend. Researchers found that these have complementary umami flavors, which work together to elevate the taste.
7. Juicy Steak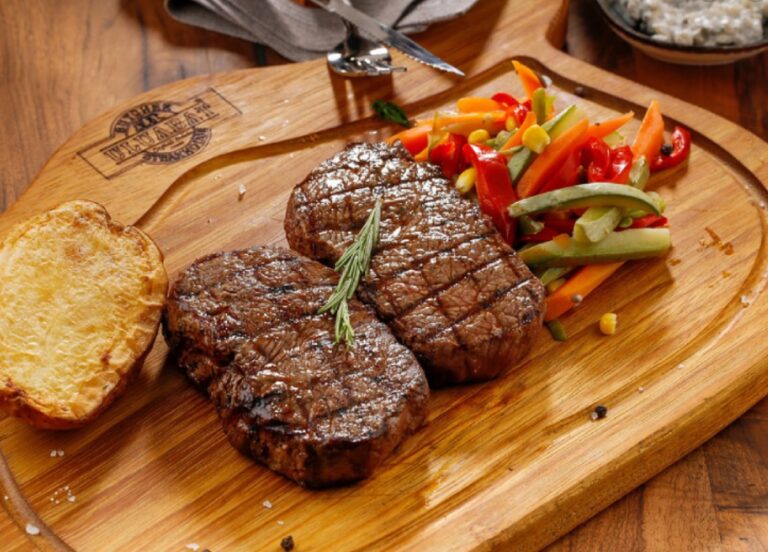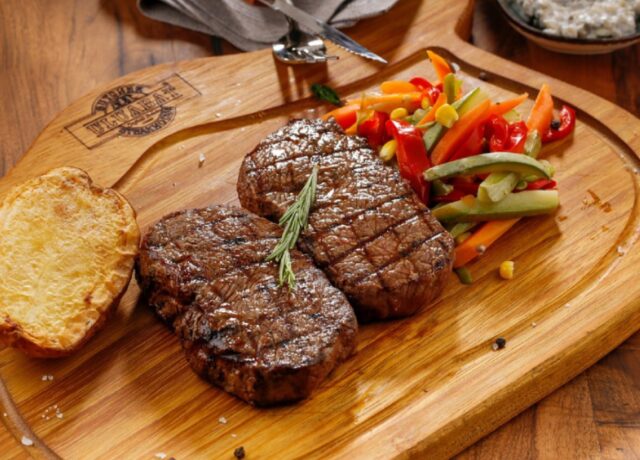 This one is for all the meat lovers out there! If you truly want to impress your partner, take a leap of faith and try preparing the steak yourself. There is one simple trick that will elevate your meal, reverse-searing. Start by baking the meat in the oven and only after that sear it in a pan over high heat. Add generous amounts of butter and garlic for a rich flavor.
While the steak will be the star of the meal, it should still be presented with dressing on the side. Choose a dressing that will complement the meat and bring out the delicious flavors. A simple and quick solution is scalloped potatoes. Consider adding a fresh avocado Caesar salad to lighten the meal.
8. Nachos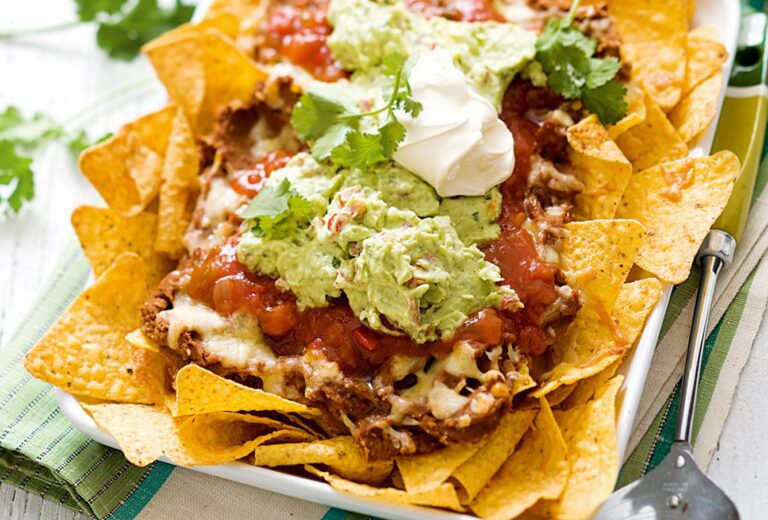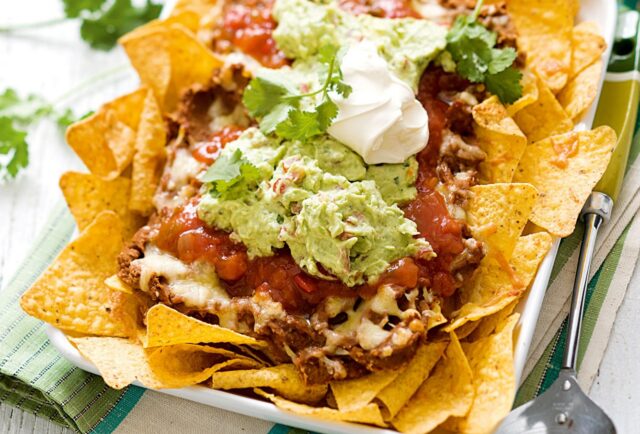 While this might not be your standard go-to romantic food, nachos can add a fun twist to the evening. Lighten up the mood by digging in a plate of hot savory nachos together. The great thing is that there are many options where you can order it from, but it is also very easy to prepare it yourself. To ensure the success of your home-cooked nachos meal, purchase and use only quality ingredients.
Final Thoughts
These are just a few meal ideas you can consider for a romantic evening. These meals are also great on Valentine's Day, anniversaries, and other special occasions. You can prepare them any time you want to show your sweetheart how special they truly are.