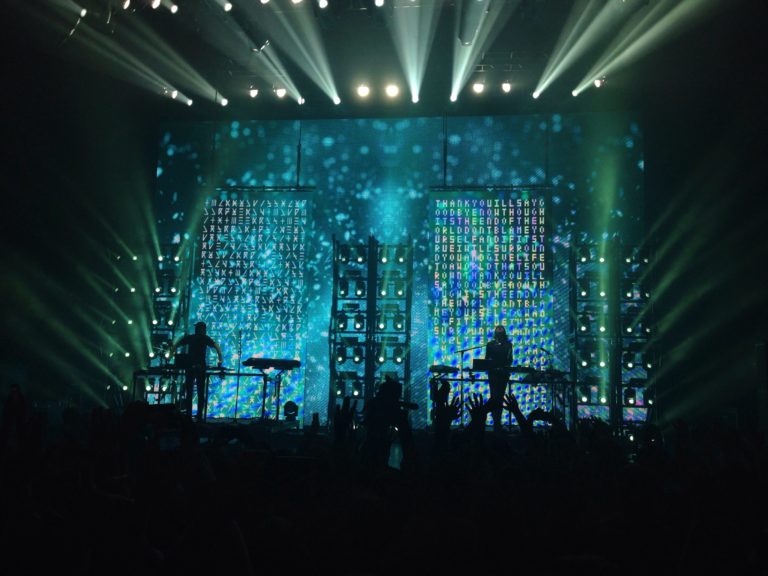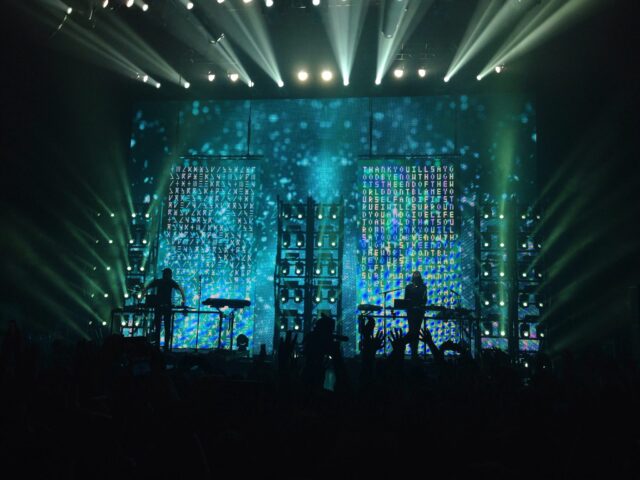 The pair performed the last show of their headlining tour this week
Porter Robinson and Madeon\'s Shelter tour wrapped up with its final singular performance last night, February 26. The pair closed out their ephemeral tour at the Hisense Arena in Melbourne, Australia.
The final show was an expectedly emotional one for both artists, as it was the last stop of their headlining tour. Yet two Shelter performances remain April 16 and 23 at Coachella.
Luckily, a handful of fans captured multiple moments from the pairs Melbourne performance. Check out a few videos from YouTube users Amazading and winterish below.
Porter Robinson & Madeon – Shelter
Porter Robinson – Sad Machine

Porter Robinson – Divinity

Madeon – Home

Madeon – Innocence

Madeon – Finale

H/T: Dancing Astronaut