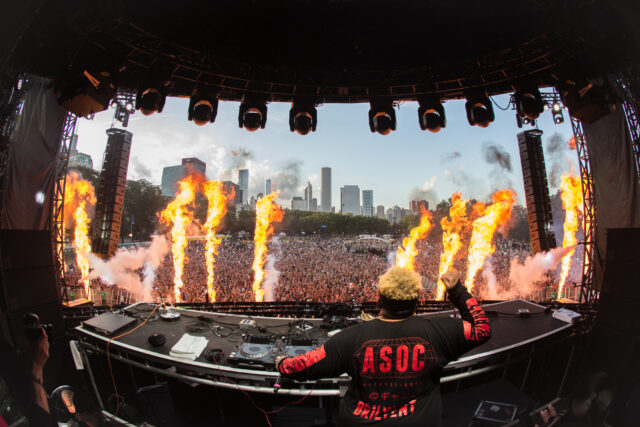 Lollapalooza 2016 has officially kicked off with a stacked line-up, including headliners Major Lazer, LCD Soundsystem, and Red Hot Chili Peppers. Others on the bill that you shouldn\'t miss are: Future, Martin Garrix, Marshmello, Jauz, Flosstradamus to Audien, Duke Dumontnd many more.
If you weren't able to score tickets to the festival, however, there's no need to fret. As they've done in past years, Lollapalooza is live streaming this year's event the entire weekend.
Check out the full live streaming schedule below and tune in.
Schedule for today: