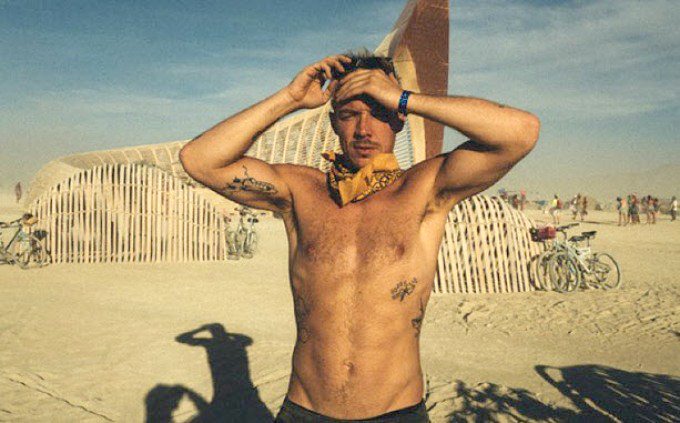 Burning Man is not your average festival. It is a community, a temporary city for all.
Burning Man's mission is, "To produce the annual event known as Burning Man and to guide, nurture and protect the more permanent community created by its culture. Our intention is to generate society that connects each individual to his or her creative powers, to participation in community, to the larger realm of civic life, and to the even greater world of nature that exists beyond society."
Diplo was in high demand at this year's Burning Man, known to get even deeper into his extensive library of favorites. This year he got to play two and a half sets: a back to back with Flume, a trap-inclined set at Camp Questionmark, and a more house inclined set at Robot Heart.
Flume and Diplo flooded the crowd with an aroma of feels and tunes. What could have been more crazy and sentimental to this festival, than having two of the most influential producers go back-to-back?
Missed the madness? Click below!