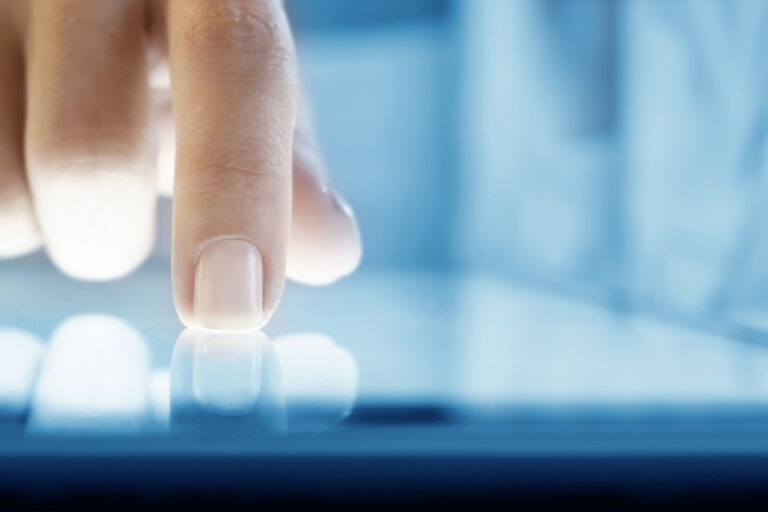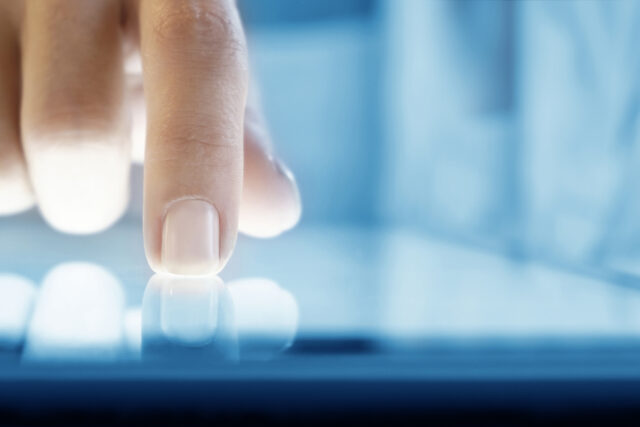 When it comes to the most recent trends related to the development of online tools and platforms, the main focus is on the implementation of new technologies that can improve or add various features. That is crucial for online platforms since the competition is high these days, and users expect advanced functions, compatibility with various devices, high speed, attractive animations, and more.
On the other hand, you should keep in mind that user experience represents an important factor as well. Adding a lot of new features is a great thing to make your app or website more engaging and easier for users, but it is essential to check if they are satisfied with these functions. That is the main reason to consider the usability testing services before you make your platform public. You should get more information about this service.
Factors Related to User Experience
The simple explanation is that the UX represents how people see an app or website, the level of their satisfaction, how they compare it with similar options, and whether they are interested to use it more often. The factors that can affect this are accessibility, utility, usability, ergonomics, and design. For example, you are planning to introduce a new platform where people can buy certain products.
Before you make it public, it is important to test it by letting an average user use it and share its opinion. Most of these people will check the basic functions like the menu, falling animations, shopping cart, and some additional features. Also, they might check if there is a difference in functions when used on mobile and desktop devices. The online service must be fast and compatible with different operating systems and different sizes of screens.
Lack of compatibility can be a huge issue. Besides that, the design and composure of key elements on the website or app can also make a difference. For example, the wrong selection of background might affect some pages to be harder to read. Also, it might simply appear less attractive to people. Forcing too many elements and creating an app or website with highly advanced functions can also be a negative thing. Therefore, avoid adding too many automated animations and videos that will activate by opening or scrolling through content. Some people might find that very annoying.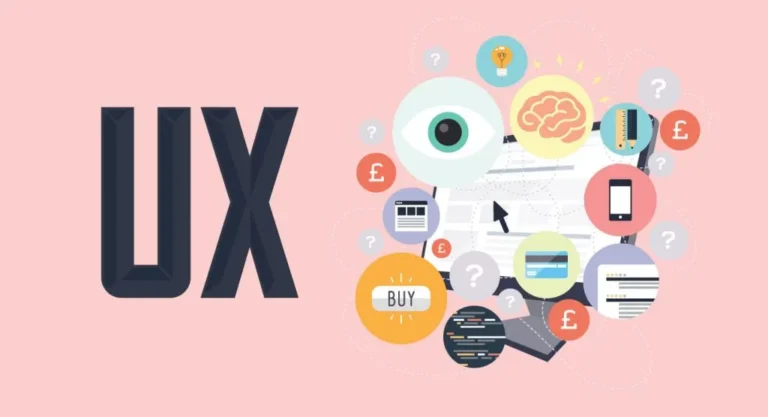 Therefore, proper research is essential for the development. After you conclude which group of people to target with your services, you should focus on their needs, and how they are using the internet and various devices, along with their expectations. It depends on products or services you are offering as well. It can be difficult in some parts.
Like when you want to add a promo video about your products. Some people might find it helpful and engaging, while others could get frustrated with the amount of content on the main page. That is the reason to pay special attention to the landing page, and make it more transparent and simple so people can easily check more info about your company and what you are offering. When it comes to additional content, you can place it in secondary pages.
Benefits of Focusing on UX
First of all, keep in mind that the competition is huge today in almost every branch. Also, users are now more demanding since they are mostly using high-end devices with fast processors. That is especially related to the most recent mobile devices. In that matter, even small details can make a huge difference in their view and interest in some service. Even a small typo can make some people less interested. Lagging animations or some other issues can be a huge problem. That is the main reason to always test the app and be sure that the targeted group will be satisfied after making it public.
The advantage is that you will provide research and learn more about the demands and desires of users so you can implement the right functions. That will also increase the profit since the chances are much better to improve the position on the market. You will increase the expenses as well since there will be less need for additional updates and changes.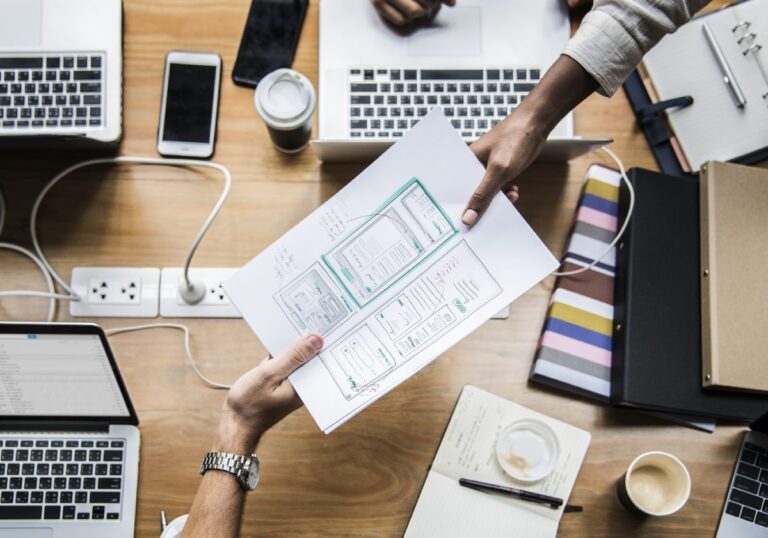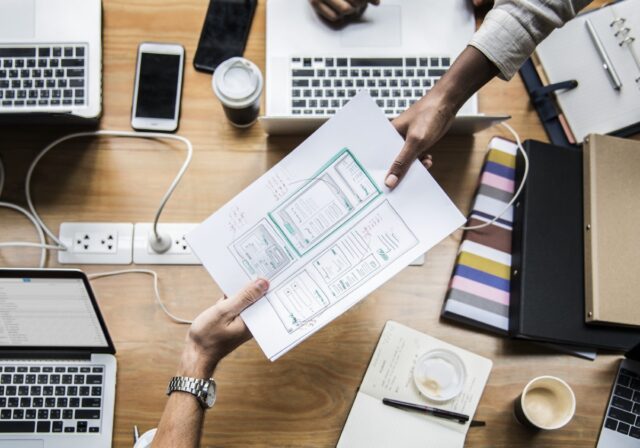 How To Implement the Right Strategy for UX Testing?
You should start thinking about this from the start of the development. Always focus on the aspect of the user when you are creating the design and additional features. The first step is to determine the targeted group. For instance, if you are selling toys or other products for kids, the design should have more animations and interesting content.
On the other hand, offering professional services requires having a website or app where people can easily get more information about your business, and how you might be able to help them. Testing is the easiest and very accurate model. You can share an online survey or hire people on short-term contracts to test the app and share their opinion about it. The accuracy of the research will increase with more people involved in it.
The Bottom Line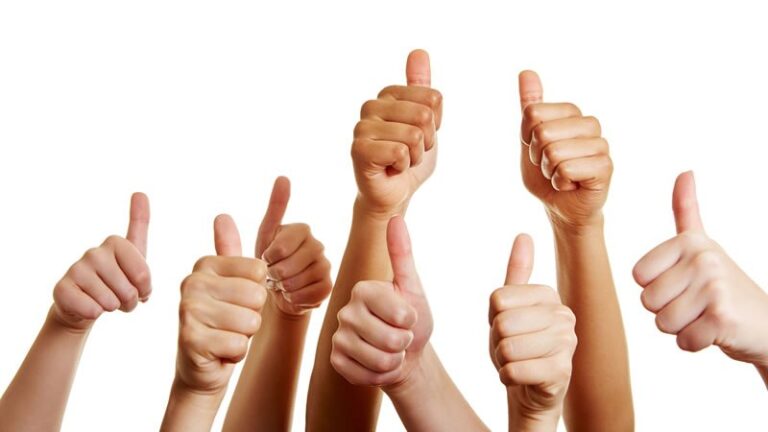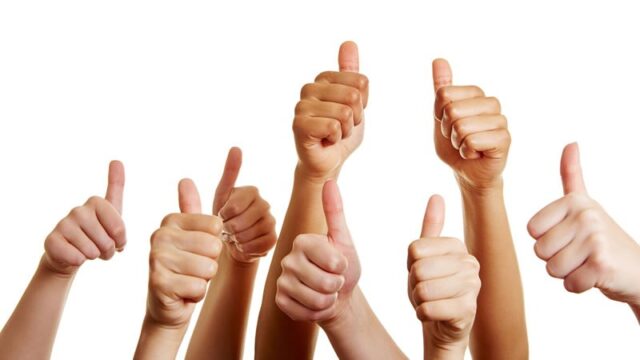 It might seem complicated to determine what people are looking for these days, especially if you want to introduce something new to the market. The key is to find a good way to promote your brand, while the website and all content available must be suitable to targeted users. The best solution is to hire a special group of people that will test your service and check it from different aspects. They will pay attention to the performances, functionality, stability, compatibility, and more. The advantage is that you will get increased accuracy.
When you are asking random people or hiring users from all around the world to pass through a short survey where they will inspect your platform, the problem is that many of them might not be honest. Getting a lot of positive comments for the part of the website that actually needs some changes can be a big problem since you will get negative reviews after making the service public.