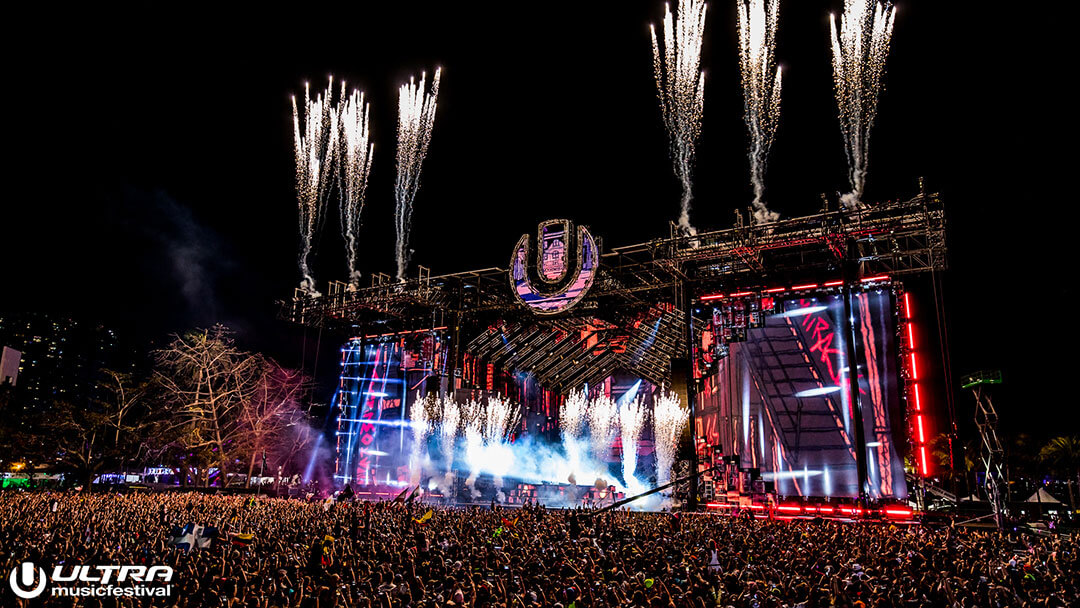 Since finding a new home in Virginia Key, Ultra Music Festival has run into transportation issues. The new location is supported by a two-lane highway that is sure to not accommodate the thousands of festival-goers. Competing event Rapture Festival issued a cease and desist letter to Ultra, revealing the festival was applying for water taxi permits.
Yesterday, Ultra unveiled its 2019 transportation plan. Some of the highlights include free shuttles to and from the venue, with restrooms, A/C and free WiFi. No word yet on the water taxi status, but we're sure more options will be announces soon. Thankfully Ultra has figured out its logistics plan as it continues to make its bittersweet transition to the new Virginia Key location.
Check out more details here.