Going through a foreclosure is not easy for most people. However, depending on the situation and your goals you may or may not want to hire a lawyer to help you. If you think you have a valid defense to the foreclosure, it makes sense to hire an expert to provide you help and increase the chances that the situation will turn in your favor. Choosing the right attorney for the process isn't simple, but finding a good one can be crucial for achieving the desired outcome. Here are some recommendations about what type of lawyer you should hire for a foreclosure lawsuit: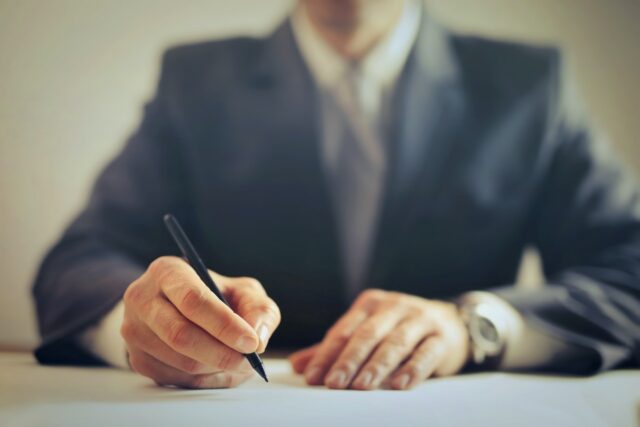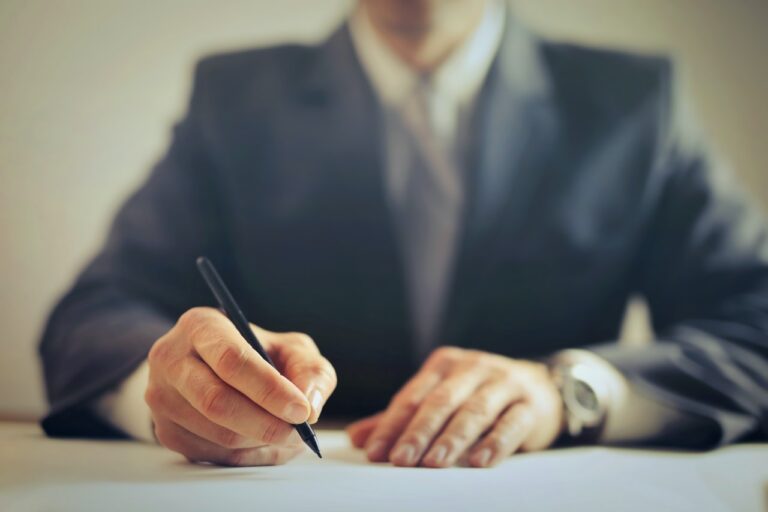 1. Points you to a wide range of possibilities
The main reason why you want to hire a lawyer to help you with the foreclosure is their knowledge and experience. They should have an excellent knowledge of the law and legal procedures. On the other hand, if they are experienced enough, they will know how to adapt to your case and understand which approach to choose. A professional attorney will point you to a wide range of possibilities and indicate to your that you have a choice. In case you hire a lawyer that forces only one approach, has no breadth of knowledge, and is not at all flexible, it is very likely that you will not reach the desired outcome. Your attorney can come up with several ways to avoid foreclosure and work with you to choose the one that is best for you. This can happen through loss mitigation, filing for a Chapter 13 bankruptcy, modifying a loan, or your attorney can represent you directly in court. An experienced lawyer will increase the chances of saving your home while minimizing your costs and time required for the entire process.
2. Helps you avoid a deficiency judgment
A good lawyer can help you avoid deficiency judgment which can sometimes occur during the foreclosure process. In case you're dealing with foreclosure, your financial situation is probably not at an enviable level. That means you can't afford yourself some new debts that might arise. When faced with a foreclosure, you can choose a short sale to sell your property. This means you will have someone who will buy your home for an amount less than the amount still owed on the mortgage. In these situations, the lender sometimes decides to make a deficiency judgment to make up for the amount of debt lost by the short sale. In this case, having an experienced attorney can be more than useful. They will find a way to circumvent the deficiency judgment. In this particular situation, your lawyer may add a section in which the lender waives the possibility to enforce a default judgment. Things like this can be crucial to you, as they will prevent additional costs from occurring. And this is especially important when you are in a position where you have no money and you are not even sure if you can keep your property. A good lawyer is one you can rely on and be sure they will do everything in their power to prevent undesirable situations.
If you're going through a foreclosure and you'd like someone to help you reach the desired outcome, you should check out Friscia Associates. They are focused on real estate closings, foreclosure defense, bankruptcy, and short sales and offer legal assistance for anything you might need during these procedures.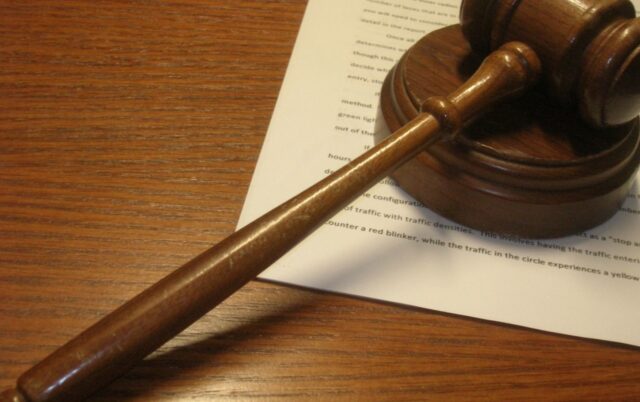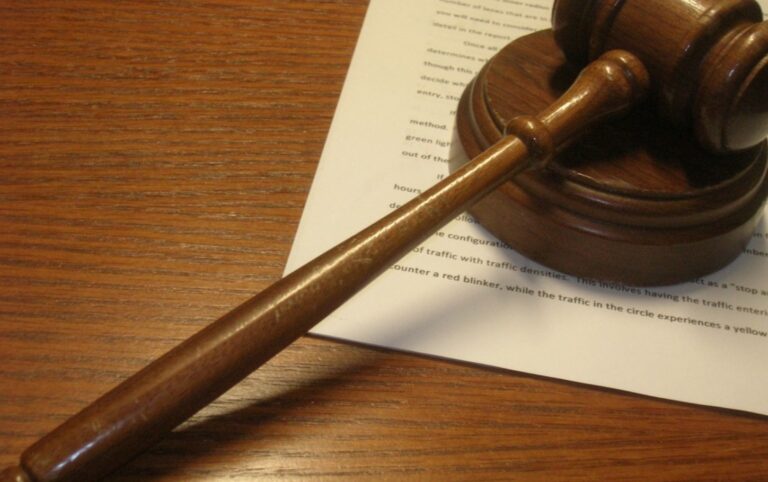 3. Alleviates potential losses
In some situations, there is an option to ease your loan, making it easier to repay. This can also be a facilitating option that will keep you up to date with payments that you would not otherwise be able to make. A lawyer who knows the law and is good at what they do will know that there is that possibility. Sometimes lenders do not provide loss mitigation as an option, but if it is still feasible, your attorney will be aware of it and let you know what your options are. They will also help you find the best approach and adapt to the foreclosure process in the best way. Although this legal process is difficult, with a professional lawyer everything can be much easier, and the results much more favorable than you hoped for.
4. Helps you achieve a loan modification
In some cases, the loan repayment terms can be adjusted to make it much easier for you to repay the loan. If everything is done properly, it is possible that you will keep your property. Such modifications are free of charge, but it is necessary for the bank to first check the information about your income. In this case, you will want to hire an expert to help you. Lawyers who are experts in their field will know how to present your information to increase the chances of loan modification. The lender can reduce the interest rate, loan length, and other conditions that will make your repayment much easier and more affordable. If you go through this process alone, there is little chance that you will achieve the desired outcome. For the desired results, you need to have an adequate strategy that cannot be devised by someone who is not a lawyer. Rely on the professionals you hired for your foreclosure case and follow their instructions to make this process easier for yourself. If you and your attorney follow the right steps, it is certain that you will modify the loan and repay the debt much easier.
Conclusion
While going through a foreclosure process, you may decide to do it on your own, or hire someone to help you. Having an expert by your side will minimize your expenses and maximize your chances to achieve the desired results. There are several things to consider when choosing a lawyer for the foreclosure process. A good attorney will point you to a wide range of possibilities, help you avoid a deficiency judgment, as well as help alleviate potential losses and achieve a loan modification. An appropriate attorney will do everything they can to prevent you from losing your property and be there to advise and support you during the foreclosure process.