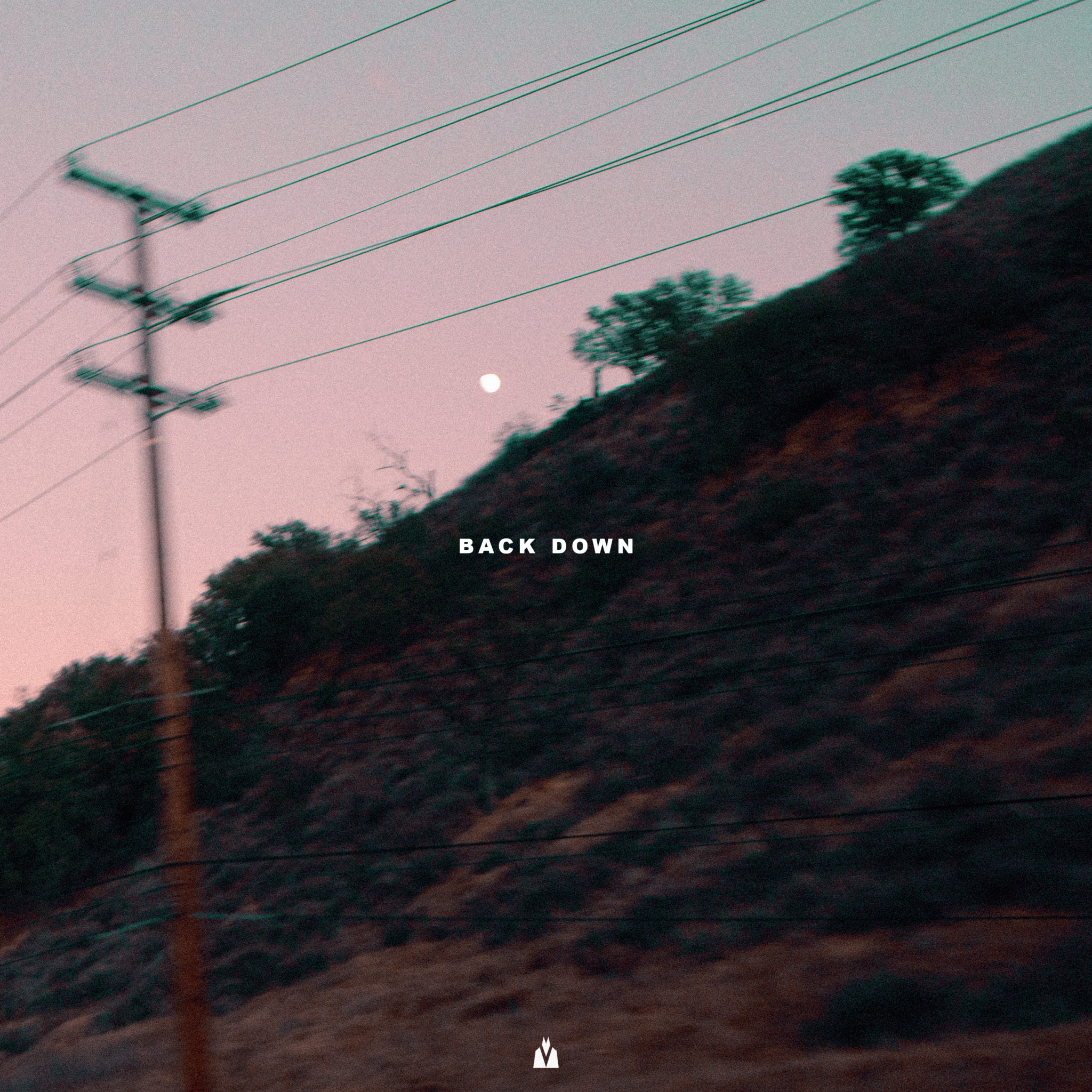 A buttery smooth track laced with effervescent vocals, TWO LANES captivates in their newest Lowly release. "Back Down" featuring Kwesi is a swirling, atmospheric blend of blissful beats and vivacious vocals. A sure fire standout second single ahead of EP release, TWO LANES keep emotions running high in their newest.
"It was a very bright night in Los Angeles. We were in the studio with our friend Kwesi to write new music. Leo was jamming on the piano and Kwesi recorded some ad-libs to spark some ideas – all of a sudden Kwesi came up with the 'calm me back down'-line that everyone instantly loved. We stayed up all night and recorded the full song. "Back Down" was born. When we listen back to the track we can still feel the creative energy that was in the room that night. Hope you'll like it." – TWO LANES
Check out "Back Down" ft. Kwesi below.