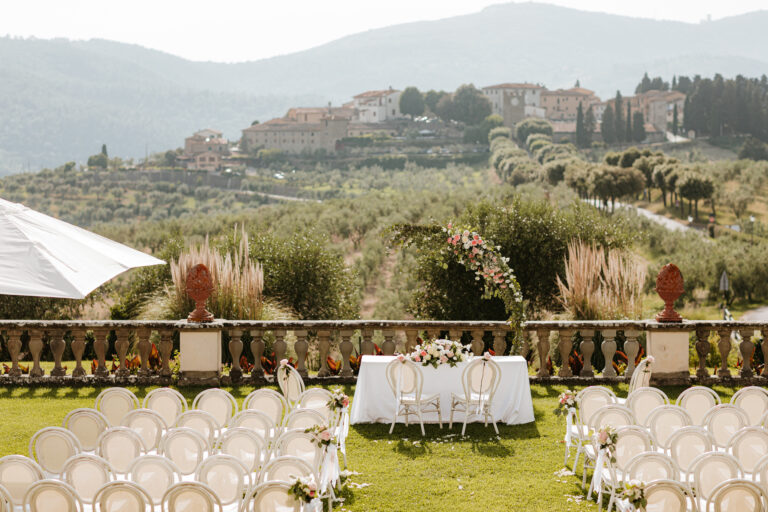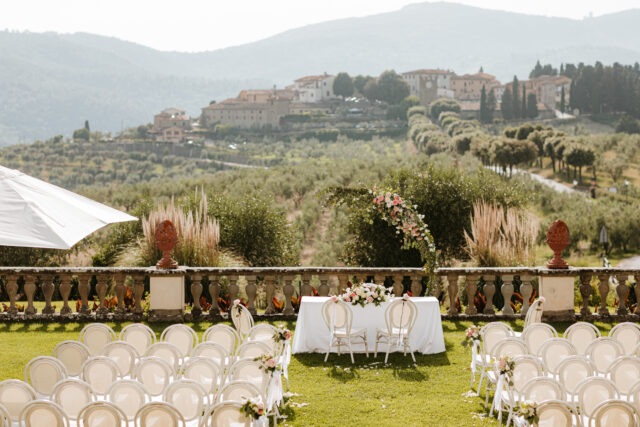 There isn't a more beautiful destination for your wedding as Tuscany. Tuscany is a part of Italy where many wealthy people go on vacation, and it is THE place to have a wedding.
Between the magnificent scenery and abundance of Tuscan charm, we're here to tell you exactly why you should have a wedding there.
But to do that, we have to dive deeper and give you our 6 reasons why you should choose it. With all that said, let's start.
1. The Food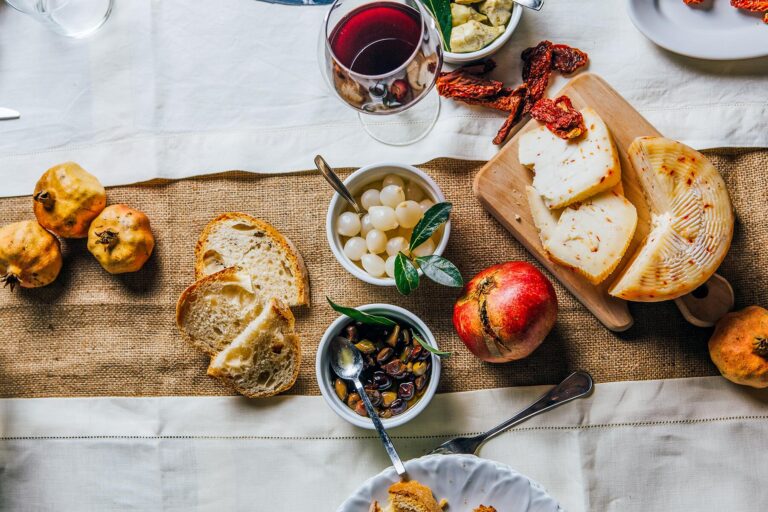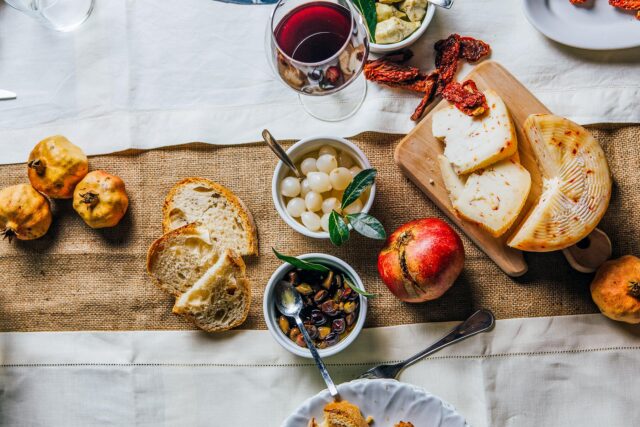 Tuscany is synonymous with delicious foods and cuisines that top chefs crave for. If you're foody, then this is the place to have a wedding.
One of the more popular foods of the region is the world-famous pecorino cheese, ribollita, the magnificent Chianti wine, and if you can afford it, wild boar.
Tuscan weddings are known for these foods, among others, and that should be all the motivation you need. However, we have more reasons so make sure to continue reading.
2. Spectacular Scenery
This central region of Italy isn't only famous for its food and wine. While many go there and have weddings close to Livorno, Pisa, or Grosseto, all cities that are close to the Tyrrhenian Sea, the inner towns are known for their hills and mountains.
Simply said, the region's geographical diversity is like no else. And this is what makes the region so highly sought-after. Do you fancy a coastal wedding or a wedding on a beautiful hill? Well, Tuscany has both to offer.
While we speak about the many beauties of Tuscany, there is always the option to have your wedding on one of the many islands that make up the rest of the region.
Some of the islands are Capraisa Isola, Isola d'Elba, and Arcipelago Toscano.  These islands attract thousands if not millions of tourists every year, and that's all down to the beauty and uniqueness of these islands.
3. The Art and History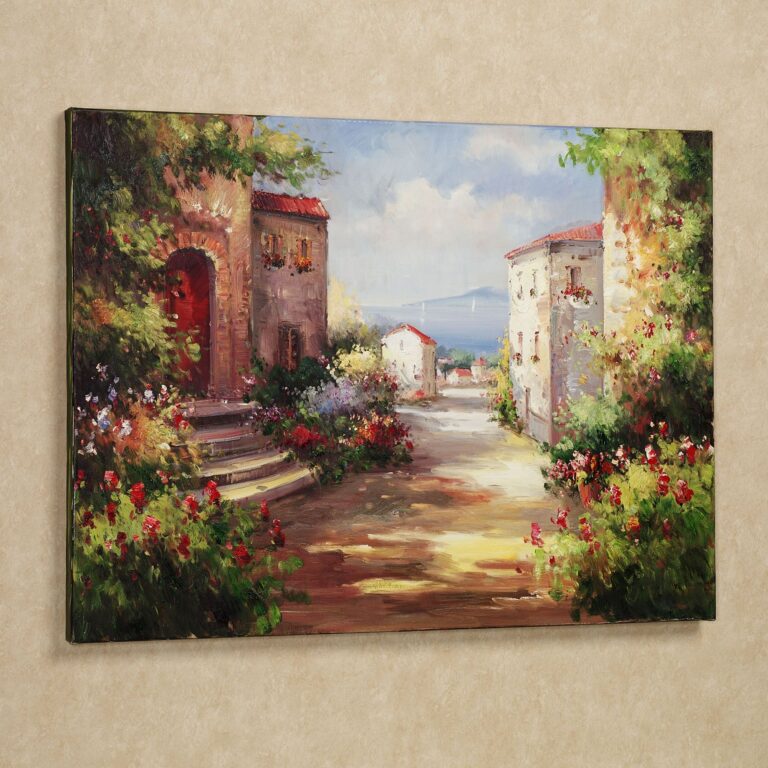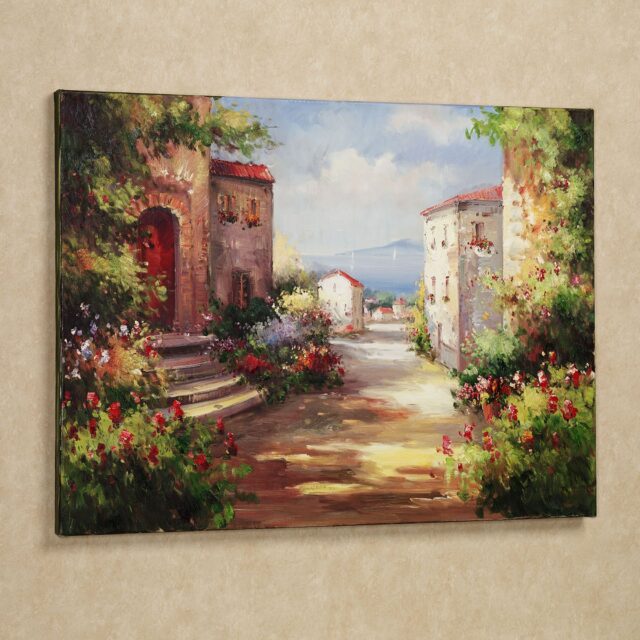 Apart from beauty and cuisine, Tuscany is a region full of history and more specifically, art and literature. The region is a cradle of history and attracts millions of tourists. You'd be surprised to see the number of people that get married here simply because they've fallen in love with the history.
And the abundance of history is no understatement. The region is the birthplace of Dante Alighieri and many more equally important figures. Some of the historic art and architecture you can see in Tuscany is, of course, the leaning tower of Pizza, the Uffizi, and many more.
The many towns and villages around the region are popular tourist destinations and you can see why. From Dante's Florence to Leonardo's Anchiano, these small towns and villages are beacons of culture and history.
The reason why you should have your wedding here isn't because of one single thing. It's all the things factored into one. Tuscany is a region of many beauties, but its connection to history and art cannot be overstated.
A wedding is the most important event in many people's lives. Thus, Tuscany can be the place to make this event a spectacular one. From Florence to Siena, there is an abundance of locations that can host your wedding. And if that is something that interests you, then make sure winewedsandmore.com for the perfect wedding in Tuscany.
4. The Weather is Perfect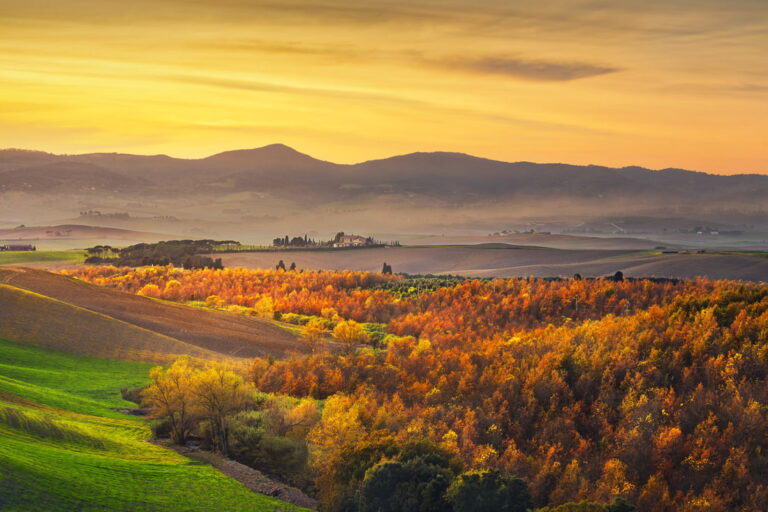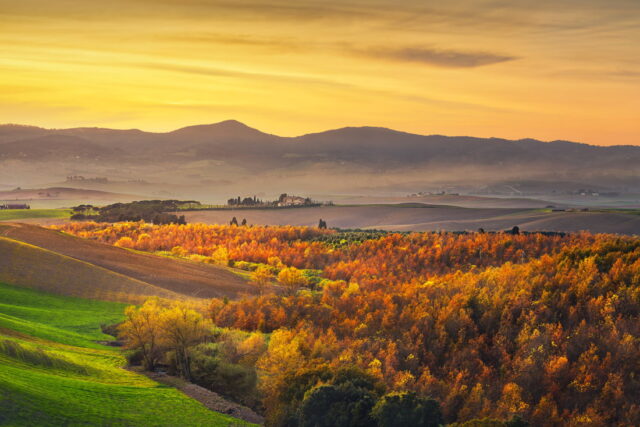 There isn't a more serious concern than the nightmarish thought of bad weather during a wedding. Since this is the time of celebration and dancing, bad weather can completely ruin your wedding.
But there is one thing that Tuscany has that many others desperately crave for – perfect weather. This isn't an overstatement as the region really is ideal for such events. The sun shines and the heat fills your soul with joy.
The weather is neither too hot nor too cold. It is mostly described as mild and that's a huge appeal to many couples. Even in the winter months, you can get dressed for a summer wedding.
If you're having your wedding on the coast, then you must get barefoot and walk by the shore. If the wedding is in a noble villa in the countryside, then the scenery must be set up perfectly so you and your guests can have a view to remember.
5. Famous People Get Married Here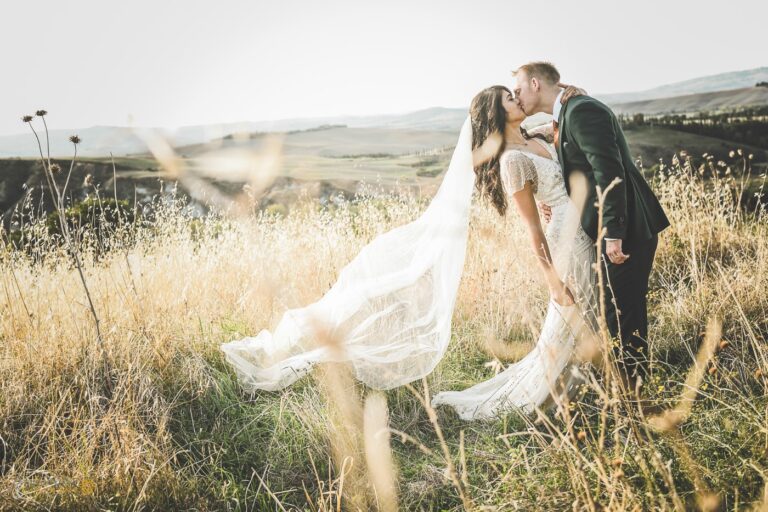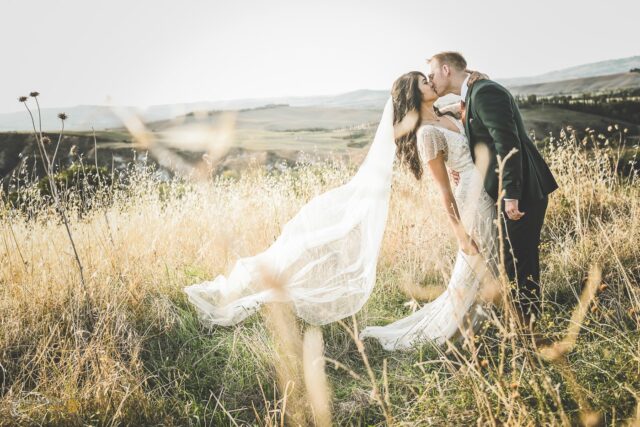 Exclusivity is something that the region prides on. In 2019, the region was voted as Italy's favorite destination for both tourism and weddings.
The wild and almost weird mixture of tourism and weddings is something that makes Tuscany highly sought-after.
Celebrities and wealthy people from the world of showbiz choose to get married here solely because of the exclusivity factor.
6. Friendly People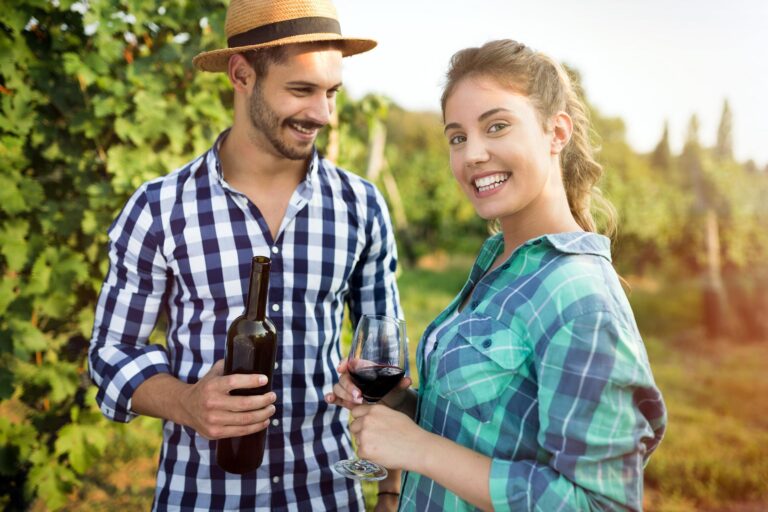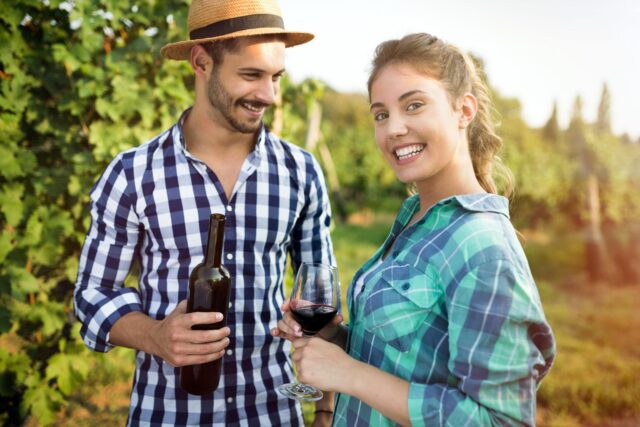 In Italy, and especially Tuscany, the family is the most important thing in the world. This isn't anything new as you've probably seen it on many shows such as The Sopranos. While the Sopranos are Italian immigrants from Sicily, Toscani's also valued these same beliefs.
Thus, you will only get a warm and welcoming reception from the population as soon as they hear about your wedding. The musicians will sing and play their hearts out, the venues will serve will delight, and the atmosphere will be like no other.
The sheer positivity and happiness that radiates from the local people will put a smile on any foreigner that chooses to tie the knot.
Once on the streets in one of these towns, cities, and villages, you will hear the people shouting "Bravo! Bravo!". It isn't unusual for strangers to celebrate your wedding the same as you would.
Conclusion
A lot can be said about Tuscany as a region. While tourism certainly flourishes in this land of beauty and warmth, weddings are infinitely more popular.
The region's people will not only put a smile on your face, but they will make you feel as you are one of them. This is why many wish to get tie the knot right here in one of these small villages and towns, and exactly why you should do that as well.