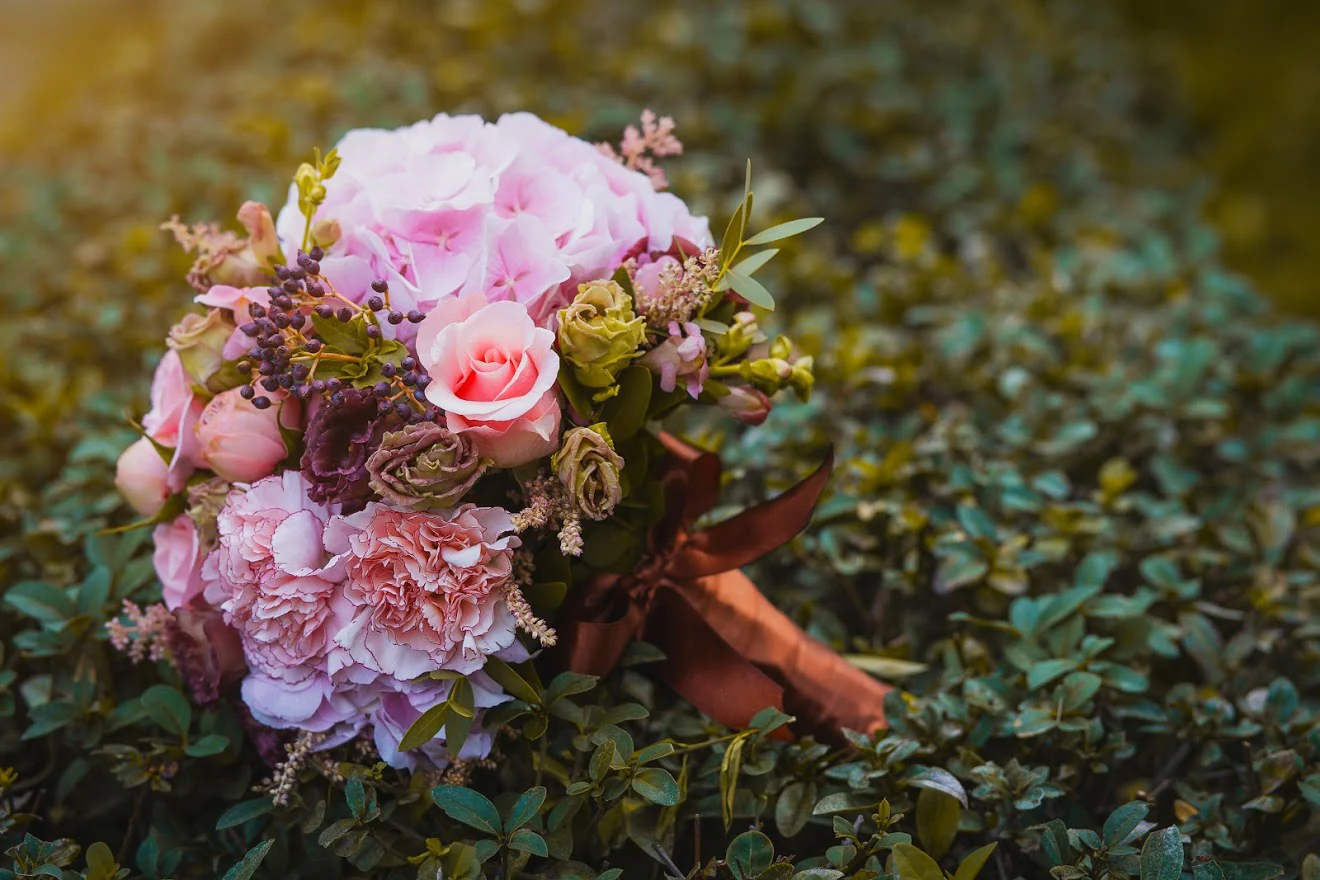 Flowers are an excellent gift that can be given in a variety of situations and scenarios. But before you send a bouquet to a friend or loved one, make sure you have a plan!
Reasons to Send Flowers
Flowers are like the Swiss Army knife of gifts. You can use them for almost anything. With that being said, here are six perfectly good reasons for sending someone flowers:
1. To Express Love
There's a reason people bring flowers on first dates. And it's no coincidence that flowers are a big part of weddings. Over the years, they have become a symbol of romance. If you want to show your romantic love for someone, they are a very visual symbol of that feeling.
If you're looking to make an extremely romantic gesture – something intimate and sweet – a single red rose can communicate your love for your partner. A bouquet, on the other hand, is good for occasions where you want to make a "bigger" gesture and communicate the depth of your love.
While red roses are the classic symbol of love and romance, there are plenty of other options to choose from. If you're looking for something that's romantic and touching – but not quite as grand and formal as red roses – pink roses are a good choice. Other options include orchids, calla lilies, lisianthus, carnations, tulips, and freesia.
2. To Congratulate
Flowers can also be given whenever you want to tell someone congratulations for an accomplishment. This includes everything from theatrical performance to graduation. You can also give flowers to a coworker who recently received a promotion. Good options include cheery flowers like yellow roses, daffodils, orchids, daisies, tulips, and carnations.
When congratulating someone with flowers, be sure to include a nice note of encouragement along with the bouquet. People like to save these notes and, long after the flowers are gone, they can go back and read your kind words as a reminder/encouragement of their accomplishments.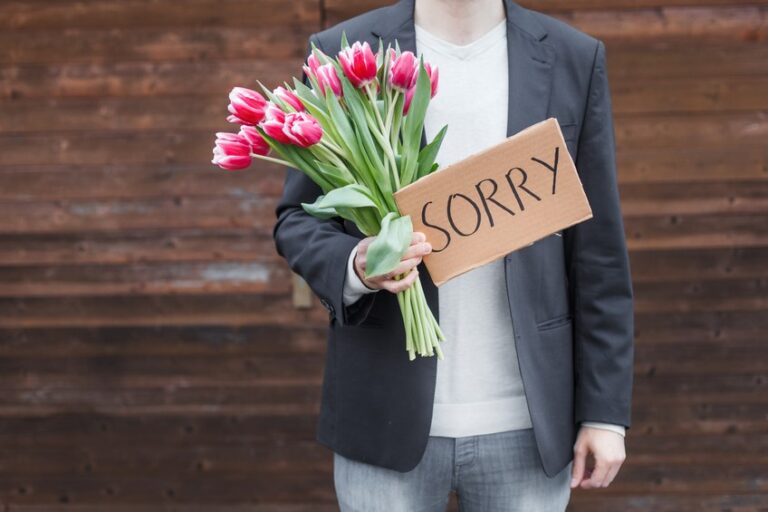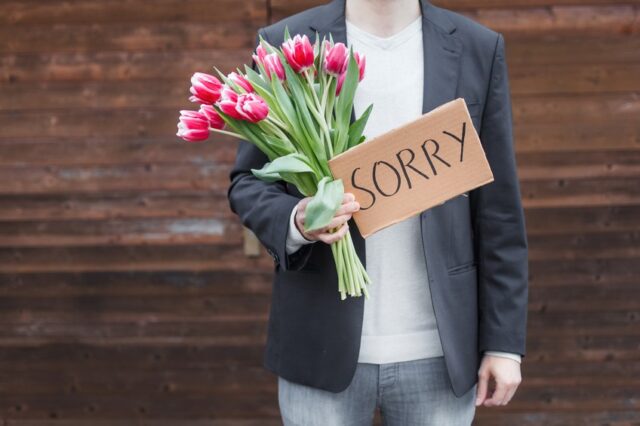 3. To Apologize
Sometimes it's not enough to say you're sorry. You need to emphasize your remorse in a tangible way. Giving someone an apology bouquet of flowers is a great option. While any flowers will do, there are certain flowers that are more symbolic than others.
Lily of the Valley, for example, is a delicate white flower that represents rebirth. (This is great for apologizing to a partner for something you've said or done to damage the relationship.)
4. To Express Sympathy
Flowers are the perfect option for expressing sympathy. They're a tasteful and much-appreciated symbol of love and encouragement. If you have a friend or loved one who is experiencing grief in the wake of a personal loss, a flower delivery can help lift their spirits a bit. The most popular flowers for funerals include chrysanthemums, lilies, gladioli, and white roses. Peach roses and red carnations are also excellent choices.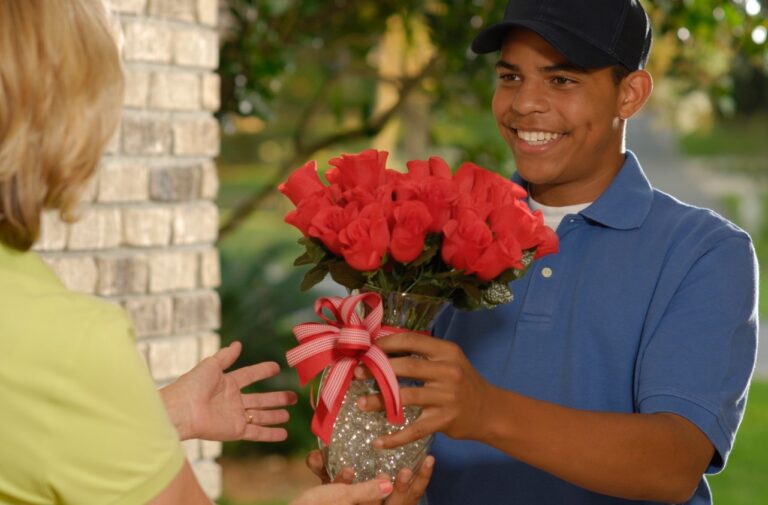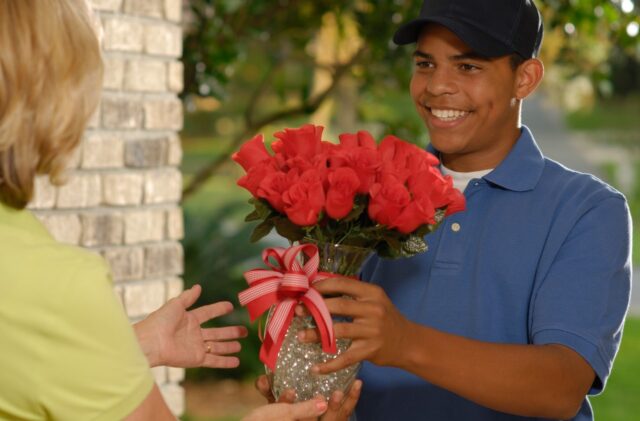 5. To Show Kindness
Flowers can be given as a token of kindness with no strings attached. You can give flowers to a teacher to thank them for taking care of your child. You can give flowers to a friend as a way of thanking them for their friendship. In this case, a mixed bouquet of flowers and greenery is adequate.
6. To Show Appreciation
Sometimes there isn't an occasion – you just want to show someone that you appreciate them. Flowers are a great option. You don't need anything fancy. A simple bouquet with a note letting them know you appreciate them is enough. Don't put too much pressure on yourself. Nobody is expecting to get a gift of appreciation. They'll be thrilled with anything you provide.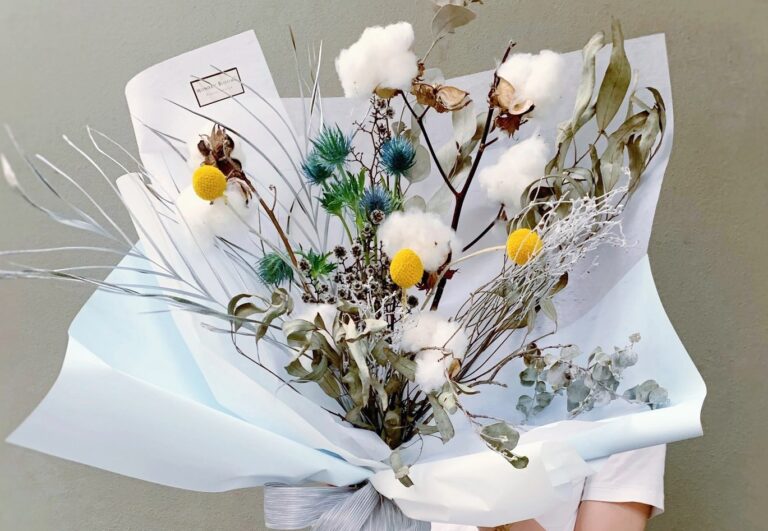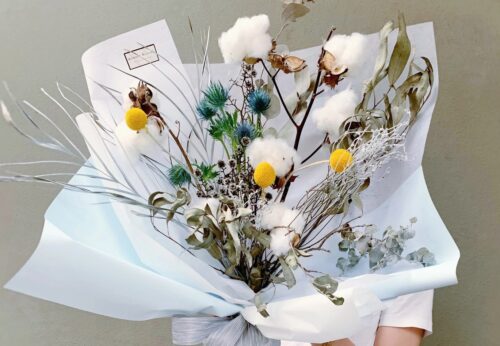 7. To Welcome a New Baby
When a baby is born, you can bring flowers to the hospital or home of the new parents. Flowers bring cheer and happiness into the room. They're also a symbol of fresh beginnings and new life.
Most people choose flowers that coincide with the gender of the baby. However, any flower will do. Popular choices include roses, daisies, marigolds, sunflowers, lilies, daffodils, tulips, and hydrangeas.
Tips and Best Practices for Sending Flowers
Now that you know when to send flowers, the question becomes how? In other words, how do you actually select, send flowers, etc. Well, it's not as challenging as you might think.
The first step is to find the right source. While you can always go to the local supermarket and buy a bouquet, they generally don't have the greatest selection. By the time flowers hit the shelves of a store, they've already been cut for several days. This shortens the lifespan and means they won't stay fresh as long after they're given.
The better option is to find a local florist who offers same-day flower delivery, like Flowers for Dreams. A local florist usually gets their flowers fresh and can have them delivered within just hours of them being picked.
Plus, with same-day delivery, you don't have to worry about going to the store and then transporting them to your friend or loved one. All you have to do is place an order and everything gets handled from there.
If you know that you'll be ordering flowers in advance, you might want to place an order ahead of time. This allows you to pick out different options and ensure that the florist has what you need on hand. If you're less picky, you can just ask for whatever they have in the cooler that day.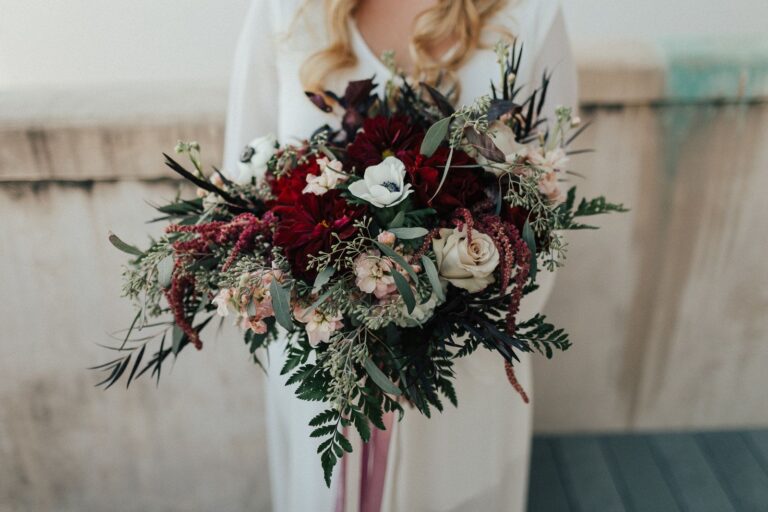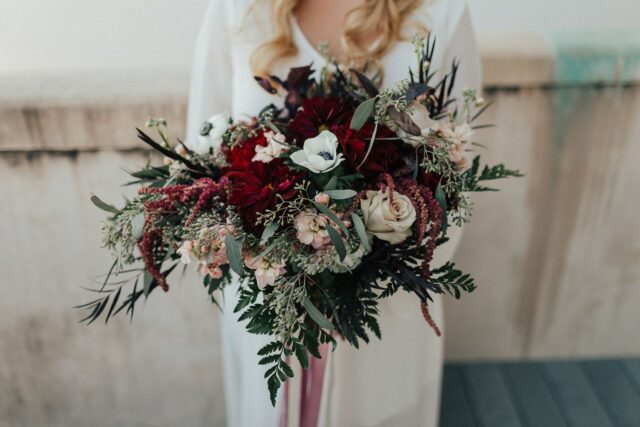 The Gift That Everyone Loves
Who doesn't love flowers? They're a universal sign of happiness. They're fresh, positive, and encouraging. Whether you're congratulating someone or showing sympathy, flowers are a universal tool for showing people that you care.
When purchasing flowers, you don't need to overthink it. Don't get so caught up in the symbolism of different flowers that you forget about the fact that you're making a kind gesture. (Chances are, the person on the receiving end doesn't even know the difference in the flowers you give them. They're just happy to be on the receiving end of such a kind gesture.) Your focus should be on finding fresh flowers and delivering them with love.