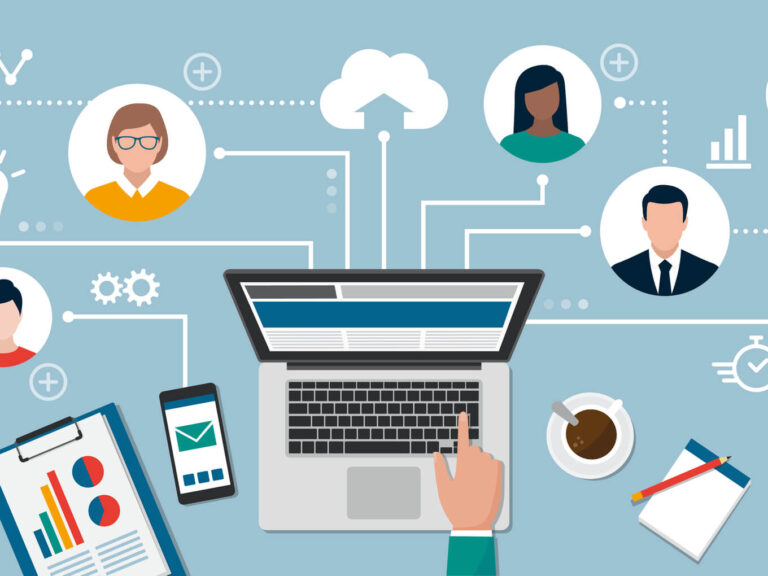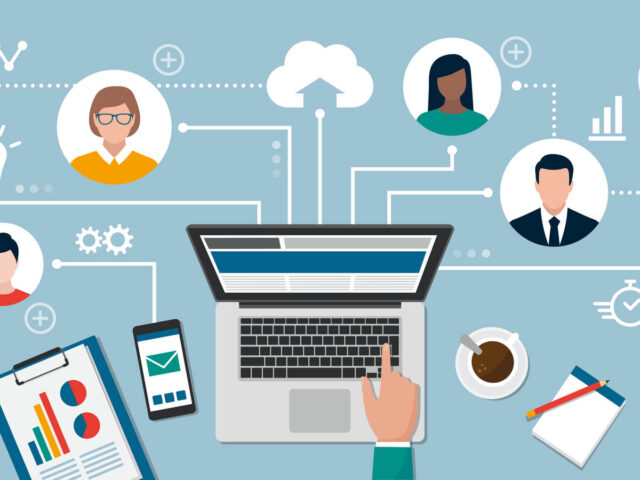 Teamwork plays a critical role when it comes to achieving a productive outcome for a certain organization or workforce. Ideally, all of the members of a particular team must exert equal effort to contribute to a more fruitful output. The main challenge here is that either one or worse, all of the members may find it complicated to collaborate. There is no denying that everybody would opt to find useful tools or applications they can utilize to gain that synergetic feeling when working remotely.
Team collaboration software is just around the corner as it is becoming more popular and in-demand to meet the needs for making teamwork happen. Technology provides numerous possibilities for everything from communication to project management. Every year, new online collaboration tools emerge, while existing ones continue to improve their features and functionality.
Allow this article to spare you and your team the need to search the countless options for an effective collaborative application as here is already the complete list of the top 5 applications that are missing member for your team.
UPDF – a free PDF editor for digital documents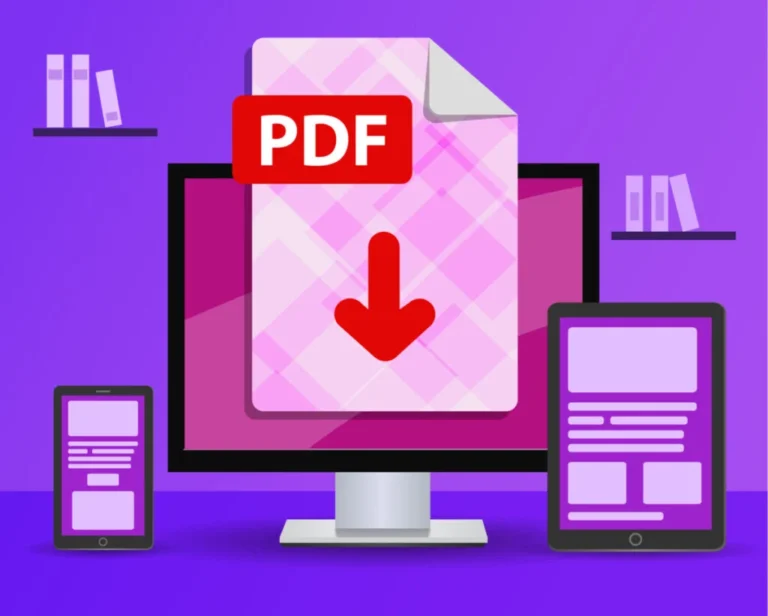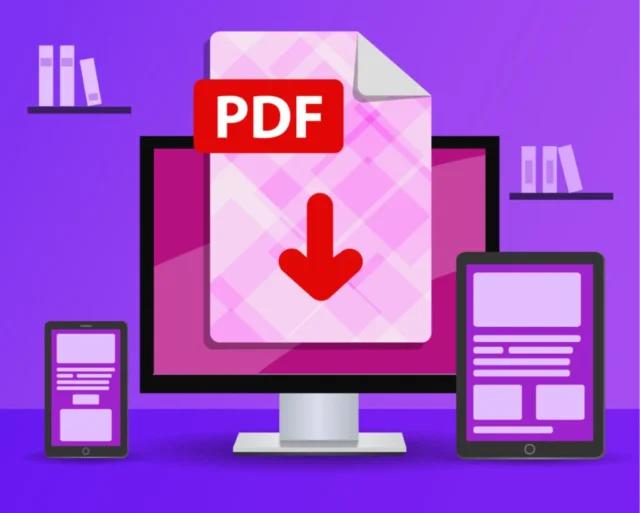 Starting first on the list is none other than the prime choice of a multi-purpose and feature-rich ace platform- the UPDF. The UPDF by Superace Software is firstly developed to give the mass users a splendid PDF experience allowing them to edit text and images, manage PDF pages, and annotate on PDF files.
Also, it supports share via email or create links for PDF files for team collaboration. This feature allows you to simply click and access it on the web. UPDF includes a wide varied of annotation tools, easy editing done in just a few clicks, 4 reading modes you can choose from, and also control over the page setups.
The UPDF knows all of your team management needs as it is built to provide not just the best PDF experience for you alone, but also ensure you get to have quality time working your way productively along with your team.
1. Zoom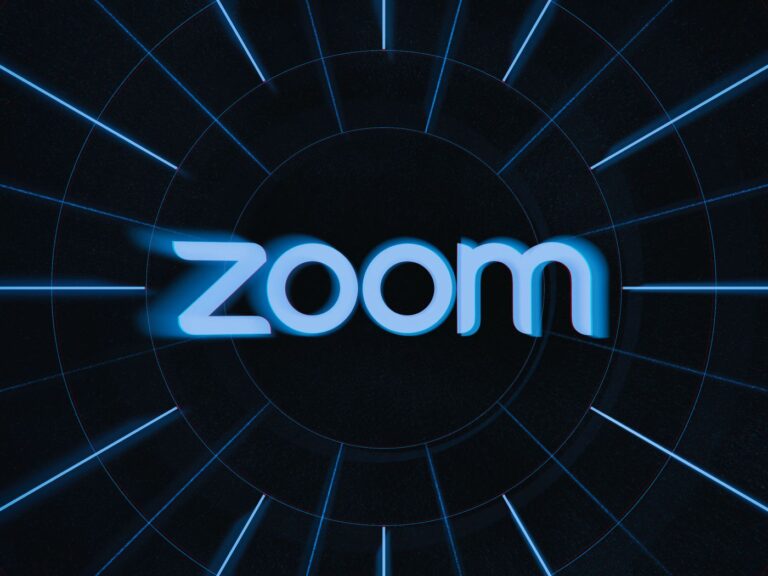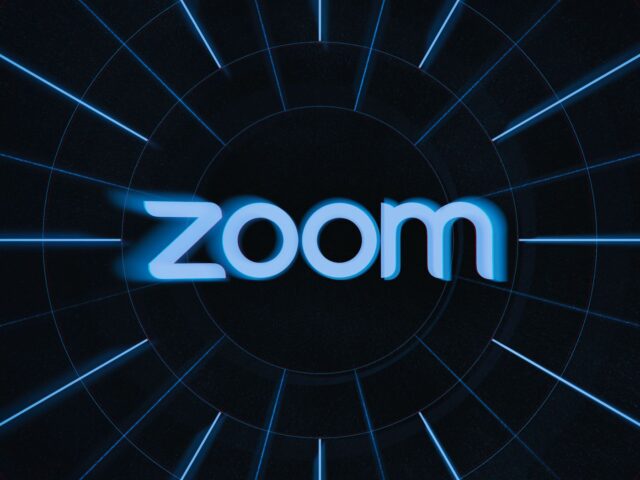 When it comes to team productivity, communication also plays a major role in things going as planned. The next application on the list primarily guarantees you get to exchange real-time information and interactively work with more than 100 participants at a time- Zoom.
This video communication platform is designed simply for users that allow them to create or join virtual meetings. This method of productivity is effective since it gives you the exclusive and prioritized sessions needed to perform work no matter where your team is. While the tool has numerous functions, the company's primary focus has been on developing a full-fledged video conferencing platform.
Zoom allows you to make voice and video chats, transfer files, and accomplish other related functions. You may also obtain textual transcripts from the app, which is useful for evaluations and comments. Unlike other programs in this category, the program allows you to make HD video calls. Paid members can also record videos for later viewing.
One thing Zoom cannot do is deal with file conversion. You will need a PDF to Word converter for that.
2. Slack
Slack is a well-known and well-designed platform that provides instant messaging, file transfers, and advanced message search. It includes numerous features and integrations with other applications such as Trello and Intercom. Slack does not only focus on ensuring 100% communication is there but also the wealth of features that make work be done easily.
Slack had no serious competition in the market when it was first introduced. However, this does not imply that no other chat programs existed. However, Slack combines an appealing user interface with both person-to-person and group communications. It also allows businesses some control over who can use it by sending invitations.
Of course, there are now numerous more tools available that perform the same functions but lack the same usability. None of the well-known traditional vendors, such as IBM, Apple, and Microsoft, provide anything equivalent to Slack.
3. Google Docs Suite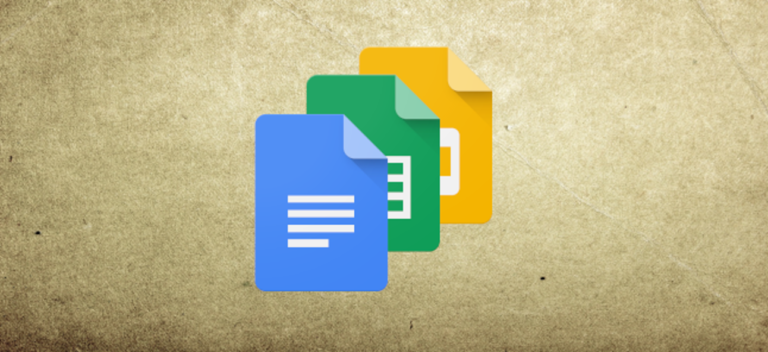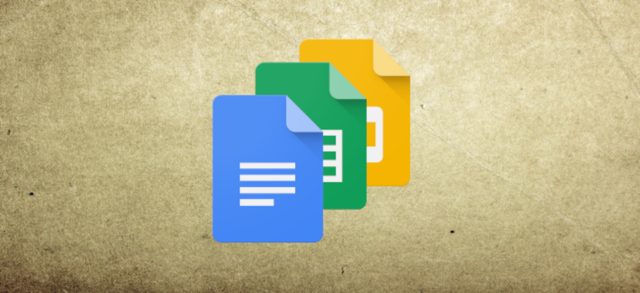 When we talk about the greatest source of information, Google never fails to amuse us. But not only do they provide these in particular, but Google also shows who is the real boss when it comes to dealing with our digital documents. Google Docs is a web-based word processor that allows you to create and format text documents as well as communicate with others in real-time.
Initially, you can freely access this sub-platform of Google on your phones or desktops, all you need is an internet connection. You may also opt to upgrade to the suite edition where dozens of features will now be available for you to access. You can use Google Docs to create and modify text documents directly in your web browser—no special software is required.
Even better, numerous individuals may work simultaneously, you can watch people's changes as they happen, and every modification is automatically stored.
4. Pitch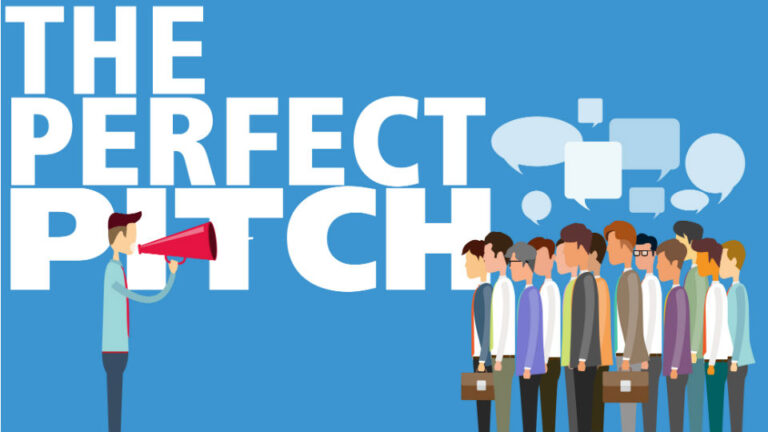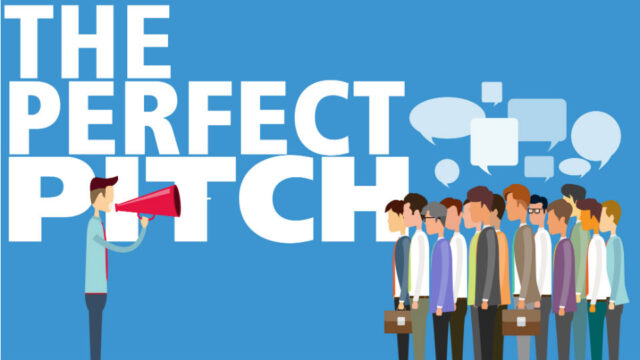 Last on this list will not discourage you when it comes to maximizing productivity using only the least effort. Pitch is modern team collaboration presentation software. Pitch, with a focus on real-time collaboration, smart workflows, and intuitive design elements, makes it quick and enjoyable for teams to develop and deliver stunning presentations, as well as simple for anybody to gain inspiration from expert-crafted templates. Pitch is an unrivaled presentation software designed to help teams of all sizes accomplish better work. Pitch enables anyone to create attractive presentations in a quick time.
Templates and styles keep work uniform while allowing for creative freedom. Non-designers may simply express themselves, while professionals have complete control over every element on their slides. Pitch is designed for the way teams work, which includes making comments, assigning slides, tracking progress, exchanging reactions, and even jumping on a fast video chat – all within the same app.
Productivity is an organization's soul. And, especially in larger groups, productivity begins with effective communication. The tools discussed in this article are simply a small sample of the resources available to assist your firm in being extremely effective.
Choose the best tool that enables users to collaborate on documents in real time, revising, commenting, and adding their content to create a one-of-a-kind library of project knowledge.
Instead of working on separate files and passing them back and forth, team members have a unified workspace where everyone can collaborate and knows whose contributions they are looking at.