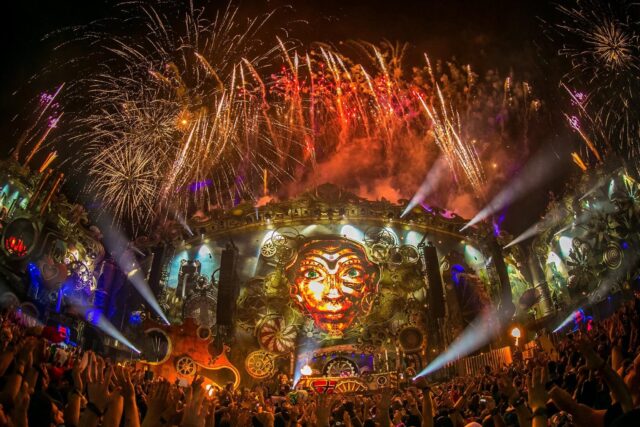 The Tomorrowworld 2015 fiasco is no longer a secret. Due to the moderate rain, the ill-prepared festival left thousands of guests stranded in the middle of the night, and closed the grounds to all but those already camping there for the final day. All this resulted in a massive backlash from customers and even Kaskade himself. 
It seems, though, that some guests have been receiving full refunds for the entire price of their rather than the promised one third. One member of the Tomorrowworld USA Facebook group posted this picture with a screenshot of their account showing their refund.
Time will tell who exactly this is going to apply to, or if it is in fact a (very likely) fluke in the system.