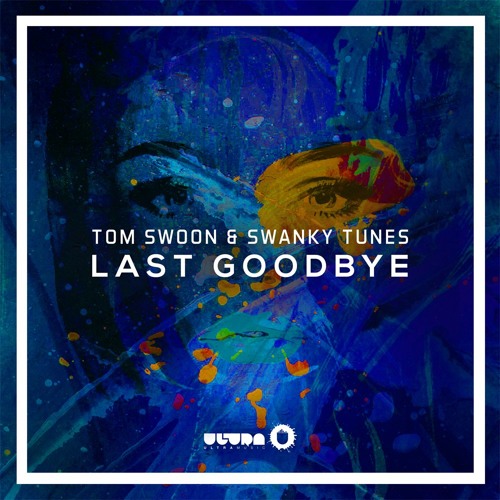 Making its way out of Ultra Music today is the new single \"Last Goodbye\", created as a collaboration between Tom Swoon and Swanky Tunes. Both the Russian group Swanky Tunes and Pole Tom Swoon have dropped some incredible material over the past few months, and this track is no exception.
\"Last Goodbye\" opens with plenty of power with its strongly rhythmical intro and quickly building electro-laced bassline. Soon, a series of catchy riffs take control, leading the way into a \"hands in the air\" vocal euphoria – before returning to the pacy theme once again.
You can grab a copy of this energised single here.