You've taken the plunge and started your business – great! Following your passion is a privilege that you should grab with both hands. But those of us who are trying to make it in the creative sectors can often feel alone in our fight to prove our worth.
If you're residing in the beautiful City of Chicago and work for yourself or own a small company, this guide is for you. You know you have the skills to be successful, but do you feel there is a piece of the puzzle missing? We've put together our top tips for getting your business the visibility it deserves.
1. Be Honest with Yourself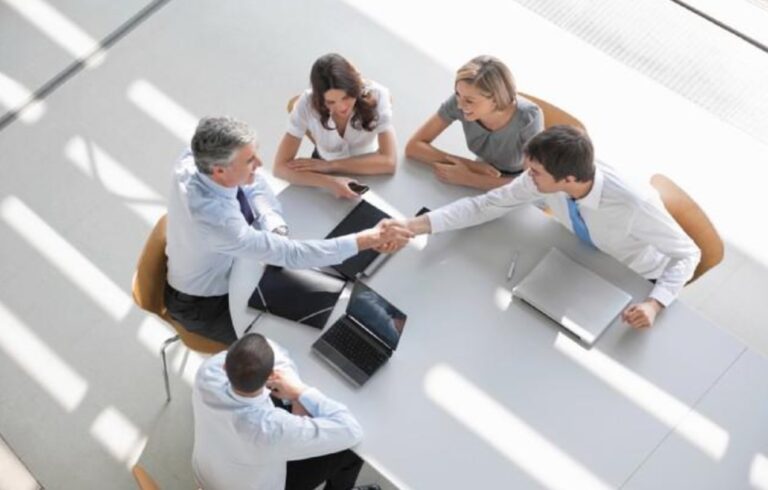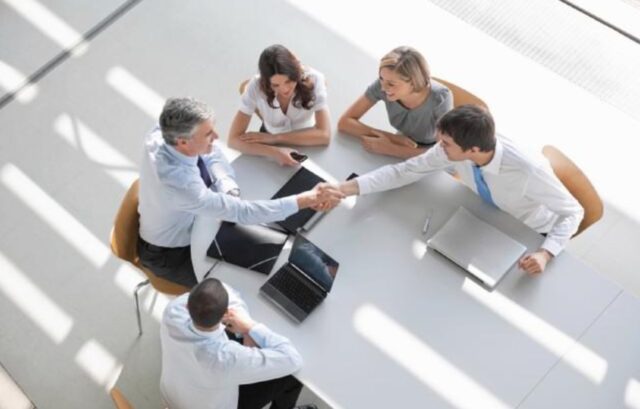 Our first tip is to take a moment to evaluate where you are with your business – and be honest. Don't waste time on something that isn't working, channel that energy into taking a new direction.
Create a strategy or plan to help you be more productive, stick to a schedule, and keep everything organized. Take a look at what you have tried so far, record the results, and note what's working and what isn't. Be sure to keep some Chicago recreational time in your schedule so that you don't burn out.
Building a business isn't easy, so be prepared to put in some serious hard work along the way. You may spend a long time promoting your business without any reward. But be patient, your hard work will pay off!
2. Networking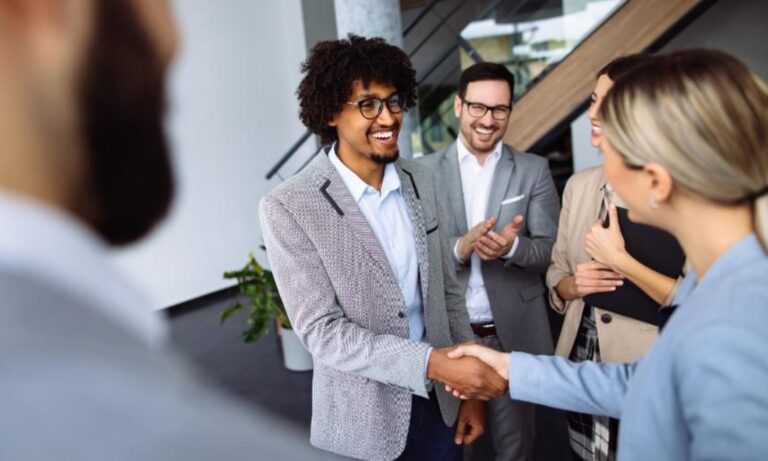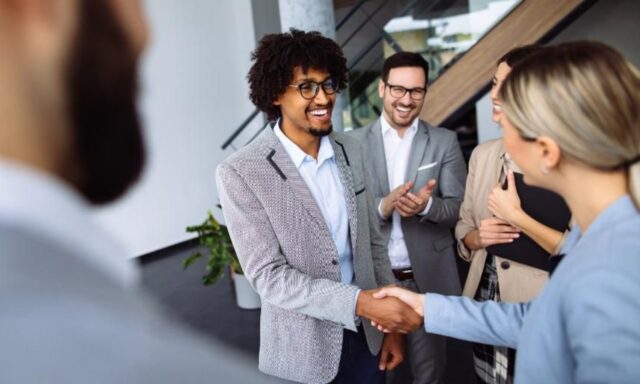 The phrase 'people buy from people' is as relevant now as it's ever been because it's true. While we may be meeting via a computer screen these days, networking with businesses, potential clients, and fellow creatives is a great way to grow your business.
Many existing networking groups have adapted and moved online, using tools like Zoom and Microsoft Teams to keep their services live. Research the best networking groups for you and attend as many as you can. Putting yourself out there is vital, and while it may take some getting used to, online networking is the new face to face for now. Chicago is home to one of the country's biggest and most diverse economies, so get out there and meet them.
3. Use a Coworking Office Space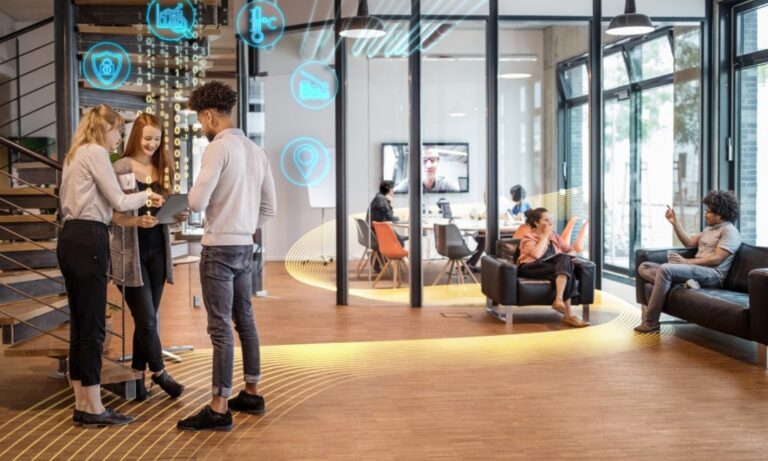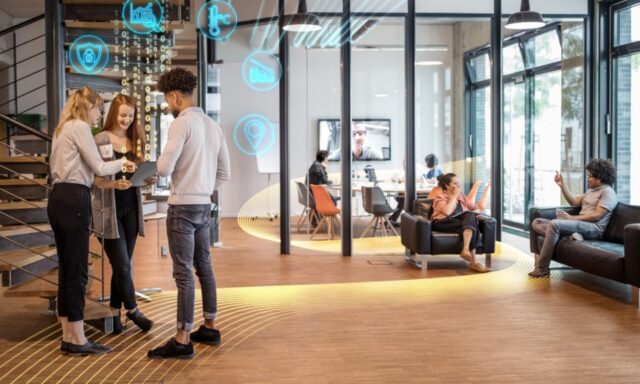 Using a coworking office space has so many benefits, not just to grow – but to thrive! It's a cost-effective option for the self-employed or small businesses so that you can invest more money back into your passion. If you're a creative in the Chicago area, makeoffices.com can offer you a modern, professional workspace, that's a ready-made HQ. Here are just some of the benefits of using a shared office space from one of the city's biggest providers:
A professional mailing address, and notifications when you get mail
Two hours of conference room time each month for meetings or presentations
Access to professional resources
Keep your overheads low
The opportunity to connect with other creatives
If you travel for your business, you can find coworking spaces in all cities like New York, some of which you can use on a day-rate basis.
4. Use the gig economy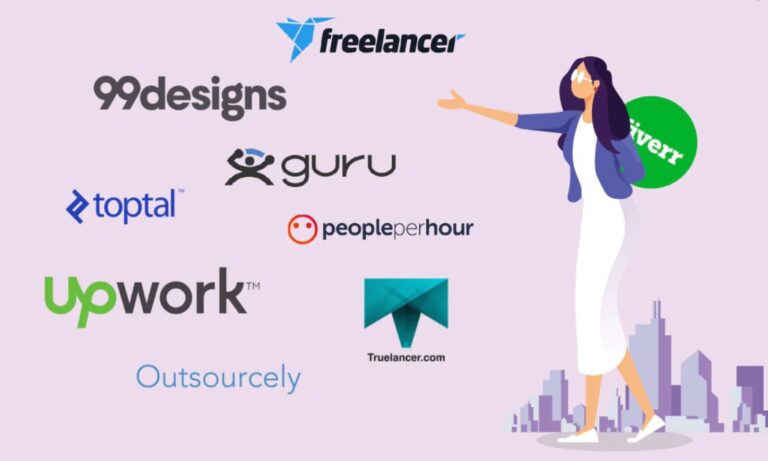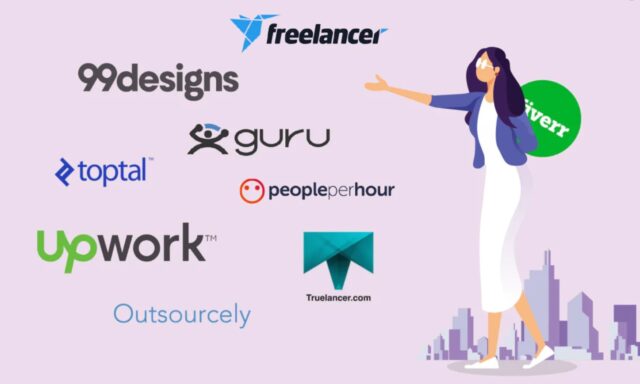 Another great way to build your business is to create a profile on freelancing websites like Fiverr and Upwork. This 'pay per gig' working style seems to be gaining traction lately, and it's easy to see why. They offer an easy way to gain access to clients, you create the packages you want, and can screen the jobs that come through.
These sites are also a great tool to use when you're looking for other creatives to support your project. Whether you're a web designer, writer, or digital marketer, using sites like these is a great way to meet other creatives, attract new clients, and get your brand noticed.
5. LinkedIn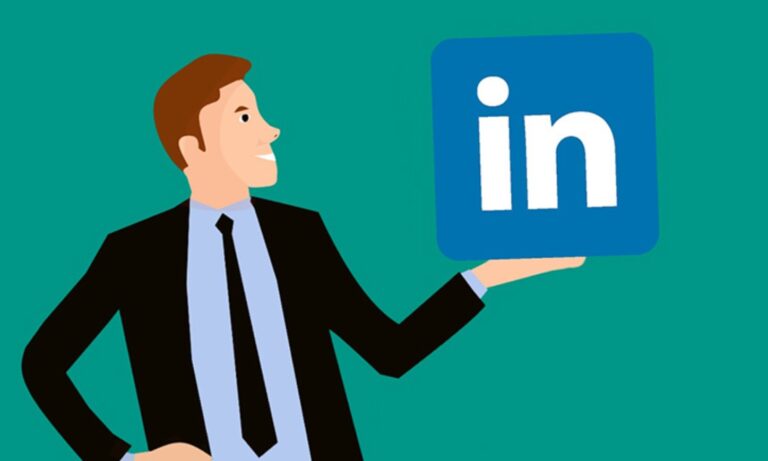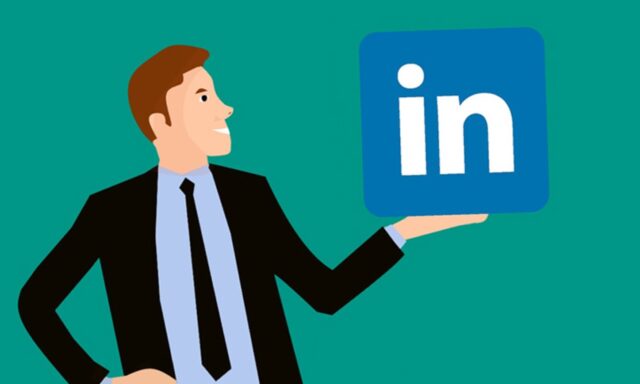 When it comes to professional social media, LinkedIn is a great place to start. Creating a LinkedIn profile for your business is a surefire way to get noticed. Posting regular content will give your brand a consistent promotional outlet with worldwide reach. You can make connections, get endorsements for your skills, and search over 600 million professionals.
You can find LinkedIn online communities in every field, so you can easily find what you're looking for. There are marketing tools on LinkedIn for all types of businesses, from freelancers to B2B, you can reap the benefits of using LinkedIn effectively. There are lots of tips and tutorials available online or take a course if you want something more in-depth.
6. Give Them a Go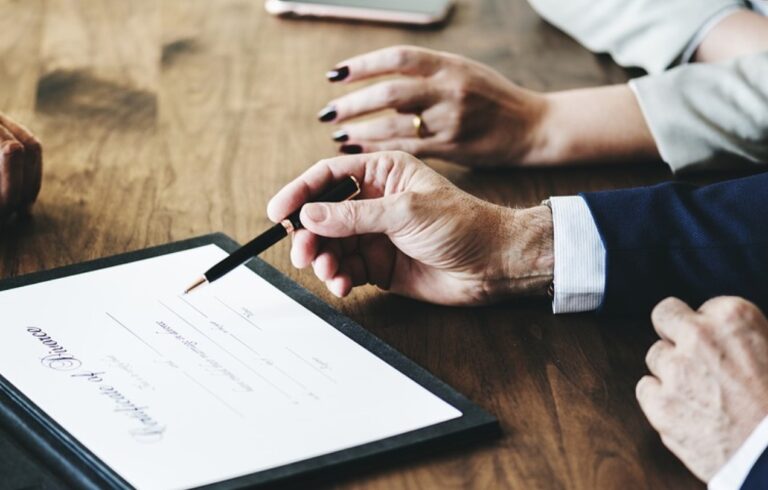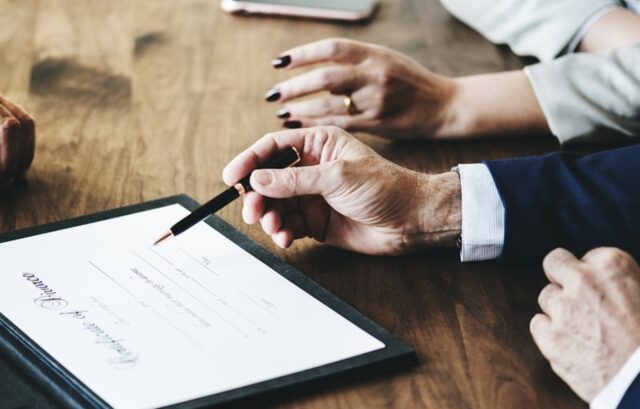 These are just a few of the ways in which you can build your business. Try them out, persevere, and learn what works for you. Everyone is starting their own individual journey, but when we work together, amazing things can happen.