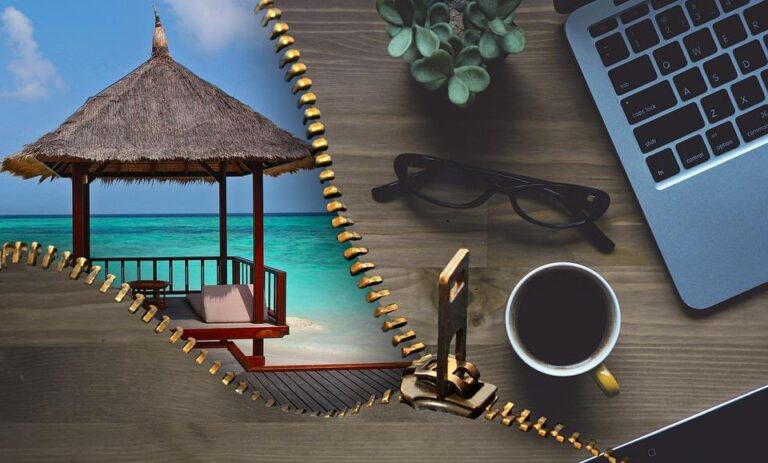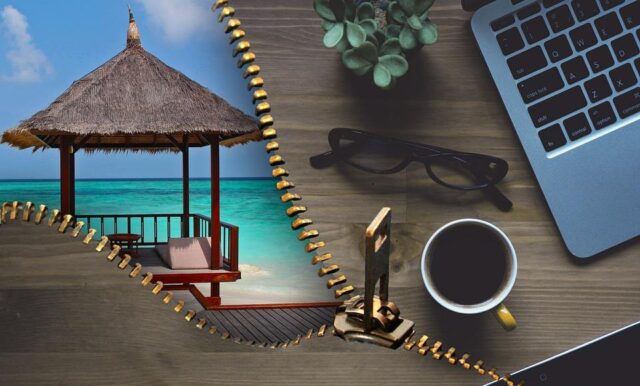 Are you living and breathing travel business? Are you struggling with travel agency marketing? If yes, then there's nothing for you to be embarrassed or worried about. Travel marketing can be a real challenge. That's because the competition in this field is high, with the returns on investment being low.
Here, visibility is the key. Managing the content on your site and the documents and the bookings are activities that call for good time investment. Then there are social media, newsletters, and reviews to take care of. And these will again cause a hole in your wallet. You can do with that hole, but what about the dampened spirits?
Take one step back and ponder on why you want to indulge in this form of marketing. When you are clear with your objectives, you will find your brand selling it to the right consumers. And yes, do not forget to review foundations and make the effective use of the techniques and the tools that can help you in firing up the marketing game.
1. There's Nothing Wrong in Highlighting the Advantages of Your Products or Services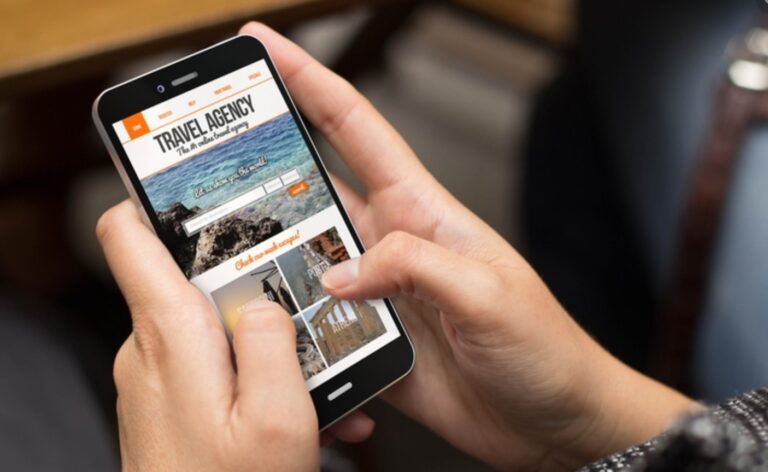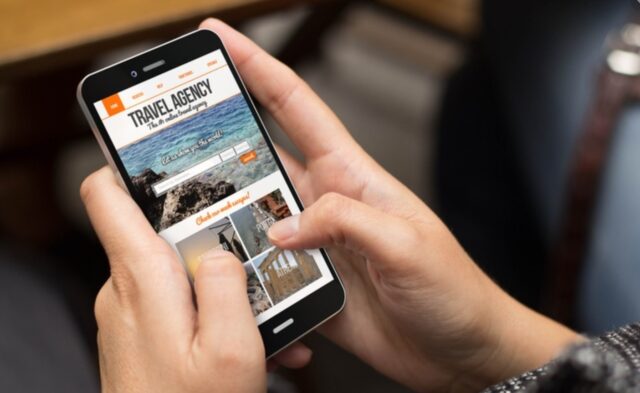 Of course, you should compete with the competitors, but true competition is when your prospects know the advantages of using your service. For this, you can ask existing customers about their reviews. They can highlight their positive experience of using your service.
Satisfied customers will never stay away from providing testimonials. Post these on your business site with great pride and even watch how you grab the attention of new and potential customers.
2. Add Great Variety to Social Media Content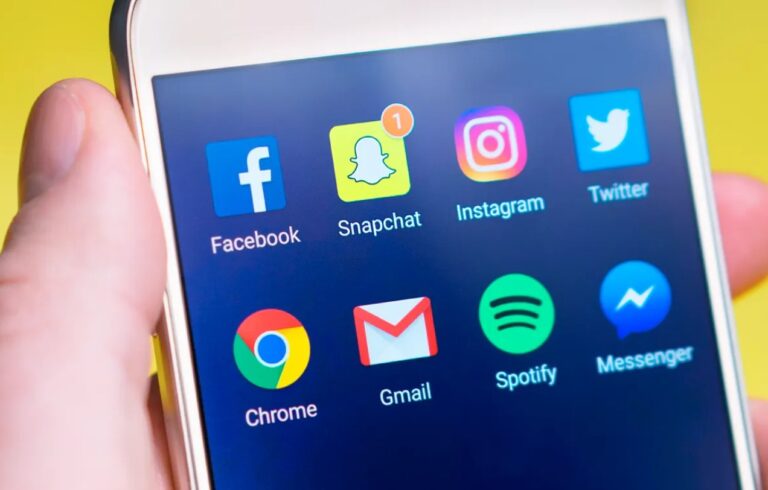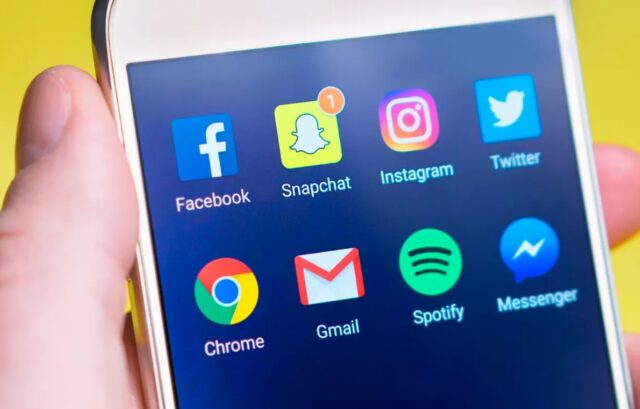 This involves inspiring followers with top quality content based on travel industry news, brand new touring packages, destination highlights; packing tips; holiday posts, and other interesting information. These will add a new lease of life to all your posts.
Instagram marketing is one of the best ways of advertising your travel agency. You can post aesthetically appealing images and videos of the tours you are dealing with. This can awaken the wanderlust of prospective travelers.
Search the YouTube channels of the suppliers and share informational and interesting videos on your page. You must remain bent on scheduling the posts as they are one of the best ways of ensuring that you are consistent.
3. Review Your Niche If You Have One and If You Do Not, Fine One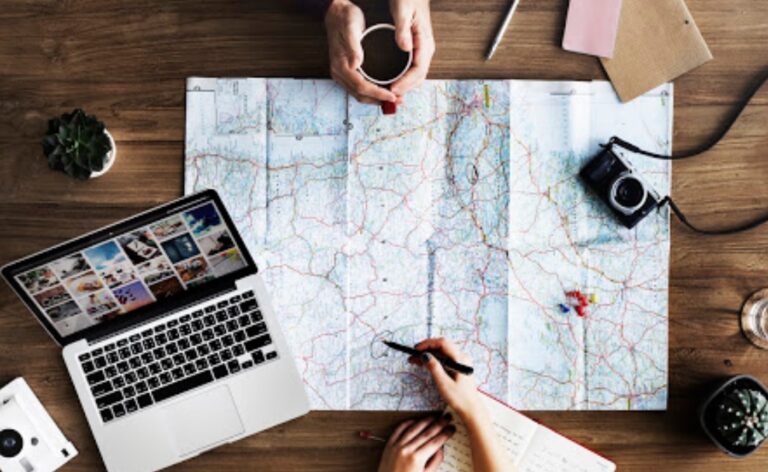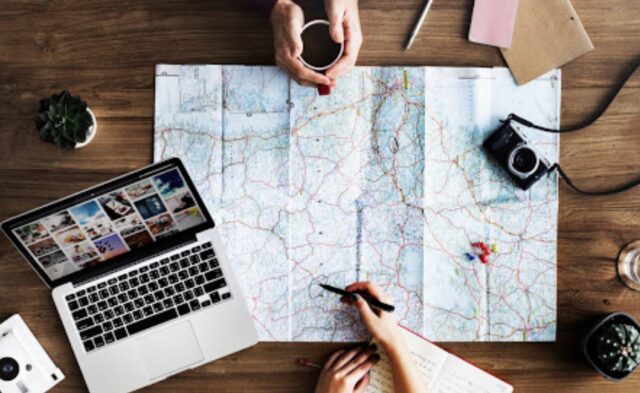 Earlier, where there was no internet, the travel businesses relied on walk-in customers for booking their vacations or trips. Now, in this digital age, travel is a segmented and more specialized arena.
Reaching the right customers will be possible for you only when you are successful in identifying your niche. Sufficient specialization is something you need to work on if you are trying your best but not being able to attract business.
Try appealing to multiple audiences separately through criteria like traveler type, destination, focus or interest, and budget. Nevertheless, if you do not specialize in a certain travel field, work on finding one. This way, you will be able to come up with a more segmented and efficient marketing strategy.
4. Understand Who Your Customers Are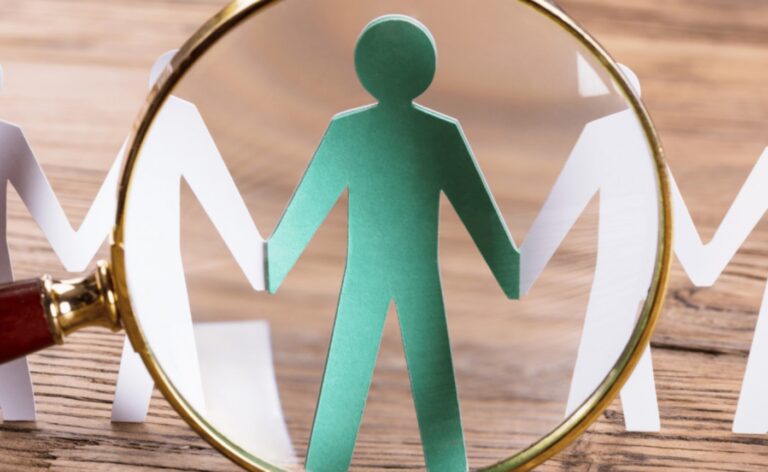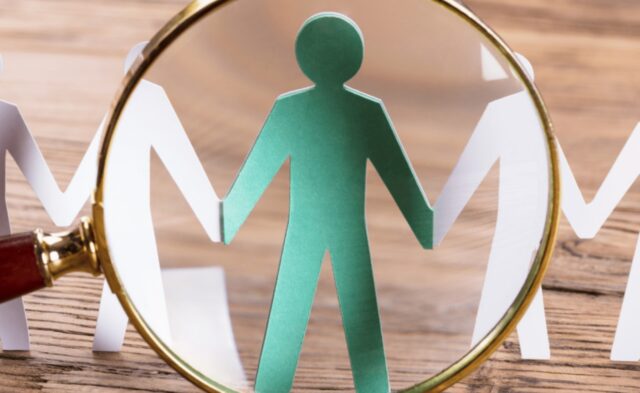 Understanding who your ideal customers are is very important. This understanding will help you put your marketing plan in place. Try grabbing the demographic data of your customers. However, even beyond that, you must know what drives them into doing the research, planning, and then booking the tours.
Know how they are motivated to travel and the things that put them down when making the bookings. Defining customer personas and then building a travel marketing plan based on it will bring you instant results.
5. Do Not Forget to Use Videos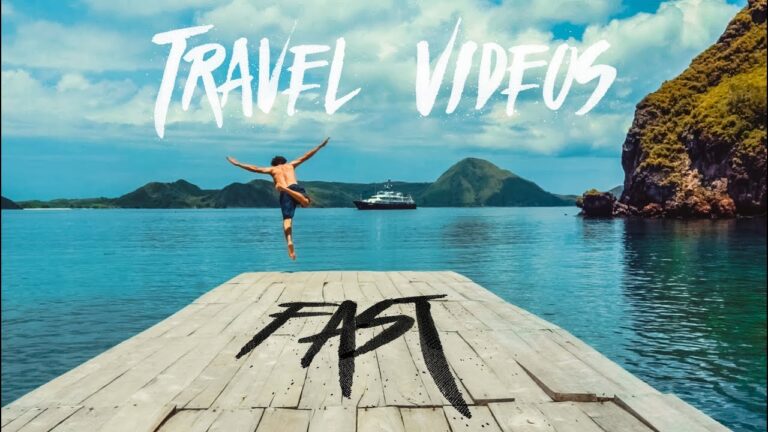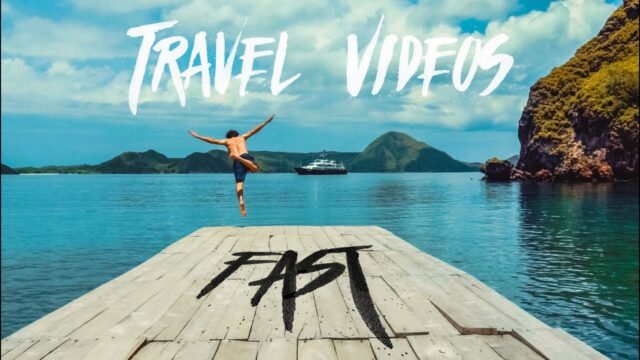 According to research, around 60% of online traffic is generated through videos. Travel enthusiasts love documenting their journeys through videos and photographs. They even share these documents online.
As a travel business, you can request your satisfied customers to come up with their videos. Or you can ask them to tag your business name with the videos they share on the social media platforms.
This way, the experience they share while vacationing and also with your travel agency will be up and available for your prospects. You can create videos highlighting the tours you are providing.
In this context, videos highlighting the exteriors of hotels, dining facilities, public spaces, guest rooms, meeting rooms, and washrooms can help attract customers. Thus, the individuals planning their tours can get a clear picture of the experience awaiting, and they can choose accordingly. A useful tool for video edits and creation of short videos is invideo. Check it out!
6. Offer More Than the Competitors
Catering to travel enthusiasts means you need to offer them something new every time you want to garner their attention. You know the travelers seem to get bored with the same packages coming their way again and again. They want something exclusive and experience that they can forever cherish.
So, instead of going hay way with readymade packages, it works to know what the consumers want. You never know, they might want to visit isolated destinations instead of touring the most common ones. Perhaps, they would like to go dividing or surfing.
So, always create packages that are based on the requirements and demands of the customers. More than 60% of Millenials take pleasure in paying more for the advice they get from travel agencies.
7. Blog, Blog, Blog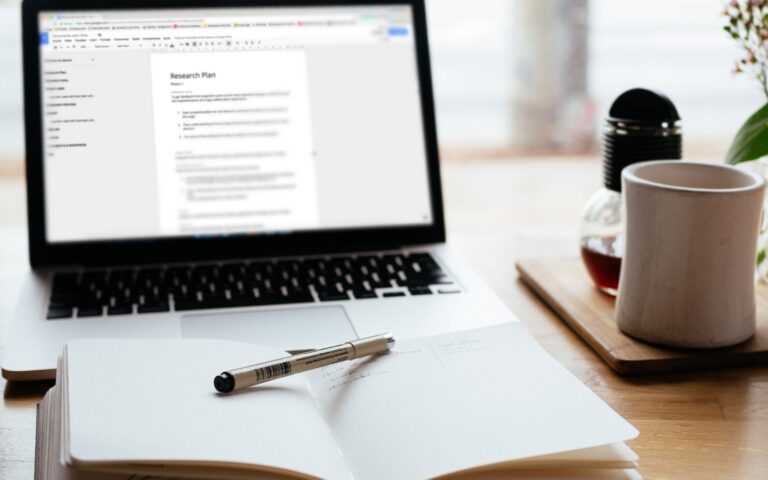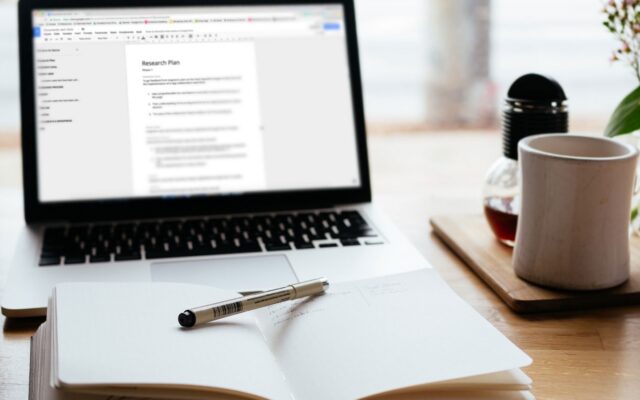 Blogging will help you highlight personal experiences, and people these days want exactly this. People are more than eager to hear about planning trips and the ins and outs of some of the perfect travel deals.
Blogging is one good way of hooking the audience and advertising one; travel knowledge and personal skills at the same time.
Final Words
It's difficult to operate a travel agency. But the table can turn on your side if you are successful in building a great reputation. And this is possible only with good travel agency marketing. These proven strategies will help you reach the travelers of the modern times and be in perfect tune with their needs.