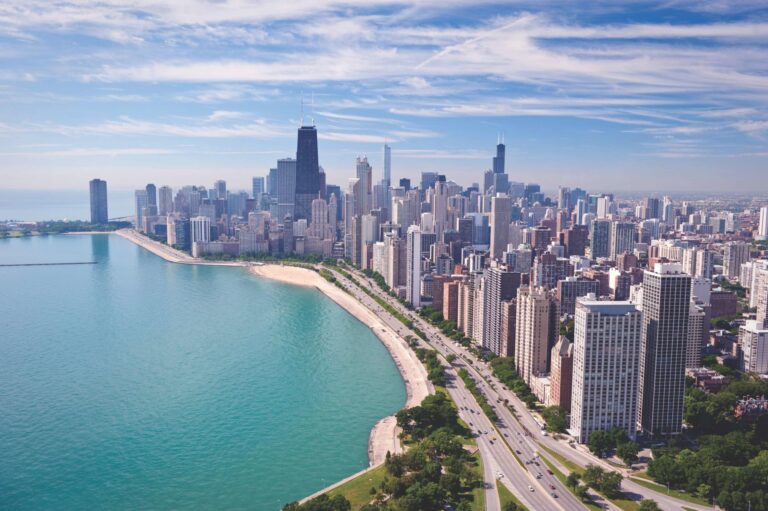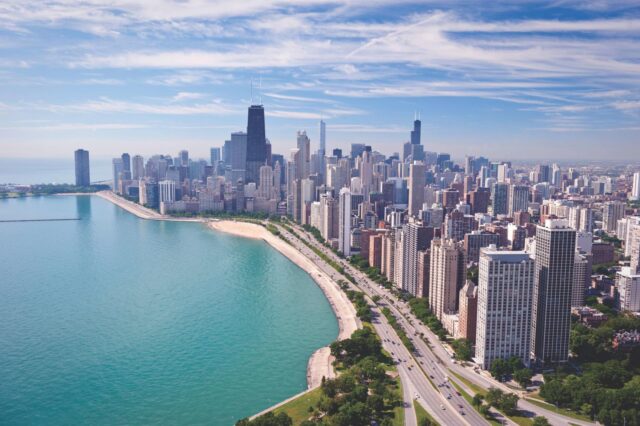 Chicago is one of the most popular destinations for vacations in the US. While it's often referred to as the country's 'Second City', it can certainly put forward a strong argument to be number one.
The Windy City has plenty to offer, from stunning views to countless award-winning places to eat, unwind and dine in style. There's more than enough to keep you entertained for the full weekend.
If you're looking for some ideas in particular, here are the five things to do around Chicago if you're here for the weekend.
1. Take In The Architecture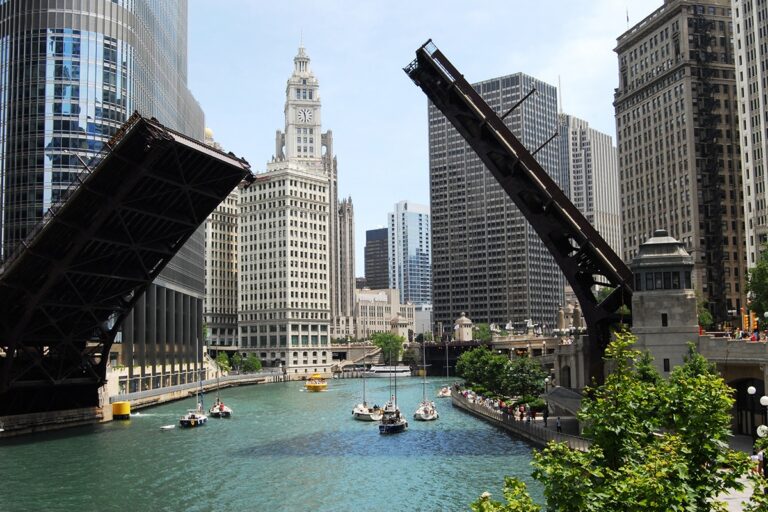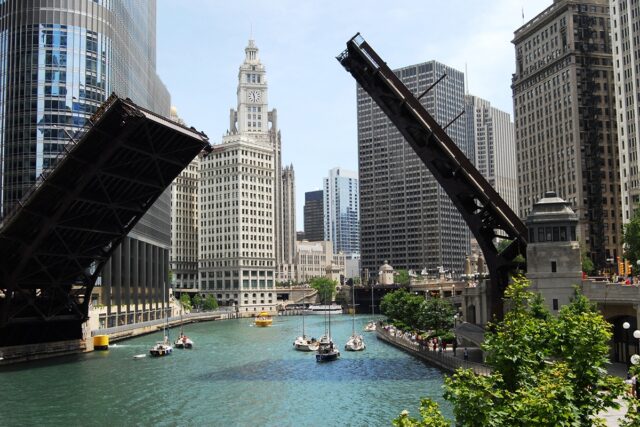 Chicago is one of the best places on Earth for city views. In fact, it's the home of the first skyscraper ever built. The history dates back to the late 1800s where a fire destroyed thousands of acres worth of land and several buildings.
The World's Columbian Exhibition took place shortly after the fire and millions of people flocked to the city to attend. One of which was Potter Palmer who, just after attending, construed the Palmer House Hotel, later dubbed the first fire-proof building ever.
Since then, architects and engineers have all left their mark on the Chicago skyline. As such, thousands of people come to the city to see the stunning architecture.
Now, there are plenty of ways you can get the best possible experience while you're here for the weekend.
First, if you would prefer just a nice view of it all, head to one of the many rooftop bars. Take in the good vibes and grab a gorgeous picture to post on your Instagram.
On the other hand, if you want the complete experience, take a boat toar along the river. For example, the Chicago Architecture Foundation River Cruise's 90-minute tour will help you learn a thing or two about the city's history and get a view of the buildings unlike anywhere else.
The Chicago Water Taxi also gives an interesting tour of the skyscrapers but you'll save more money.
2. Visit Grant Park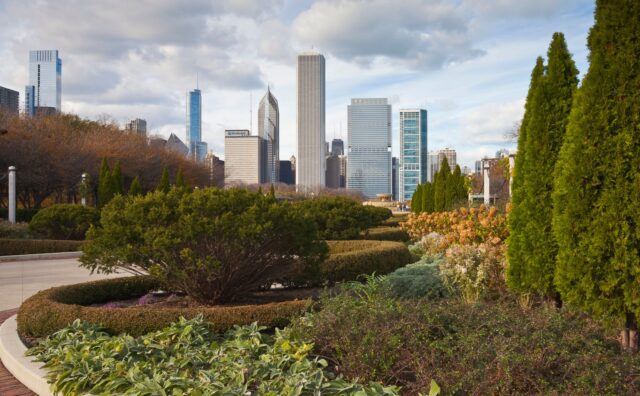 Grant Park is one of Chicago's most well-known locations and by far the most recognized park. With over 300 acres to explore, there's so much to enjoy here, from Millenium Park and the Shedd Aquarium to the Buckingham Fountain and lots of fascinating museums.
If you're going for a weekend in Chicago for the summer, there are also lots of festivals that take place here. Some like the Taste of Chicago are free as well, so you don't even need a particularly large budget to have a good time.
Music fans will have a great time here, mainly thanks to the Grant Park Music Festival. For more than 100 years, this festival has brought great times to the city and millions people have soaked up the experience. It's an event you cannot afford to miss.
You could easily spend the whole day here, by which time you'll need a place to stay so you can pick up where you left off the next day. Check out this list of the best hotels in the area on coolthingschicago.com.
3. Try As Much Food As You Can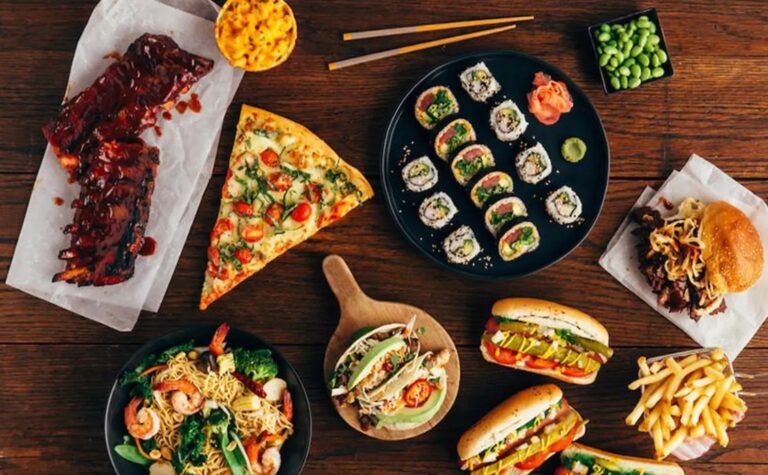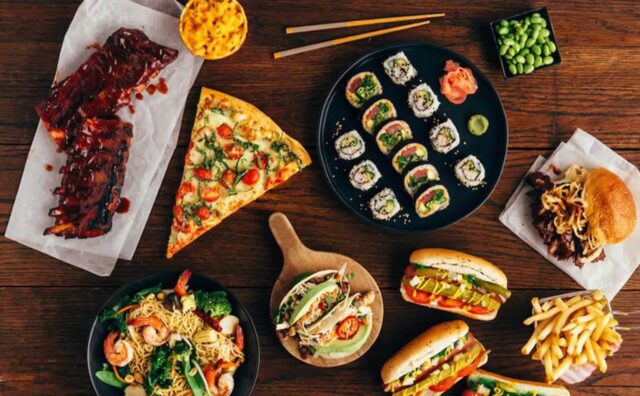 What more needs to be said about Chicago's food? The pizza even has its own style named after the city. In fact, it's so good, it wouldn't be too surprising to hear that's all you ate for the whole weekend.
Now, assuming you fancy treating your tastebuds to something different, you're blessed with several amazing options. To just name a couple of the top of the head, the Italian beef sandwiches and Chicago-style hot dogs are to die for.
Then there are the farmers markets which tend to be skipped by a lot of tourists, but they end up missing out on some hidden treasures. For example, the Green City Market is perfect for planning a picnic or if you want something to take the edge off before a big meal later in the evening.
There is a lot of variety to satisfy your sweet tooth as well. Try crepes made fresh to order, sugar-dusted donuts that melt in the mouth and a whole lot more. From smoothies and ice cream to giant pies and tarts, you'll be able to satisfy any craving. There's even live music to enjoy in the background to make the experience even better.
4. Relive Your Favorite Movie Scenes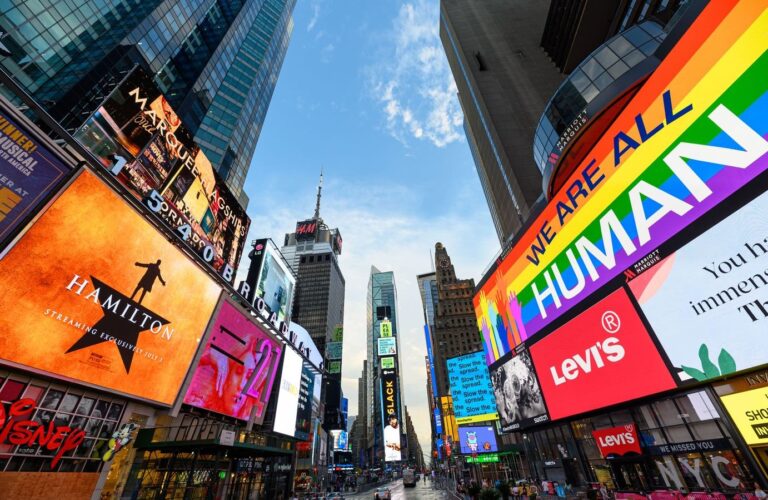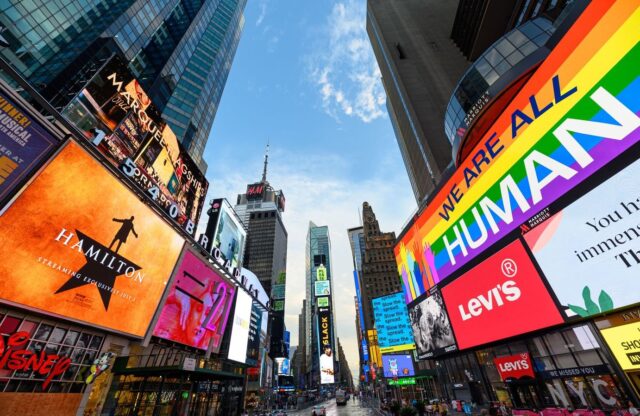 Before the movie industry moved the West Coast, Chicago was the place to make it as a movie star. In fact, one of the biggest silent movie production companies, namely Essanay Studios, used Chicago as their hub, with the likes of Charlie Chaplin filming in the rich city.
Chicago remains a popular city to film movies and TV today, meaning that you'll have many opportunities to relive some of your favorites and reenact the best scenes, including:
ER
Perfect Strangers
The Bob Newhart Show
Family Matters
Married with Children
Batman Begins
The Dark Knight
Ferris Bueller's Day Off
Public Enemies
The Break-up
High Fidelity
While You Were Sleeping
Stranger Than Fiction.
This list barely scratches the surface.
Take the Chicago Film Tour for a closer look at the film industry's history. There are over 30 sets to see that have been used to film at least 50 movies.
5. Venture Into Summer Neighborhood Festivals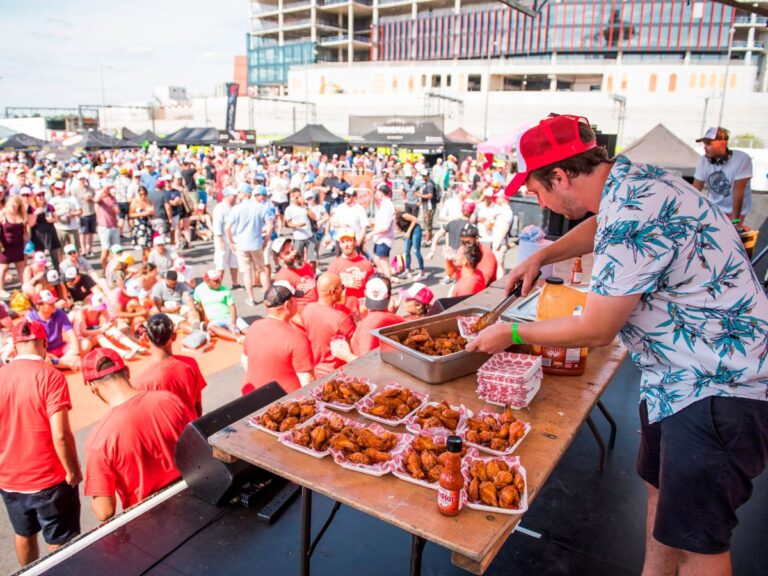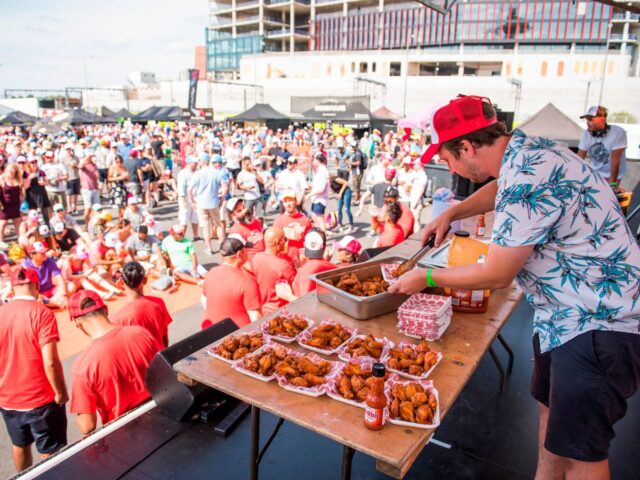 Another thing to do around Chicago is you're here for the weekend, particularly in the summer, is to wander around the neighborhoods and venture into the local festivals. Each one is different from the previous, ranging from unique food festivals like Wing Fest to cultural celebrations like Oktoberfest.
Plus, there are niche arts festivals to explore that you won't find anywhere else in the world.
Summer neighborhood festivals are a must in the Windy City. Anyone can attend and most of them are free as well. But even when you do have to pay to enter, you'll only need a few bucks at most.
Once you're there, all that's left to do is grab a bite to eat, have a drink and take it all in.