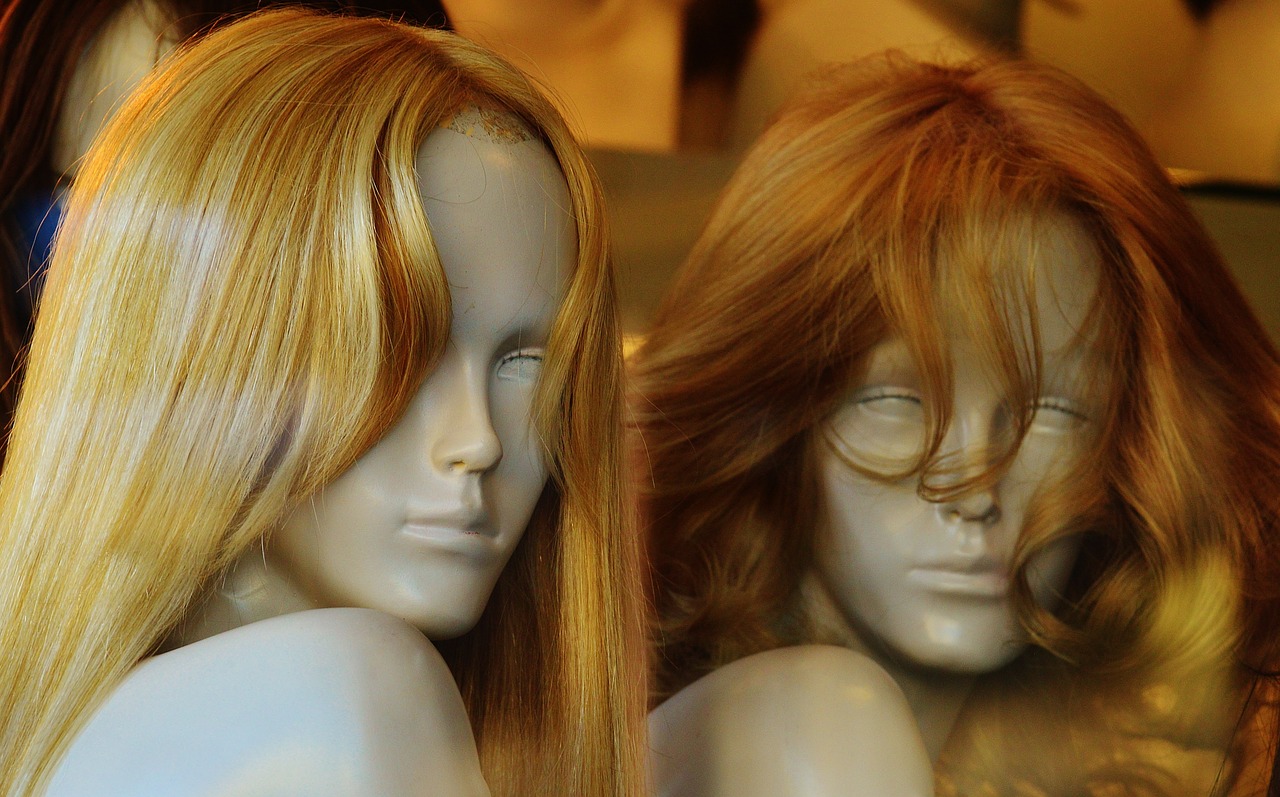 Buying, wearing, and maintaining wigs are processes that you should pay enough attention to in order to achieve the desired effect. They are practically a substitute for hair and allow flexible styling. But before you decide on such a step, you should know that there are different types of wigs, and therefore different maintenance methods.
In the past, wigs were a statement piece, because they expressed a high social status. Wigs were worn by rich and influential families, as a sign of high fashion, aesthetics, and style. But there are cases in which cultural affiliation is expressed or is related to religious rituals.
These days these things are almost non-existent, and wearing wigs is done either for style or practicality. Unfortunately, they are also worn by people who have lost their hair due to therapy or illness. But unlike in the past, they are not made of wool, feathers, or horsehair. On the contrary, there are options for making a wig from natural hair or synthetic fibers.
Well, if you've ever wondered how to wear a wig and whether it would fit your style, here are a few things you should know:
1. There are natural and synthetic wigs
Natural wigs are made from natural hair, which is usually untreated. A wig can last you up to five years and look great if you follow the instructions for use.
Maintenance is easy because specially designed cosmetic products are used. These wigs can be styled, for example, as curls or completely straight, and even use hair dye.
Synthetic wigs are cheaper than natural wigs, but there are also many disadvantages. The fibers do not allow styling with heating devices, nor can you change the color. The advantage is that they are more affordable, and they are great if you want a consistent style. However, some hair does fall out after the first six months of active wear, no matter how well you maintain it.
Interesting information: There is also heat-resistant synthetic material for wigs, which may introduce a revolution in the creation of such aids, making them more practical for styling.
2. Wigs stick to your head in different ways
There are different models of wigs, which are mostly lace front, to achieve a more natural look and make the hairline look really natural. There are other ways, such as attaching your natural hair or gluing the head using a vacuum, so you should choose according to your needs.
Pinning your hair directly can cause trauma to your natural hair, stretching, damaging, and even tearing or pulling out at the root. Front laces stay on a larger surface than your head, which means that slipping and falling will not happen at all.
Hairpieces are not full wigs, they are strands that add volume to your natural hair. They can also be quite heavy and cause stress on the scalp.
And of course, the ones that stick to your head, create a vacuum and stay in place all the time. They work best on people who have completely lost their natural hair because the entire surface adheres to the skin. If you are interested in more information about the different types of wigs, check out more at xrsbeautyhair.com.
3. There are hand-made and machine-made wigs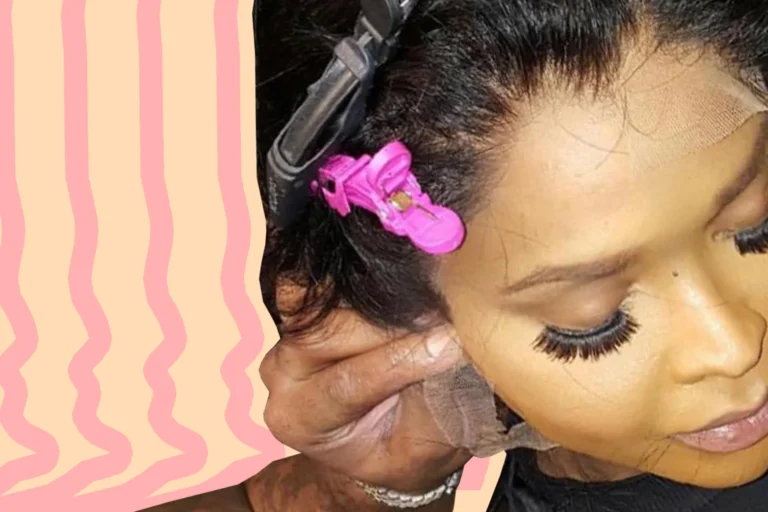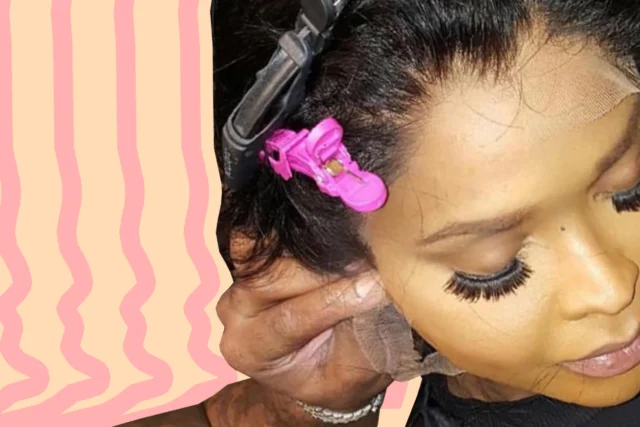 Most of the natural wigs are made by hand, and often according to the customer's order. That is why it is more expensive compared to the synthetic models that are available in stock.
When machine made, wigs are cheaper. Machine production applies to both natural and synthetic models. This means that you can have a natural and affordable wig.
The difference between the two models is that handmade wigs have a more natural hair placement, knowing that our hair is not perfect. Machinings follow a predictable pattern and have clearer and more pronounced lines of fiber arrangement.
4. There are models according to the user's custom needs
If you choose a U-shape wig, you get a model that you can combine with your natural hair, to get more density and blending.
Full lace wigs are the best and most flexible because you can even wear a ponytail or make a hairstyle like a bun. What you must know is that they work best when you have your own hair, which creates the illusion of a natural hairline.
Lace fronts are those that are attached to the front of the head, i.e. the forehead, and with the help of the natural appearance, almost no one will notice that it is a wig.
Another popular model is the silk top wig which gives a completely natural look to the scalp, especially when it is custom-made to match your complexion. This is a typical build for high-end wigs that have more maintenance options.
5. Proper maintenance improves durability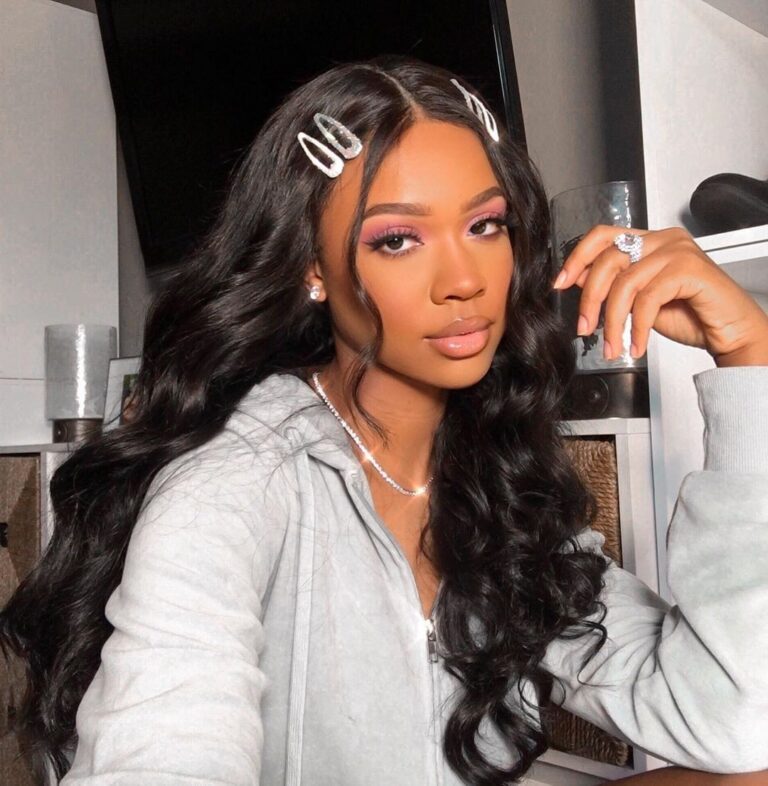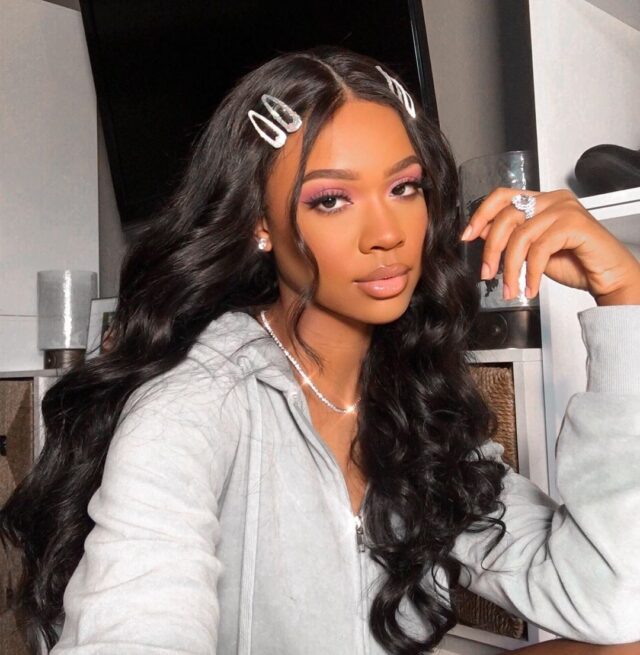 When wearing it, you should be careful not to expose the wig to heat or other substances that can destroy the quality. Always place it on a mannequin after wearing it, and the next day maintains it according to the instructions. Use shampoos and cosmetics recommended by the seller or manufacturer.
If you notice that the quality decreases over time, you must accept that it is an irreversible process, because those hairs do not have a root and are not involved in the natural process of follicle functioning and renewal. But it is good that it has a guarantee for long use. Of course, you can take it to a hairdresser and have them make a new hairstyle, thus extending the durability by a few months.
Conclusion
Wigs are a solution for everyone. You can choose when you have problems with hair loss or you just want to experiment with a different look. Whatever you choose, keep these things in mind that we have listed in this article. That way, you will learn how to recognize quality products, and also how to properly care for your new wig.
Now it's up to you to find the style you prefer, and see if you can wear the wig. Find a professional seller, so you can always get quality and durable products.