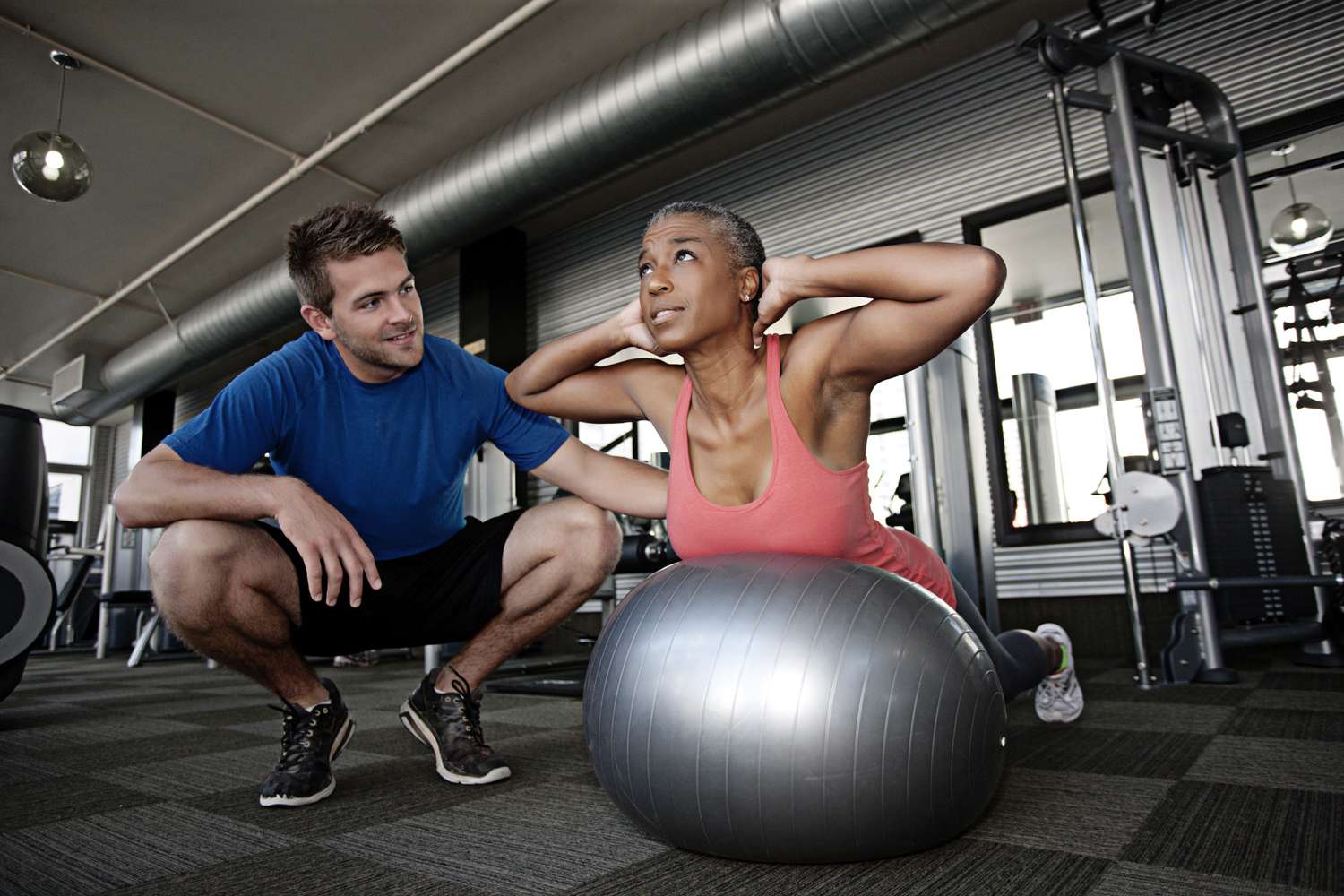 Did you know that a mere 15% of adults in the U.S. are physically active? That's not a whole lot.
The benefits of physical activity and regular exercise have been well-documented over the years. But the reality is that many people don't take the time or make the effort to get in shape and stay in shape. One way to get on board and stay the course is by hiring a personal trainer who can plan a course of action, show how it's done, and keep people on the right track.
If you're unconvinced about the benefits, keep reading for seven reasons to hire a personal trainer.
1. A Personal Trainer Will Help You Avoid Injury
According to the U.S. Department of Health and Human Services, approximately 8.6 million Americans are injured annually while participating in physical activity. It's a good idea for adults to get a minimum of 150 minutes of moderate aerobic exercise or 75 minutes of strenuous aerobic activity per week to stay healthy. But there's the risk of injury if you have improper proper technique or do too much.
That's one reason to hire a personal trainer. A reputable personal trainer will take the time to get to know you, figure out what you're looking for, assess your fitness level and any issues, and help you safely achieve your goals. You can learn more here.
2. He Will Help You Reach Your Goals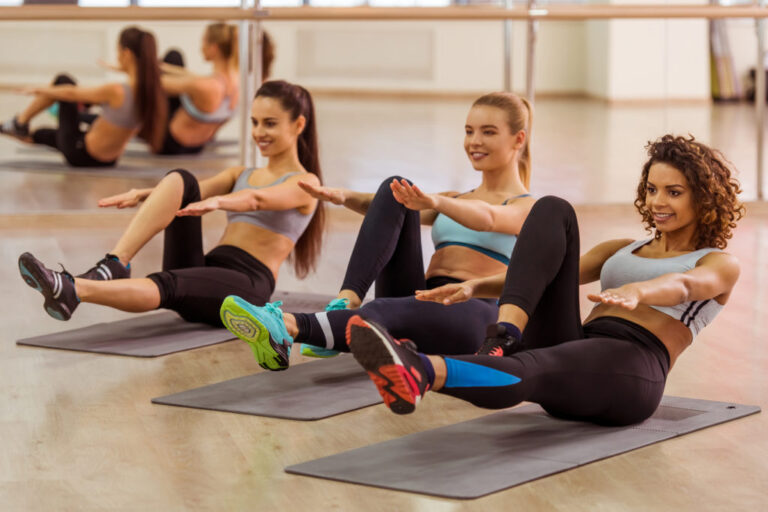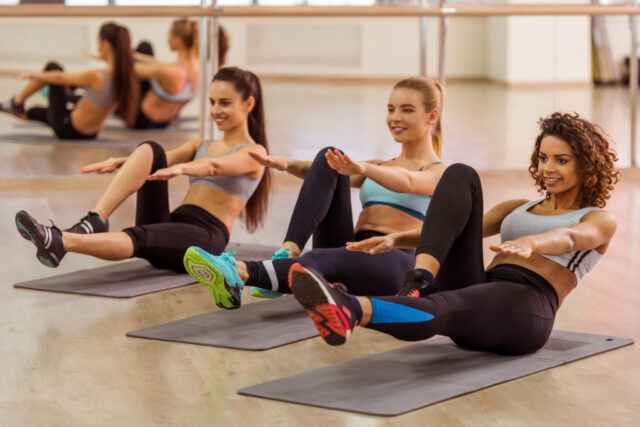 When you hire a personal trainer, you'll get the help you need to reach your fitness goals. You might know what you want, but do you know how to get there? A personal trainer will. You'll get help setting short-term and long-term goals and have someone there to guide you.
Another thing to consider is that your personal trainer will be able to make modifications if needed. For instance, you might prefer some exercises over others or want to update your objectives.
Since you'll be working with a personal trainer one-on-one, you'll have someone keeping you accountable. This can help you to stay the course and strive toward realistic goals.
3. He Will Plan the Right Program for You
Do you have the drive to work out regularly but don't know what to do? He will have the proper academic background and practical experience. He or she will know how to work out your chest, shoulders, back, legs, arm, abdominals, and all your muscle groups.
Many people try to do things on their own and end up either doing too much–which can lead to injury–or too little–which can produce unsatisfactory results. This can lead to frustration either way.
A skilled personal trainer will know what to do. There won't be any guesswork. You'll get a full-body workout that gives you the results you need to live a fuller, healthier life.
4. A Personal Trainer Can Make Training Easier for You
Many people got used to doing things online during the early stages of the COVID-19 pandemic. Some businesses closed their doors as part of efforts to slow the spread, which meant that people worked from home. So, you might already be familiar with teleconferencing tools to interact with co-workers and management.
Another thing you can do virtually through the power of the internet is exercise. Some of them offer online sessions, which means you can get in shape wherever you want. If you work out from home, your office, or anywhere else, you can do so if you select a personal trainer who offers virtual training sessions. It's a convenient option if you want to get in shape but don't relish jumping into your car and driving to your personal trainer's space.
5. A Personal Trainer Can Do More Than Teach You How to Exercise
He won't just train you. Such a professional will also educate and inform you about exercise, health, and fitness benefits. If you want to know why you have to do lunges or weight lifting repetitions, you can get answers about the benefits.
Suppose you want to understand why stretching, taking hot showers, drinking a lot of water, and getting lots of sleep after workouts are essential. In that case, your personal trainer can explain the logic behind such routines.
6. A Personal Trainer Will Motivate You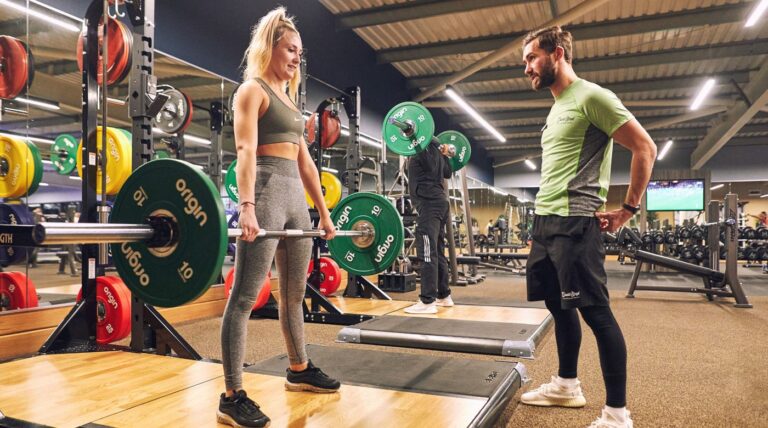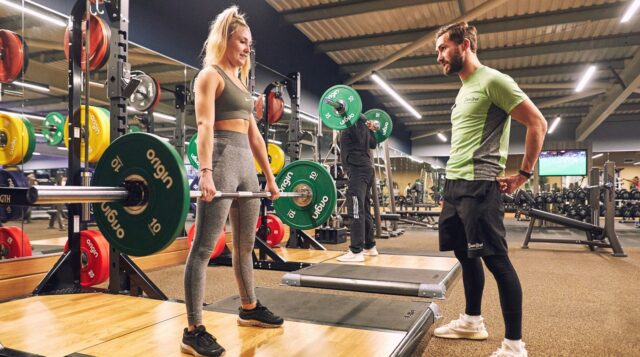 According to one source, the most common New Year's resolutions center around self-improvement. And, as you might have guessed, losing weight is one of those goals. But the problem is that many people don't stay the course and stick with their resolutions. That's where a personal trainer comes in handy. He will help you set realistic fitness and weight loss goals, create a game plan that will help, show you how to do it, and encourage you. You're more likely to stick with your resolution to lose weight if you have someone pushing you.
If you're paying for a personal trainer to help you achieve your health and fitness goals, you'll get encouragement and motivation to stay the course. So, you'll be less likely to get derailed.
7. A Personal Trainer Will Make Workouts Fun
When you find the right personal trainer, you'll find that working out can be fun. Do you like riding exercise bikes? Are you interested in walking, jogging, or running on a treadmill? Do you want to lift weights? Are you interested in variety? He will make things interesting and varied so that you're not doing the same old things all the time.
And remember, you can let your personal trainer know what exercises or equipment you enjoy the most. He or she can then create a plan that incorporates the sorts of things you most enjoy doing.
These are just a few reasons to consider hiring a personal trainer to help with your fitness goals. Most Americans don't get nearly enough physical activity. So, if you're in the majority, now's a good time to do something about it.
Consider the benefits of hiring a personal trainer to turn over a new leaf and commit to living a healthier and happier life.