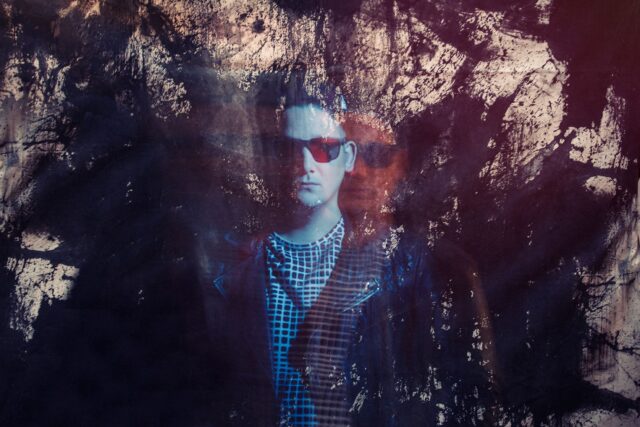 The dust is finally settling from the Deadmau5 commentated, Krewella debacle and Rainman has been secretly plotting his return this whole time. Kris Trindl gained electronic super star status because of his ability to produce grimy, mind-blowing drops and it is this skill which will propel him back into the limelight.
Rainman has made massive moves so far by joining the Buygore crew and releasing a jaw-dropping track, \"Visionary\", which basically summarizes Trindl\'s position on the plastic EDM scene he abandoned.
\"I don\'t believe in the mi-mirage/I ain\'t got time to waste with facades/Fake rocks fake Guap nah nah nah nah\"
Trindl is setting aside the faux side of EDM and simply getting back to the music. Along with \"Visionary\", Rainman also released a 45 minute mix that jumps between  different genres but ultimately exhibits the sharpened skills of this Chicagoan producer. The mix was made when Trindl was preparing for the 2015 Winter Music Conference.
Rainman is solidifying his ascent by traveling around, destroying dancefloors and Buygore\'s Pool Parties. Rainman just finished up a solo tour that stopped in Chicago, New York, and Los Angeles. But Trindl isn\'t stopping there, he is also headlining summer festivals such as Foam Wonderland in Texas and Paint Wars in Chicago with Waka Flocka and DJ Blend.
All in all, Trindl has been creating a cloud of culminating anticipation, which will eventually convert into an explosive comeback that we\'ve all been waiting for. But ultimately he\'s just been teasing us, waiting for the perfect time to return to his former glory, and to continue this elaborate tease he just dropped a 30-second song conceitedly named \"Coming Soon.\"