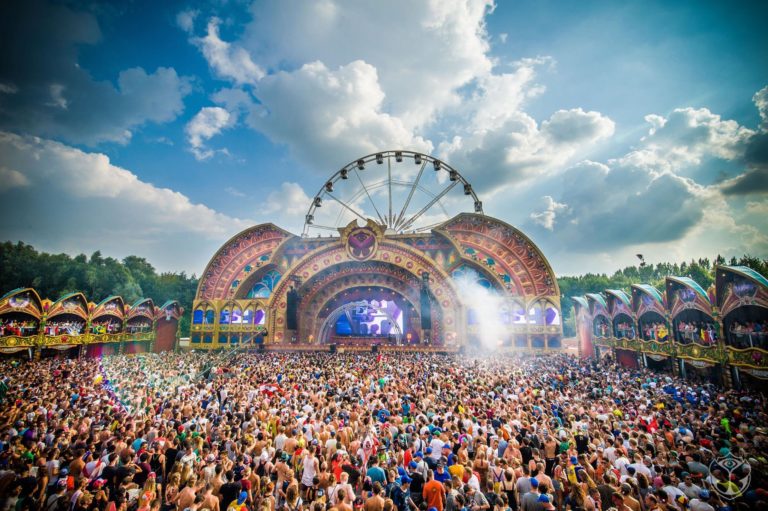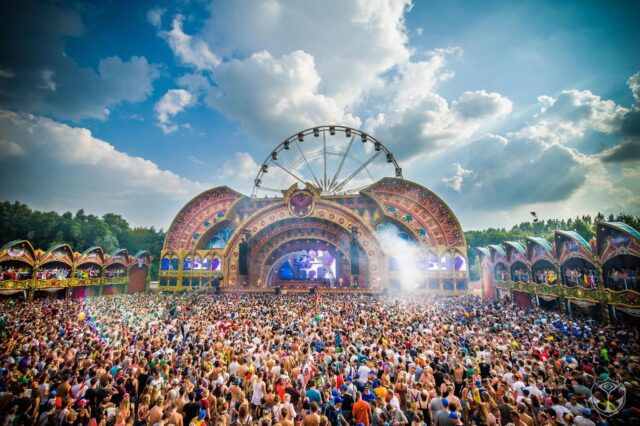 As TomorrowWorld came to a muddy and cold end, thousands of pissed off festival goers found themselves looking for shelter, as well as a refund for their poor festival experience. The fest, which took place September 25-27 in Chattahoochee Hills, Georgia, experienced so much rain between Friday and Saturday of the festival, that they closed their doors to Sunday attendees without Dreamville camping passes. Early Sunday morning, a handful of pictures of stranded attendees sleeping on the cold wet ground circulated through multiple social media outlets. SFX immediately became under fire.
Unfortunately, this massive scrutiny could not have come at a worse time. CEO and founder of SFX, Robert F.X. Sillerman, has found his empire crumbling in recent times. Sillerman founded SFX in 2011, and quickly embarked on a two-year shopping spree. This, in hopes, was going to solidify Sillerman\'s position in the EDM universe. It is estimated that more than $1 billion dollars was spent on acquisitions in the two-year time frame.
There are serious pros and cons to Sillerman\'s radical position shift in the entertainment business: he created an EDM empire, but at the same time bought out multiple assets without regard for where the future of EDM could possibly go.
Sillerman\'s two-year shopping spree has now resulted in the overpayment of a large number of properties, and according to on source, \"the value has bottomed out.\" Now, these assets are being sold in hopes of regaining some of SFX\'s stock share price, which has been falling since Sillerman failed to buy back the company from public ownership in August. The assets include: Beatport (which recently froze payments to many record labels before paying up), ticketing company Flavorus, Chicago based promotion company React Presents, ID&T, Totem, Made Event and i-Motion.
A little over a week awaits SFX\'s self-imposed October 14th deadline for considering offers to buy all or part of their company. This deadline arises after the failure of Sillerman\'s offer to buy 60% of the business he already didn\'t own. SFX\'s (Nasdaq: SFXE) market value dropped from $1 billion from when it went public in October of 2013 to roughly $70 million as of October 5th.
According to Billboard, SFX has spent hundreds of millions of dollars purchasing its property: $130 million for 100% of ID&T, $69.1 million for 100% of Totem, $35 million for 70% of Made Event, and $12 million for 60% of i-Motion. Just remember, these aren\'t even all of SFX\'s assets. Those four promoters cost $246 million. It\'s looking as if SFX is going to run into problems selling these assets for cost.
One of the crucial downfalls of Sillerman is his idea that money (and mass amounts of it) can buy him absolutely anything. Ali Shirazinia, aka Dubfire, said in an email statement to NPR that \"Everyone had a price, and Sillerman took advantage of that.\" Similarly, Jason Huvaere and Sam Fotias, co-founders of Paxahau (the production and promotion team behind Detroit\'s Movement Electronic Music Festival), further elaborated on Sillerman\'s idea of money by saying they once received a text reading, \"Do you like money?\"
The bigger question consequently resides as this: what do you do when the money runs out? This question, unfortunately, is something Sillerman has been forced to address in recent light. With the quickly approaching October 14th deadline, the future of SFX remains undecided. Only time will tell.