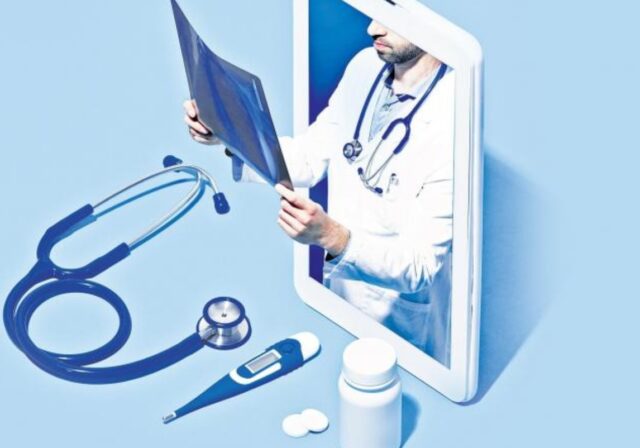 Taking care of your health seems to get trickier as you age. Not only does it involve your diet and making sure you get plenty of exercises, it also involves more trips to the doctor's office. From annual physicals to visits with the OBGYN, scheduling routine tests, and keeping up on your biannual dental cleanings, there's a lot to juggle.
Don't think the best way to manage your health is to put off making those appointments! There are things you can do to make taking care of your health easier.
1. Make Sure Your Doctor Is Connected to a Bigger Network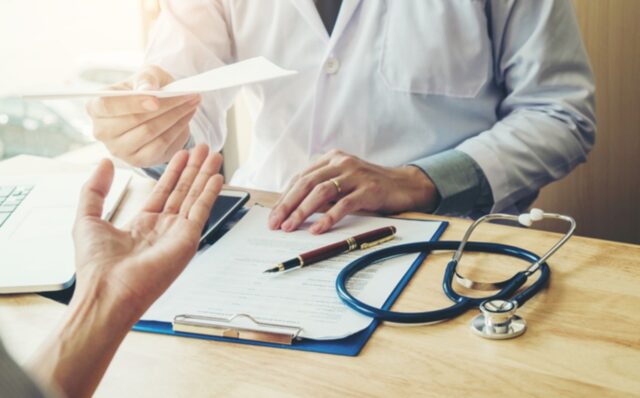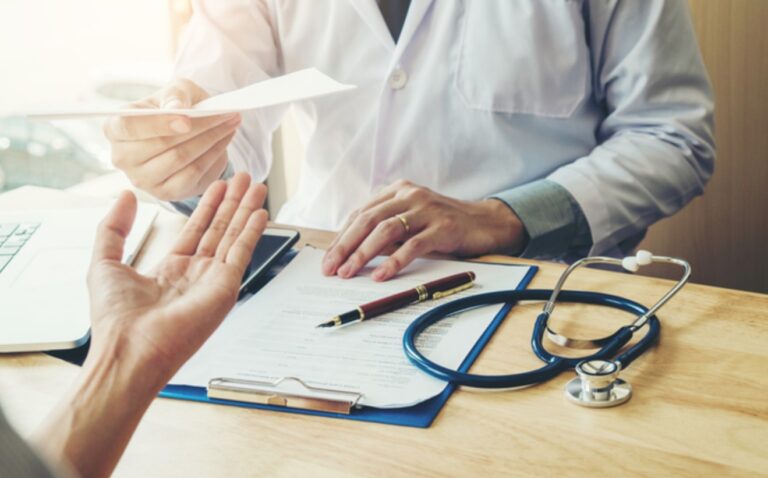 One of the most annoying things about visiting doctors is the fact that you have to fill out the same information time and time again. What you tell one doctor you have to tell another doctor when you make an appointment in a different office. The next time you're on the hunt for a new doctor, ask if they are connected to a bigger network.
All offices will be connected to affiliates with the same name, but some use programs that connect them to a wider network. For example, if an office uses PatientPing, they are connected to, "healthcare organizations and providers across the continuum of care, including health systems, hospitals, accountable care organizations, post-acute facilities, behavioral health providers, health plans, FQHCs, community providers, governments, and more all across the country."
If you go to another doctor, even if that doctor is located in another state, your regular doctor will have access to the information from your visit, which ensures you get the highest quality of care no matter where you go.
2. Find a Primary Care Physician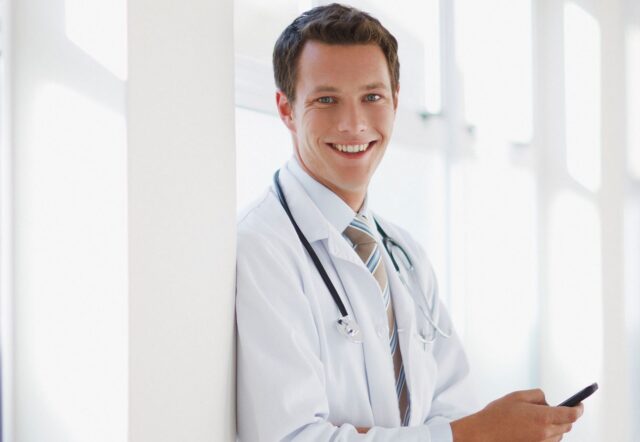 Making yourself go to the doctor when nothing is wrong can be extremely difficult. Especially if it means you have to take time off of work to go. However, it's important for you to have a primary care physician.
You're more likely to make an appointment when you know who you're making an appointment with. When the same person sees you over and over again, they become more familiar with your health and can provide you with better care. It also gives you someone to make an appointment with when you're sick instead of being forced to sit in the waiting room at the urgent care clinic.
3. Schedule Your Next Appointment When You're in the Office
Sometimes, making the appointment is harder than actually going into the office when your appointment arrives. Whether you hate making phone calls or you are extremely forgetful, you can save yourself a lot of time and effort if you schedule your next appointment when you're in the office.
Scheduling your next appointment works when you have to come back in within a few weeks, but you can also schedule appointments a year in the future. It may seem a little extreme, but it ensures you have your next appointment on your calendar. It also enables you to schedule an appointment with the doctor of your choice when getting an appointment with a popular doctor closer to your appointment time is nearly impossible.
4. Schedule Appointments Around the Same Time
There are so many appointments that we all have to make throughout the year. You have an annual physical, you may have an appointment with an OBGYN, and you need to have your teeth cleaned. You have even more appointments to deal with if you have kids.
Instead of feeling like you're making endless appointments all year long, rip it off like a band aid and schedule all of your appointments during the same week or month. That way, you have a lot less to do the rest of the year.
Don't have a lot of vacation time? Don't think you have to take vacation in order to schedule all of your appointments the same week. Many workplaces will allow you to use sick time to do it.
5. Enable Text Alerts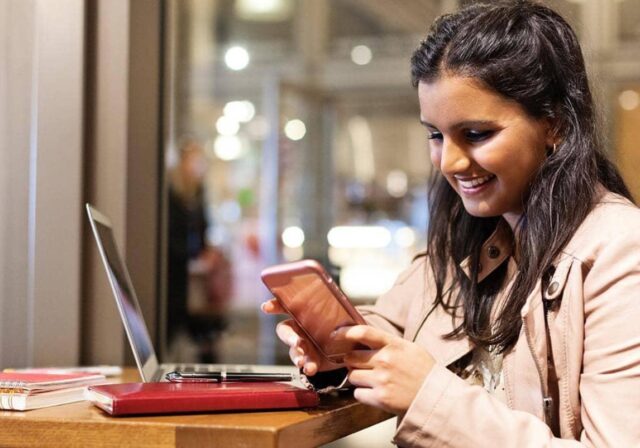 Prone to forgetting your appointments? It certainly is easy if you have multiple appointments and they are scheduled far into the future!
Many doctors are using text messages to connect with patients, which means you can get text alerts every time you have an approaching appointment. You can also ask your doctor to text you the results of any tests that you may have taken during your last appointment.
Text alerts can also make managing your medication easier. Have prescriptions automatically filled at your local pharmacy and enable text messages so you know when to go pick them up.
6. Get Familiar With Your Insurance Policy
Worried about making appointments because you don't know what your insurance covers? Get to know your policy so you aren't worried about surprise charges at your next appointment.
Things to learn about your health insurance plan include:
Which doctors are in your network
What is your copay for seeing primary care doctors and specialists
How much you have to pay before your insurance kicks in, which is referred to as a deductible
What percentage of the cost you are responsible for, which is referred to as coinsurance
What kind of preventative care you can get for free
Which prescription drugs are covered by your policy
7. Involve Someone in Your Care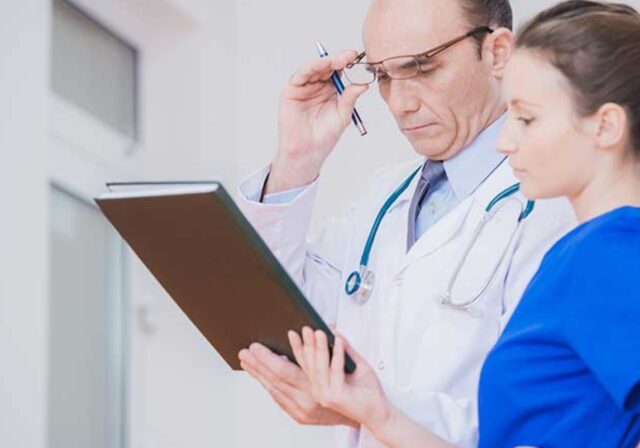 Nervous about going to the doctor? Many people experience anxiety because there are a lot of unknowns. Having someone there with you in the waiting room can provide you with someone to talk to, calming your nerves before an appointment.
Involving someone in your care might also mean talking to someone about any medical conditions you're experiencing. Sometimes, talking to someone about a diagnosis is the best way to come to terms with it so you continue getting the care you need.
Taking care of your health is important, but that doesn't mean it's easy. Don't skip your appointments because making them is so inconvenient. There are things you can do that will make taking care of your health easier so you can live a full, healthy, happy life well into your senior years.