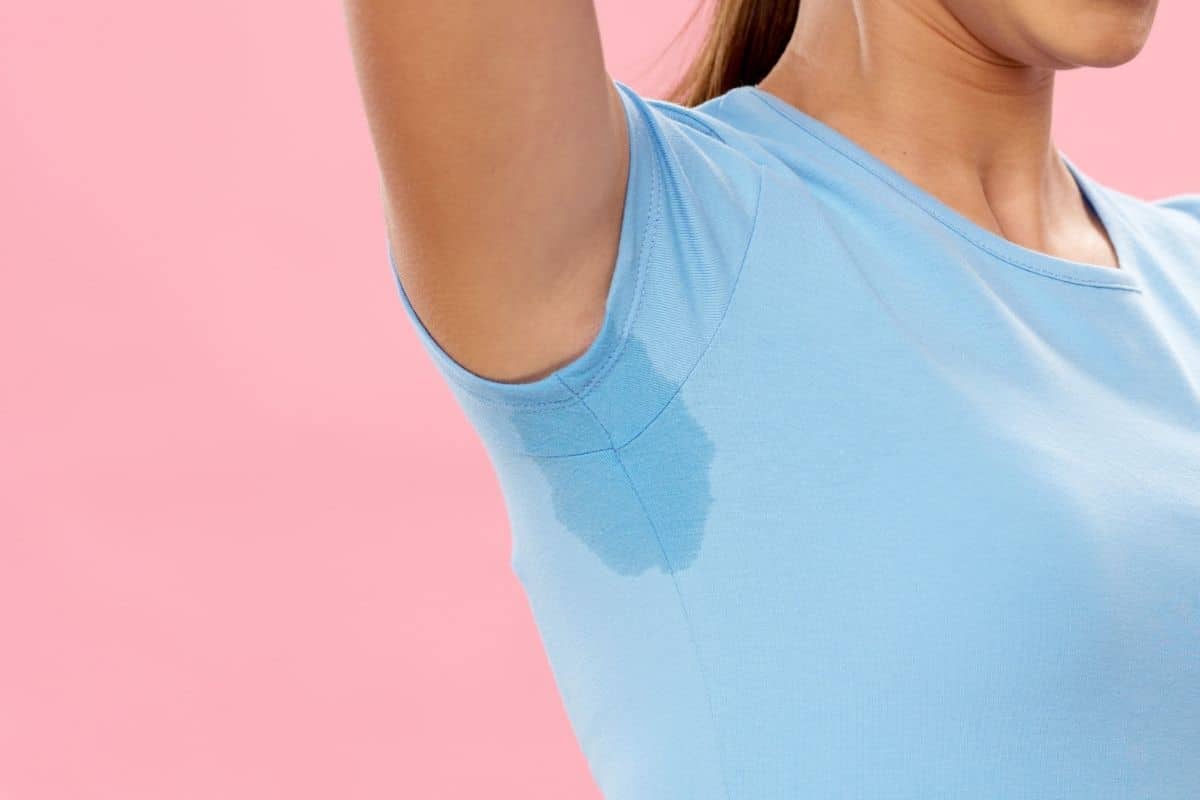 Whether you're going to a nightclub every weekend or if it's just an occasional experience, looking good is imperative!
And a stylish t-shirt is one of the ways to create quite a few nightclub-worthy looks. Well, except if that t-shirt is full of sweat stains. Let's face it, pretty much everyone sweats profusely in a hot club, and hiding your pits when dancing is not ideal.
Luckily, some tees are better than others. Let's take a look at what the best ones for a nightclub are!
The fabric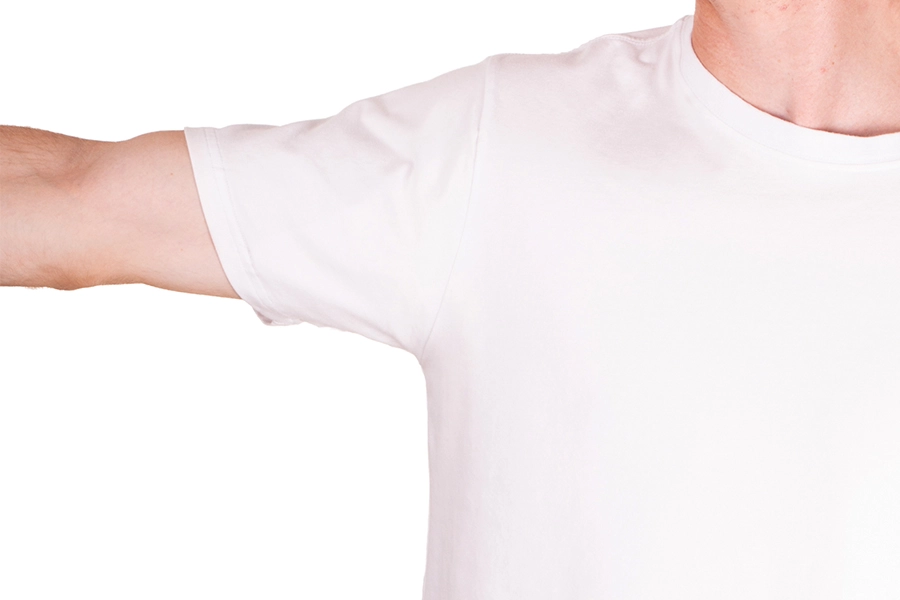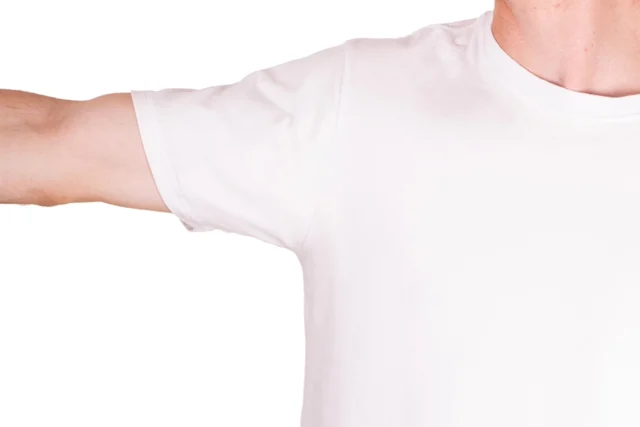 Whether it's a hot summer day at an outdoor nightclub or just a hot club in winter, the essential thing in a t-shirt is the fabric.
Choose the wrong one, and not even the strongest antiperspirant will save you!
The top qualities you're looking for in a t-shirt are breathability, lightness, softness, and antibacterial properties (optional).
A lightweight tee will not cling heavily on the body, soaking up the sweat in all the wrong places.
Breathable fabric keeps the air circulating around your body and cools and dries off the sweat.
Antibacterial properties are also fantastic as these types of tees neutralize the odors and reduce sweating, but keep in mind not all t-shirts have them.
Lastly, while softness doesn't necessarily reduce sweating, it protects the skin and helps avoid heat irritation.
The best options
So what are the best fabric options for your nightclub tee? You can never go wrong with natural fibers or fabric blends such as cotton, cotton-poly, cotton-modal, linen, and cashmere. Yes, you heard us right.
Cotton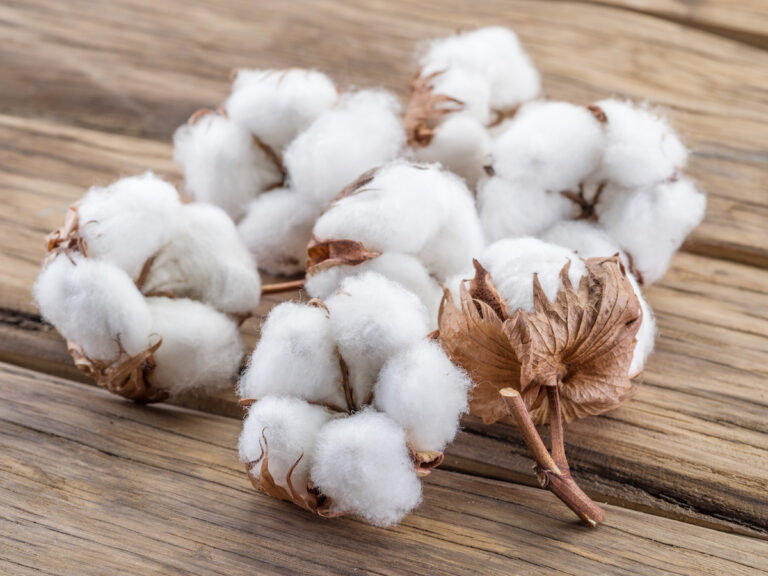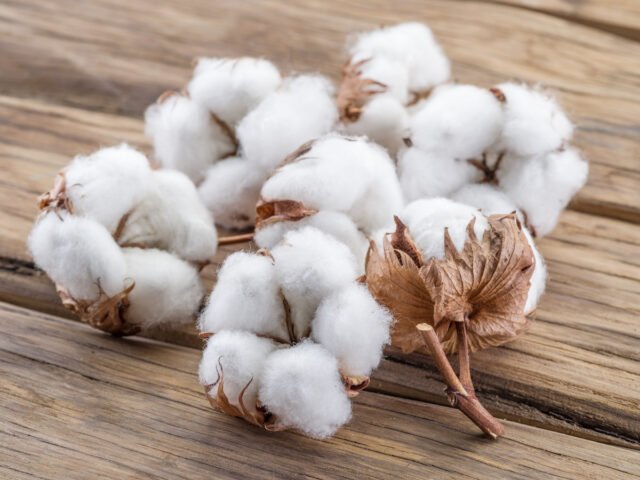 Cotton is soft, lightweight, absorbent, breathable, and ideal for keeping us dry. A cotton tee is a classic for a reason, and it's an excellent option for going out.
However, you should always choose the best quality cotton you can as that's the kind of fabric that is the most breathable, soft, and keeps you cool.
Cheaper cotton can be itchy and irritating – it also tends to be either too thick or too thin, so not ideal for heat or sweat.
We recommend organic cotton or Pima cotton with all the properties you want and none of the ones you don't.
Besides breathability or lightness, this cotton doesn't pill, bleed color, or wear off too quickly. Yes, that's the kind of t-shirts we like!
Cotton and Lyocell blend
You've probably heard about Lyocell (otherwise modal) as an excellent option for summer. Recently many brands have indeed started using this fabric in making clothes, including t-shirts.
Lyocell is made from wood pulp (cellulose) and is often called one of the more sustainable manmade fabrics as it takes fewer recourses to produce, uses renewable materials, and is biodegradable.
Cotton and Lyocell fabric blend makes a pretty good t-shirt too. It has all those great qualities like breathability, lightness, and airiness, but it also looks luxurious. Pretty great for the club!
Lyocell doesn't wrinkle easily and drapes very well; it's also durable and doesn't wear off with multiple washes.
We definitely recommend checking this blend out if you're looking for something to keep you sweat-stain free!
Polyester and cotton blend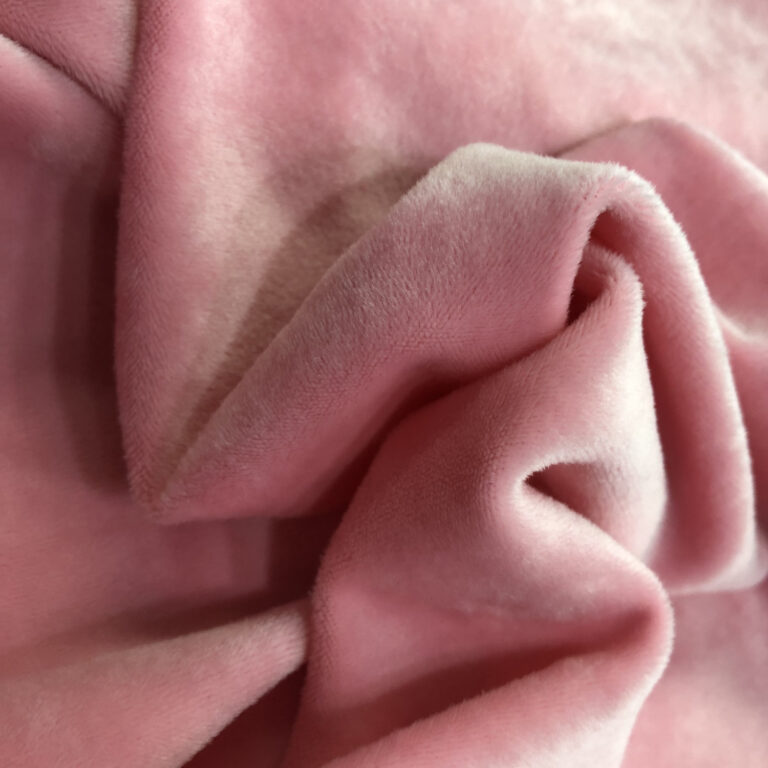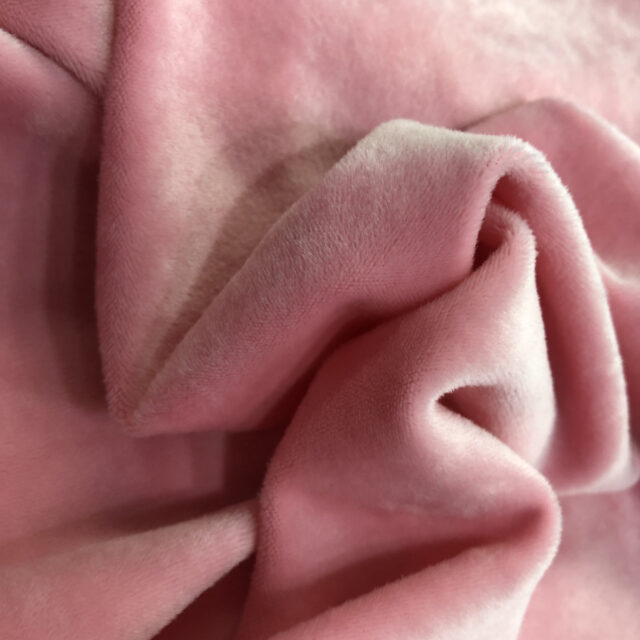 While polyester on its own is one of the worst fabrics to wear in hot environments, a polyester and cotton blend is actually the opposite.
The blend makes the t-shirts breathable, heat-resistant, and water-resistant, and it also looks pretty darn good due to stretchability and form-hugging properties, perfect for when you want to look your best.
Always opt for high-quality blends and choose trusted brands, which have awesome cotton-poly tees that will quickly become your favorites. Check out this website to find quality white crew necks that you can wear on the dancefloor: https://freshcleantees.com/products/white-crew-neck
Linen
Linen may not be associated with clubbing much, but we think that's an oversight, especially if you're clubbing in the summer.
Linen is the ultimate summer fabric and keeps us fresh, cool, and sweat-stain-free almost perfectly!
Linen is a natural and very breathable fabric that allows air circulation and quick drying. Usually, linen tees are more loose-fitting, which means they don't cling to the body and don't "treat you" with armpit or back stains.
If you're unsure about linen tees, let us assure you they can look club-worthy. So no, we're not talking about Midsommar style but classy and timeless fits.
You can easily mix and match these tees with pretty much any other fabric and create new and unique looks.
Cashmere
Wait, isn't cashmere a winter fabric? Well, it's both! That's right, you can absolutely wear cashmere in summer, and a tee from this fabric will work miracles for the club.
Cashmere is made from natural fabrics, and it helps regulate body temperature. It means it keeps you warm in winter and cools in summer.
We're not talking about thick knits, but a cashmere tee will offer a ton of breathability and help you avoid sweat stains.
The only downside of cashmere is that it's quite pricey, but for a more affordable option, you can choose cashmere and cotton blend.
Materials to avoid
Okay, now you're familiar with the best fabrics for your t-shirt for when you go clubbing. Let's take a quick look at fabrics you need to avoid.
Generally, that's primarily synthetic fabrics like polyester, acrylic, and nylon. Tees made from the are non-breathable, toxic, and will get you sweating the moment you enter the club.
Besides that, they are also bad for the environment, so it's a no for us.
T-shirt styles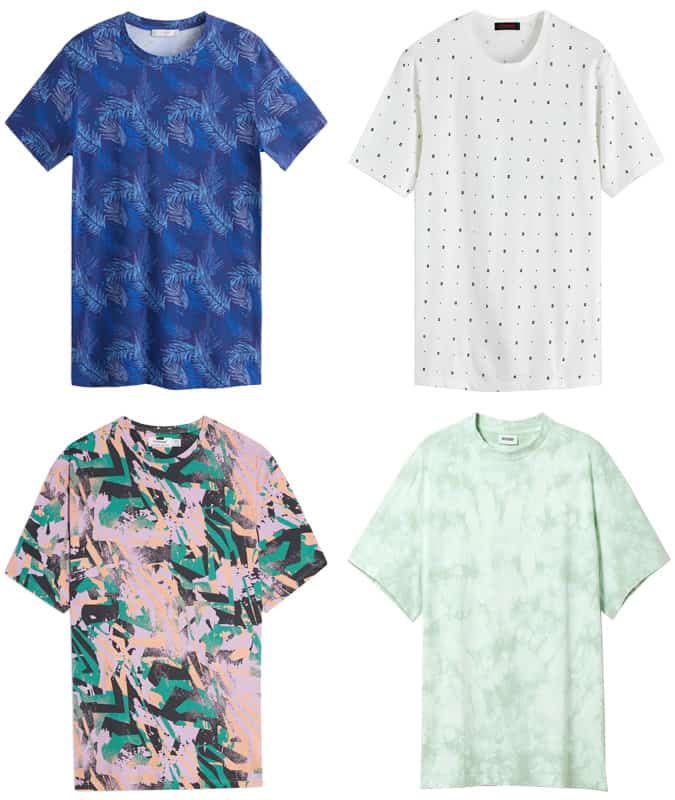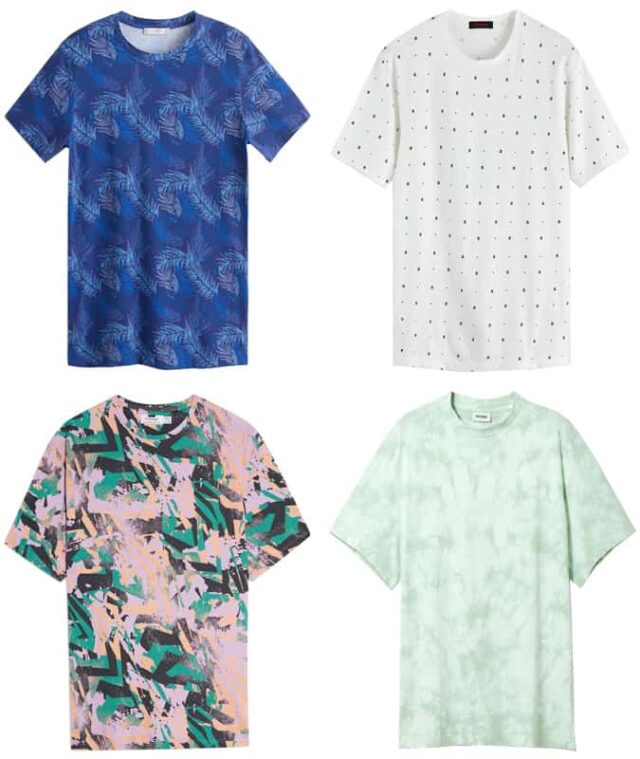 But what about the style? Does that influence the sweat stain issues? A little.
It doesn't matter whether you're wearing a Polo, V-neck, or Crewneck tee, but it matters how tight it is.
If you're a fan of super tight t-shirts but sweat a lot, you may want to get a few looser-fitting ones for the club. This way, the material won't cling to the body, soaking up all that sweat and bleeding those big, embarrassing stains.
Be mindful of the color, too, and go for darker tones like black, navy, brown, or plain white tees instead of bright colors or the "stain magnet" grey.