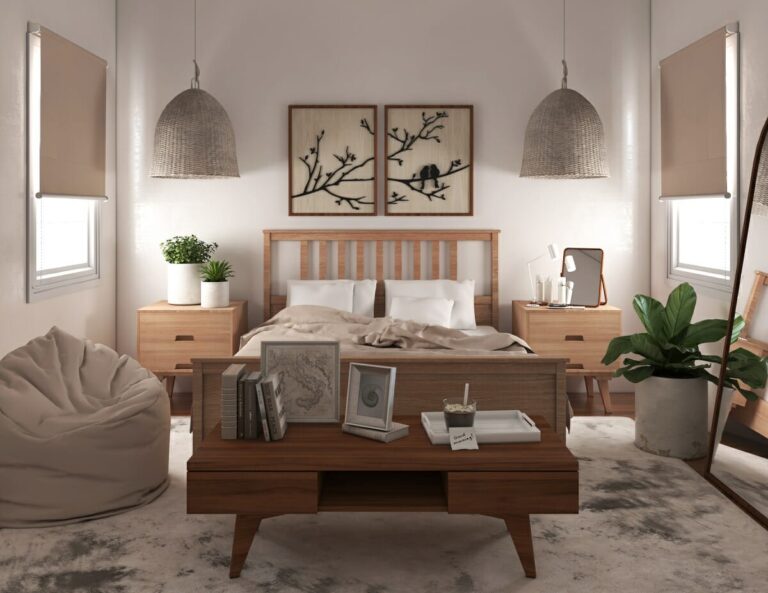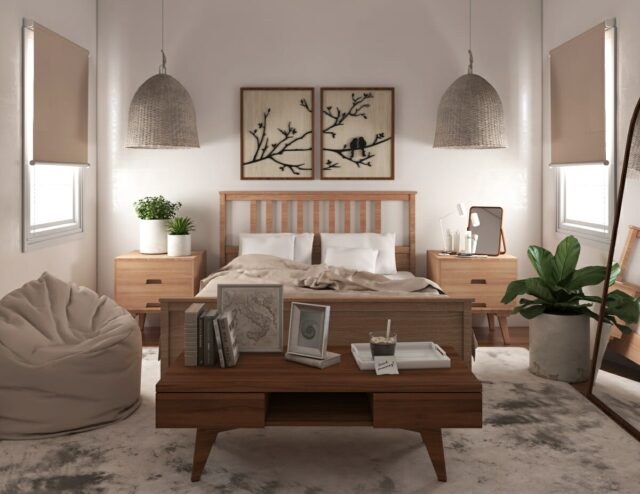 The furniture industry is one of the largest polluting and least sustainable sectors worldwide. To reduce your ecological footprint, consider avoiding the purchase of new products.
Instead, conduct a thorough research and make informed decisions when choosing a Used Furniture Store or exploring online options to obtain essential information on used furnishings.
But first, let's examine the potential long-term effects of the decision to buy any furniture on you and society. Assume you opt to purchase new furnishing that is manufactured from freshly fallen wood.
Now, while contributing to the already massive carbon footprint, purchasing new wood furniture expands the market instead of just one. In this manner, several forests are destroyed. Fresh timber furnishing requires time to weather and will only last for a while if properly cared for and maintained.
Not to mention, fresh wood furniture is also more expensive than its sustainable version. Not only when they are purchased but also when they are maintained throughout time.
The Benefits Of Buying Used Furniture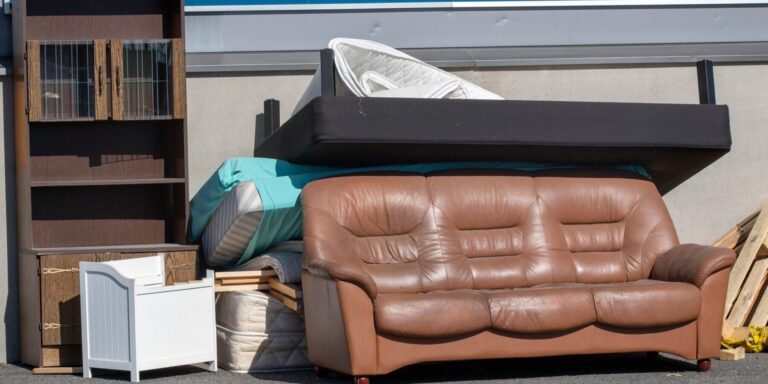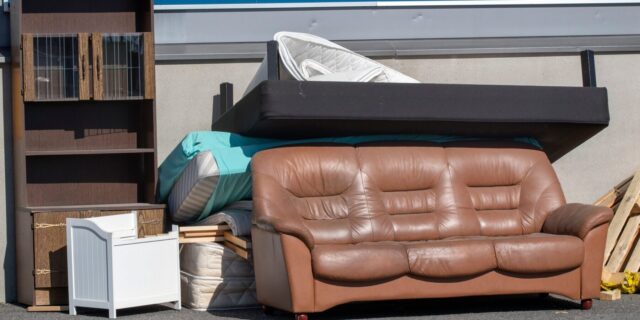 Nowadays, if you explore a website or magazine for interior design, you might find some furnishings that were available fifty or sixty years ago strangely. It is because trends have a habit of returning full circle. So here is a list of rightful reasons that support the notion of benefits of buying used furniture:
Potential To Be Of Great Quality
Although it is called second-hand, it need not be second-hand in terms of quality. Such a piece of decor has already stood through the rigors of time. It won't be an exaggeration that an item of good furnishing may survive for decades if not centuries. If the structure is in good condition, it may require little repair to appear fantastic. All of this comes (typically) for just a portion of the cost of buying new.
Cuts Down On Waste And Less Trash
According to an estimate, Americans discard almost 12 million metric tons of pieces and furnishings each year, with 80% of that garbage ending up in landfills. The reusability of several furnishing products with the potential to sustain them can help reduce the wastage of pretty good pieces.
Contribute to preventing deforestation: Purchasing new wood-made things necessitates the destruction of trees. Deforestation causes biodiversity loss, erodes soil, and accounts for 15% of global emissions of greenhouse gasses.
Conserves Resources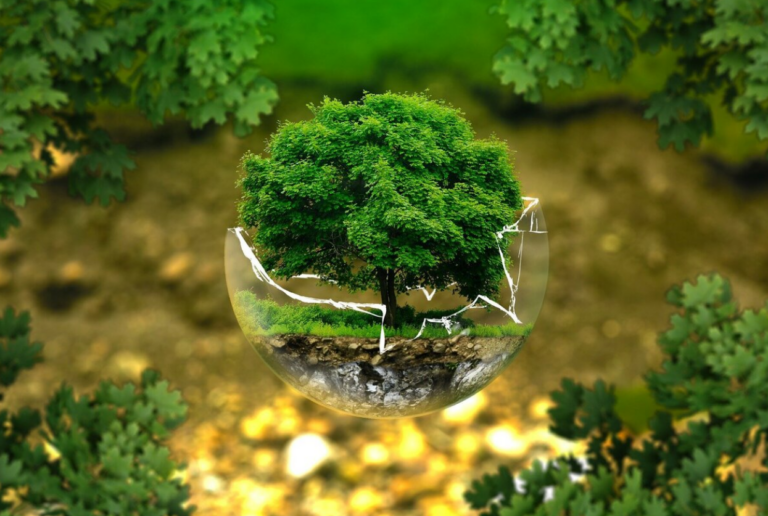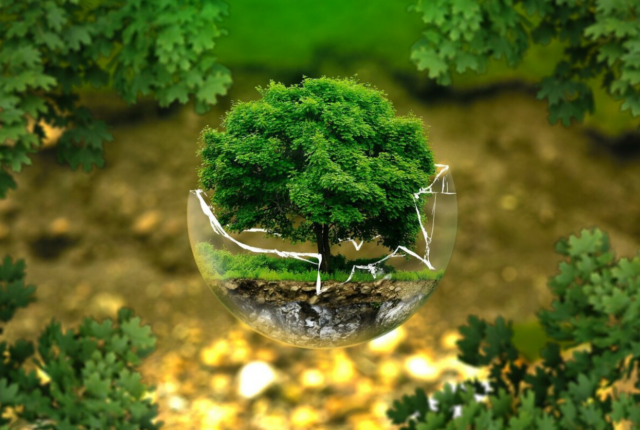 You might not be aware of this, but the home furnishings industry is extremely wasteful. It takes a lot to make the goods in your house, from fabrics and timbers to plastics and polymers, especially if they're only meant to last for a short while before breaking or appearing out of date.
When purchasing fresh wooden furniture, it is always advisable to check for sustainable accreditation by a respected label, but when purchasing used, you needn't fret as much as you're already performing an environmental deed by prolonging its life. Furthermore, buying used decreases the need for fresh resources and eliminates the need for packing.
Limits Plastic Production
Let's speak about plastic furnishing objects; these have been extensively used because of their lightweight and easy mobility. But at the same time each year, over eight million metric tonnes of waste are poured into the oceans, endangering ecosystems, living things, and humans. Also, plastic is produced using petroleum and natural gas and is not biodegradable.
Reduce Carbon Emissions
Lately, the United States has been the world's biggest importer of furniture. Purchasing locally used furnishings or repurposing an existing item helps reduce your carbon impact. In fact, choosing used furnishings significantly lowers carbon emissions.
According to research purchasing a second-hand dining table reduces 460 kg of CO2. This is roughly the cost of a month of gas heating. One of the largest polluting and least sustainable sectors on the globe is the furniture industry. You may considerably lower your ecological footprint by avoiding acquiring new products.
It Is More Community-Focused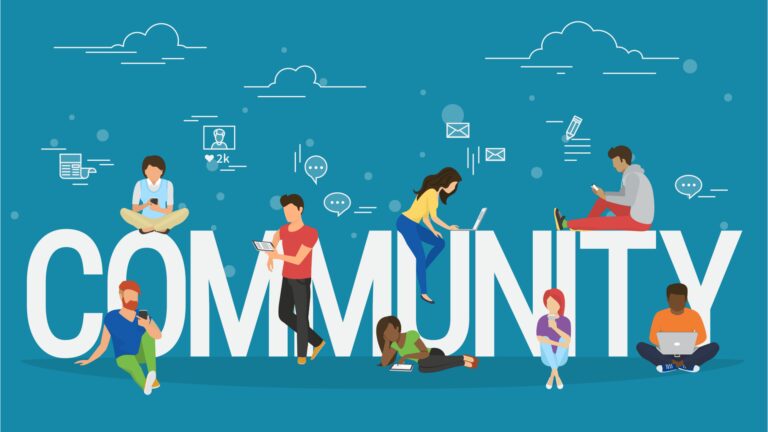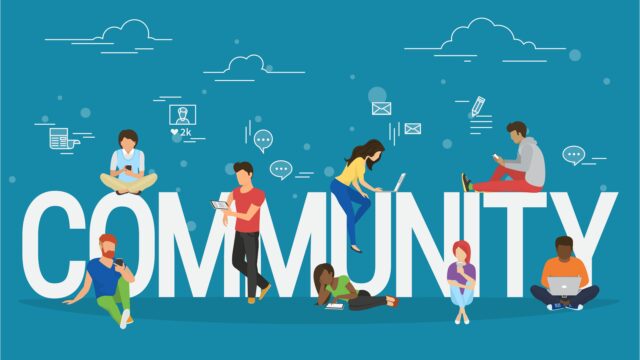 There can be a misconception or rather irrational fear that purchasing used might hurt local businesses, but in a broader perspective buying second-hand is simply an additional means to support the local economy. When ordinary people look to make money or clear their houses while shifting or moving etc., they prefer to sell their items on the Internet.
Any repairing or redesigning work that is required will most likely be completed by a neighboring craftsperson. In this way, it will give more job opportunities to the locals by providing several finishing jobs like repairing, repainting, cleaning up, etc.
Budget Friendly
You would want to buy old furniture for several reasons, but the most compelling one is generally the price. One of the primary reasons why the vast majority buy second-hand products is to save money. Given the high cost of new furniture, purchasing excellent second-hand pieces might save you a significant amount of money.
It Can Be Adjusted
Speaking of adjustability, repurposed home furnishings, and other décor elements are a prevalent design trend nowadays. Whether you prefer modern or traditional aesthetics, there are several excellent things that may be utilized to renovate used or antique furniture. You can easily repaint, repair, or remodel almost any item of upholstery. When you purchase old furniture, you may customize it and paint it any color you desire. Nobody will know it's a restored item.
Being Eco-Friendly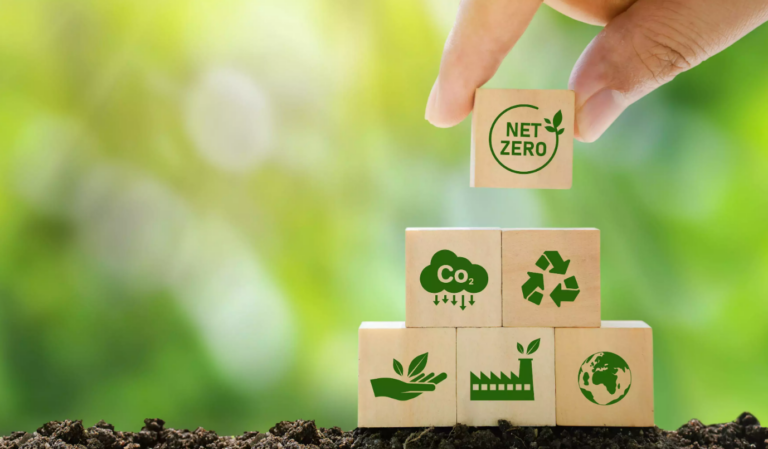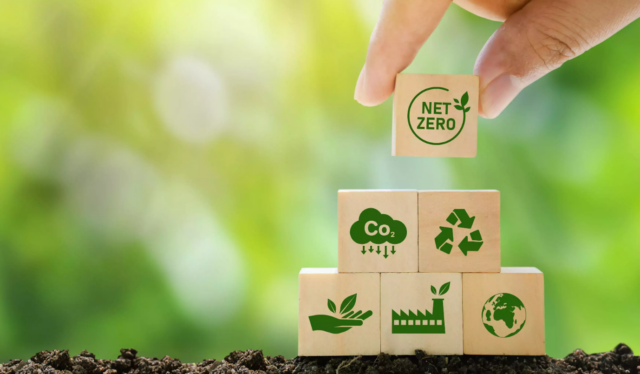 Fast furniture frequently includes formaldehyde inside the adhesives that keep particle boards together, as well as other volatile organic chemicals used in manufacture.  These are easy to polish and refurbish and will retain their worth for a longer period of time.
The good thing about old turning appealing again is that numerous pieces of furniture can be found second-hand. It is undoubtedly the most environmentally responsible method to equip a home. So rest assured that these things have already demonstrated their worth and are going to continue doing so over numerous decades to come.
Conclusion
Compared to buying brand-new furniture, second-hand furniture is often more affordable, environmentally friendly, and morally right. Buying used furniture offers several advantages, including reduced prices for higher-quality furniture and a less environmental imprint.