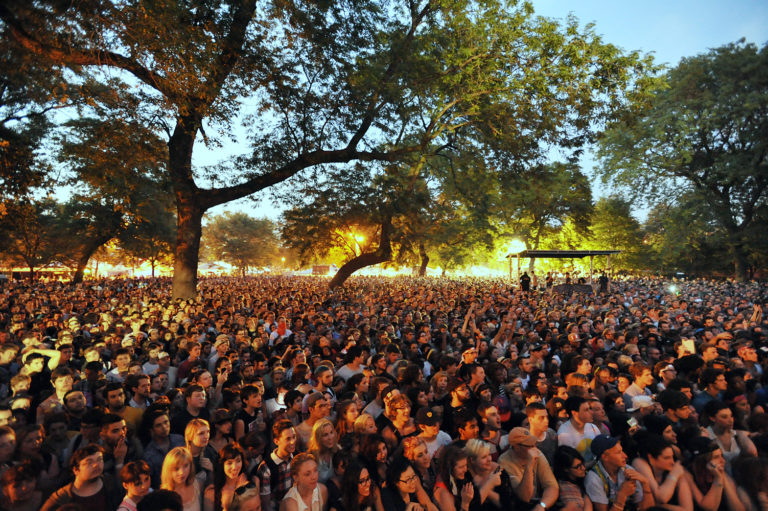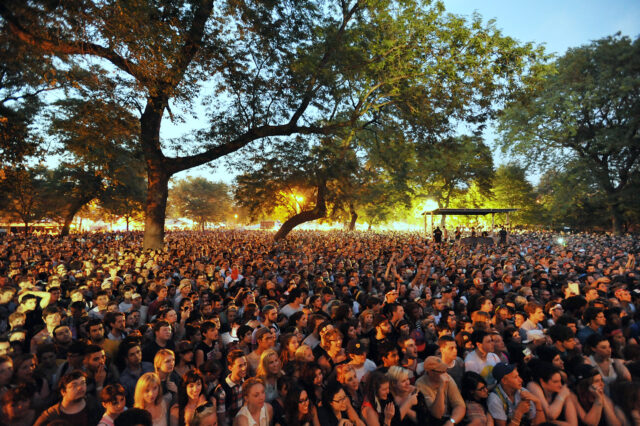 According to study posted in the Environmental Science & Technology journal, music festivals and other similar large events may be contaminating local water supplies and harming wildlife.
The study, published by the American Chemical Society, examines the effect of Spring Scream on the local water supply. Spring Scream is a yearly music festival in Taiwan that takes place in April. A visit to the Spring Scream website shows that the fest is dominated by popular Asian bands (no popular EDM or American/European acts) and features an application allowing anyone to apply for a slot on the schedule. The study identified 30 specific emerging contaminants (ECs), including ketamine, caffeine, MDMA, ibuprofen, codeine, cocaine, heroin, and cannabinol. Traditional water treatment facilities are not designed to fully remove ECs, meaning these substances can end up in our water, fish, and bodies.
The samples were taken from Hengchun, Taiwan, in April 2011, largely before the global music festival craze started. However, Spring Scream still attracted around 600,000 partygoers, and it increases in size every year. The study found that some ECs, such as ibuprofen stayed relatively constant throughout the weekend and before and after the festival. However, this was not the case with other substances.
During the first few days of the festival, a spike in caffeine was found in the water supply. At the end of the weekend and immediately after the fest, high amounts of ketamine and other illicit drugs were found during testing. MDMA was especially prevalent; it increased nearly 900% in the water. In the weeks following Spring Scream, most of the illict substances went back to their prior levels.
Although there is no proof that these contaminants have any effect on either humans or nature, it is obviously not natural and not much is known about the long-term effect of these substances. However, it doesn\'t seem safe that fish and water might contain party drugs, even if it is for a few days after a festival. For example, studies have shown that fish exposed to anti-anxiety medications in water exhibit aggressive behaviors and odd eating patterns. Hopefully the global festival phenomenon is not negatively affecting the Earth and wildlife.
Source: The Washington Post
Photo Credit: Pitchfork