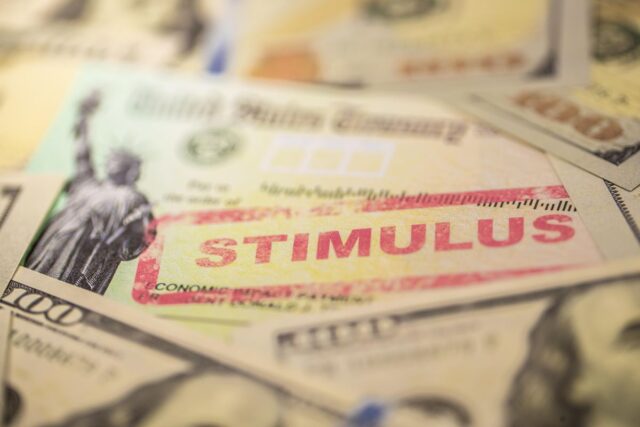 The COVID-19 pandemic has affected millions of people around the world, as well as small businesses, companies, and entrepreneurs. We are all trying to make ends meet, but when it comes to bills, fees, and taxes, things seem to be staying the same. If you are an entrepreneur or if you run your own business, you are probably wondering if there are going to be any changes when it comes to taxes, especially with the stimulus package bill that was introduced last year. In this article, we are going to talk to you about some of the things you need to know about stimulus checks and your 2021 taxes.
Continue reading if you want to know how you will be affected and if your company is going to continue to make money even though it was affected by the pandemic.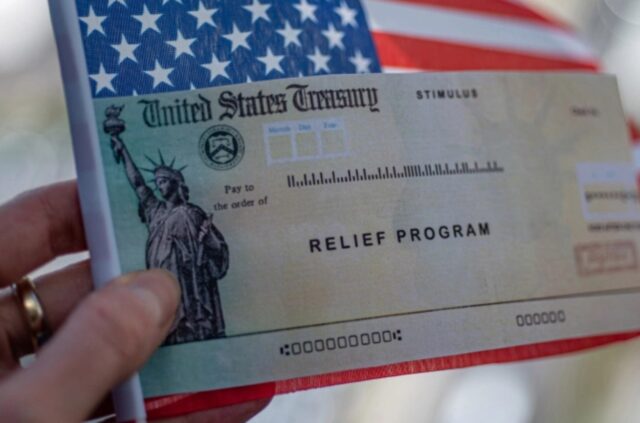 What are stimulus checks?
As the pandemic hit, the former president of the United States, Donald Trump signed the Stimulus Package Bill. The main cause of this bill was to help those who were greatly affected by the pandemic and to support the American nation.
With this bill, businesses, as well as people who are in need of financial help, will get some monetary support from the government, so they can go through this difficult period with a bit more ease. Know that for a person or a business to be eligible for these checks, they need to provide the proper documentation and show that they are in need of monetary support.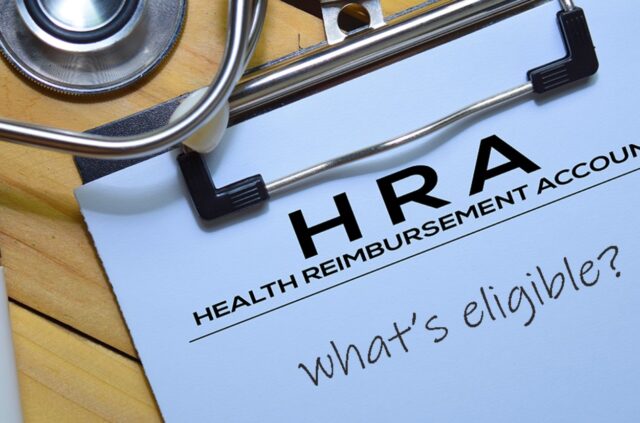 Who is eligible?
The COVID-19 legislation provides a maximum of 600 dollars for those who were greatly hit by the virus and everything connected to it. To qualify for this legislation, you need to prove that you were one of the people who were affected and that you need that support. Know that the support is provided both for United States citizens, and resident aliens who can prove that they are eligible.
When it comes to exact numbers, people who live alone and who earned less than 75 thousand dollars in the past year can get the 600 dollar benefit, and when it comes to joined households, families, and people living with their partners, the maximum earned amount should not be higher than 112 thousand dollars. Know that for married people, their combined earning should not be higher than 150 thousand dollars, or 75 thousand dollars per person. If they fill these requirements they will get a monetary benefit of 1200 dollars.
People who have children, and if they children qualify – if they live in a household where the earnings don't exceed 75, 112, or 150 thousand dollars respectively, they can also get the benefit of 600 dollars per child. If the children are over the age of 17, or if they have the legal status of dependants, they are not eligible for this benefit.
Adults who have the legal status of dependants, and who are on another person's tax return forms are also not eligible for this monetary support.
In case you earned a little bit more than the sum we mentioned before, you can still get the monetary support. Know that the way this is calculated is that 5 dollars will be deducted from the 600 dollar support for every 100 dollars you've earned above the maximum sum. This counts for all the people, including individuals, married couples, and heads of households. Children who are eligible for the monetary support will still get the full sum, no matter their parents' earnings.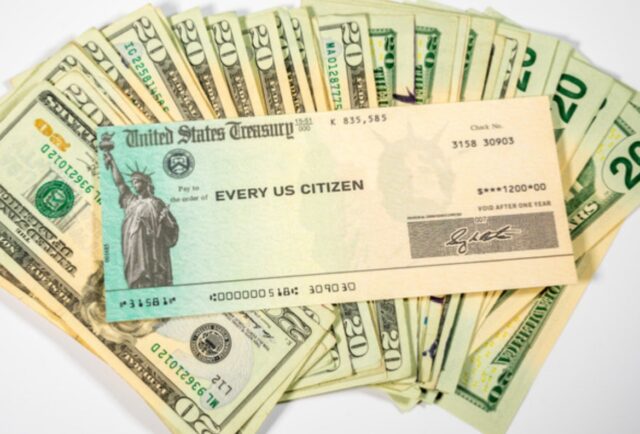 What are the benefits?
According to socialyy.com, there are a lot of benefits that come with the stimulus package, and no matter if you are an individual, if you have a family, or if you are an entrepreneur whose business has been affected, you can greatly benefit from this legislation.
People who have lost the jobs during this period will get a weekly benefit of 300 dollars starting from December 2020, up to March 2021. Unemployed people will also get additional 100 dollars per week, and the way to qualify for this is to show that you have earned at least five thousand dollars in self-employment in 2019.
Know that with this bill, people will be getting additional help when it comes to renting and housing. If you have been greatly affected by the pandemic, and if you rent the place where you live, the government will cover the housing for one year. There are three rules that apply and you must prove that you are eligible by showing that you earned less than the needed income in the past year, that you are close to getting evicted, and that the household income is less than 80 percent compared to other households in the place where you live.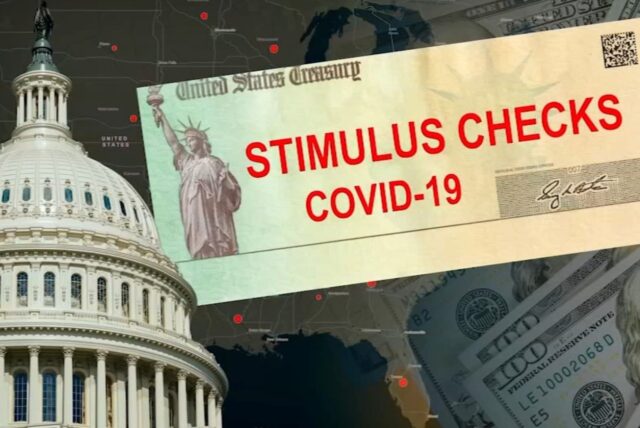 As we mentioned, the stimulus checks will be given to people who have either lost their jobs, or they couldn't make the minimum of 75, 112, or 150 thousand dollars respectively. Financial aid will be given to businesses who could not make money in the past year, or who had to close the doors to their businesses. Know that in order to prove that your business was affected by the pandemic, you will need to provide documents and exact numbers on how your company was affected. Since many people are trying to fraud the system and get financial benefits when they don't need it, it is said that in case you are caught doing this, you will face charges, and you will have to pay the consequences.
All of these things are made to help people make money, keep their homes, businesses, and continue living a normal life. It is said that once individuals and small businesses provide all the needed documentation, they will get the money. Know that if you don't know what you should do, and if you are not sure if you are eligible for this legislation, you can easily contact a financial advisor or a government representative and ask for more details. On the stimulus check, you will not need to file a tax return, and it is said that this will additionally help those who have been affected.