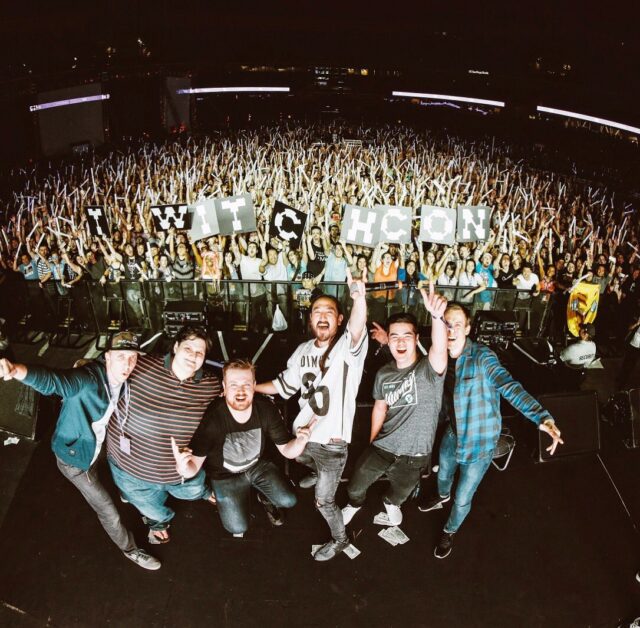 Pioneer of the electronic scene and OG party puppeteer Steve Aoki announced this past weekend during his set at TwitchCon that he has officially joined the game industry. Steve Aoki is now an investor in the Overwatch and Counter-Strike team Rogue. Aoki has been vocal about his obsession with gaming and his interests in getting more involved with Esports, and his dream has finally come to fruition.
"I can finally take my love for gaming to the next level as an owner of Rogue, the professional esports team. As an avid player of Overwatch, their dominance caught my eye and after getting to know them, I realized that we shared the same goals and interests in team building and competition\", Aoki said.
As a significant contributor to the early expansion of the electronic music industry, Aoki's involvement with Overwatch and Rogue deserves all the curiosity and anticipation as fans standby patiently to what else the energetic cake-catapulter may have in store.
Via: Pcgamesn.com