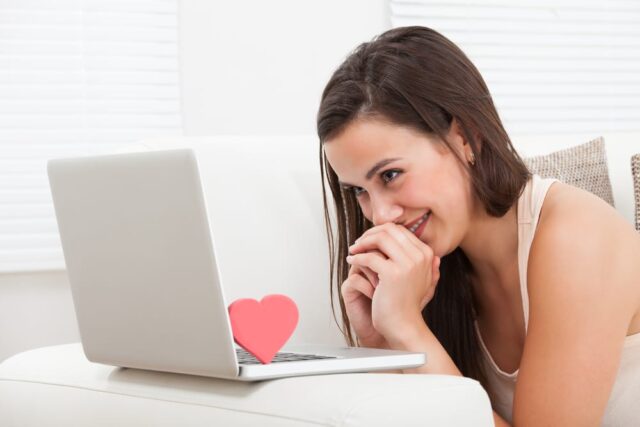 Sharing experiences and moments are the edifices of any relationship. However, when you are far apart, even simple relationship stuff could turn into complicated tasks. Discerning each other's mood, figuring out a date where you both are free to wander around, traveling miles and miles for a single meeting. Well, honestly, not everyone is capable of that kind of commitment.
But those who are quite strong and if you are one of them, don't worry, we got your back.
Perils of a long-distance relationship
Nonetheless, on average many couples struggle to keep the 'spark' alive in their relationship. However, things could become more challenging for a couple in a long-distance relationship because of clashing schedules, different places, and at times different time zones.
Therefore it is certain that couples in a long-distance relationship need to put in more effort to foster a long-term bond in comparison to regular couples.
At times it may feel like an impossible task to carry out, but if you really want it to work, you are going to do something about it even when people tell you to stop, especially then.
So if you are willing to work it out, here are some ideas and tips that can help you keep the spark alive. This list includes relationship tips especially compiled for couples in long-distance relationships. Here we go:
Tip 1: Try to interact almost every day
It is a well-established fact that when you are apart, phone calls become your only and primary source of communication.
A relationship fosters only when you seed it with communication. Communication forms an integral part of a relationship, and missing out on it can complicate even the simplest of situations.
Therefore it is advised to go for regular conversations, be it text or phone calls.
If somehow you are unable to talk for a day, inform them priorly. This enforces trust and maintains a healthy balance between the two of you.
Fortunately, the ever-growing digital world has extended various options and platforms for people to contact effortlessly despite the distance.
Text messages, phone calls, even video calls are all accessible and cost-effective methods to stay in touch.
The basic idea behind this is to bridge the gap between the two of you and reinforce the idea that your partner is still your priority.
Your interactions could be based on any topics ranging from a genuine how was your day question to deep, meaningful conversations.
Idea 2: Set up a virtual date
Just because you cannot be in physical proximity doesn't mean you miss out on your dates. Going on regular dates remains the best way to spice up a relationship.
Thankfully, in the past years, the world of digital media has provided us all with enough equipment and tools to actually schedule uninterrupted virtual meetups via various video sites like Omnichat.
And the best thing is that these dates do not have to be fancy at all. You can simply fix a meal and have dinner separately yet together watching each other through a glass screen.
However, if you are one of those couples who like to notch it up a bit, then you are even free to do that. Surprise your partner through decorations, or a customized film reel you created, basically anything you feel is appropriate enough for a pleasant surprise.
Furthermore, you can plan out a binge-watch session on these kinds of dates. You can choose from a list of movies or a series and begin your marathon.
When you feel like you have run out of topics to strike a conversation, a movie or a series can help you big time.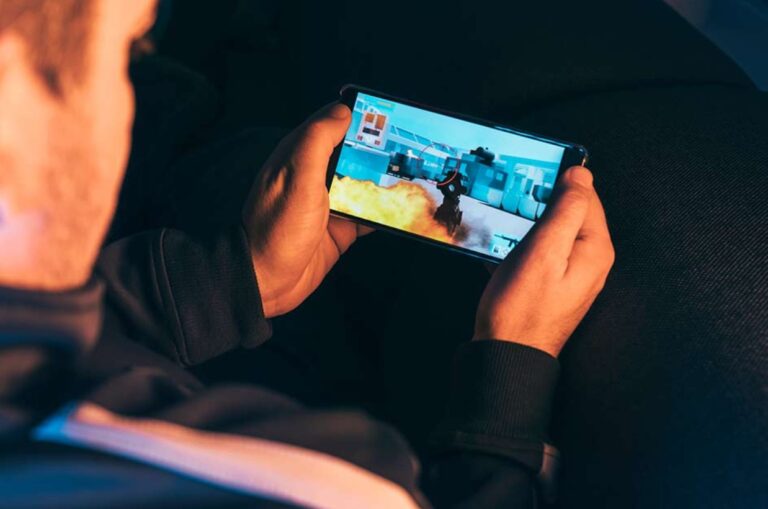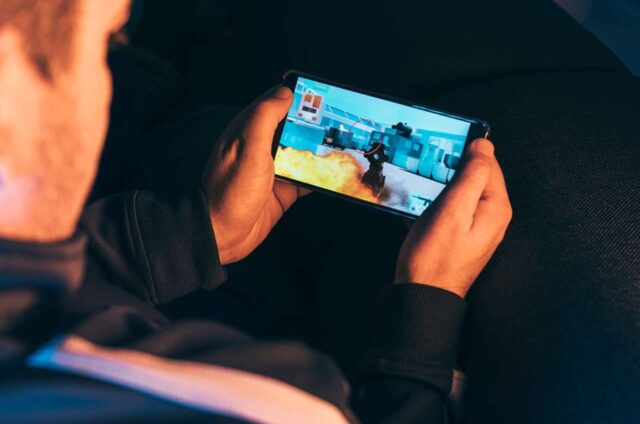 Idea 3: Search for online games
This may sound iffy, but searching for online games and teaming up together can help you revive the connection you think you lost.
So if you are really searching for something that can help you replenish the spark you are craving for, go for a game.
The game could fall under any category; however, be sure to choose the one that you both enjoy.
You can choose the adventure-based console games if you both seem to have an interest in them. Or you can go for board games like scrabble.
These game night sessions would help you discover a connection and share moments that you thought were impossible to secure because of the distance.
Planning out occasional game nights would make you feel as if you are not quite that far away. Thus it would be best if you at least give it a try. Just ensure to discuss with your partner while picking out a game.
Idea 4: Try building up care packages for your significant other
Let not the distance stop you when it comes to expressing affection for your loved one. So, if your partner lives far away, where it might be difficult for you to reach, then send a package as a substantial substitute.
Putting together a box containing things that are special to both of you or any gift you want them to have will help you show them that you care.
Care packages have the best impact when it comes to a long-distance relationship as they cross the distance that was difficult for you to cross.
Therefore, if you want to showcase your love in the best way, try compiling a care package for your significant other.
Care packages are a thoughtful gift, and presenting your partner with them can ease the stress that the distance has caused you both.
The packages are completely customized, and you are free to put anything that you wish — it has no structure or format — just put in anything you feel would make them happy.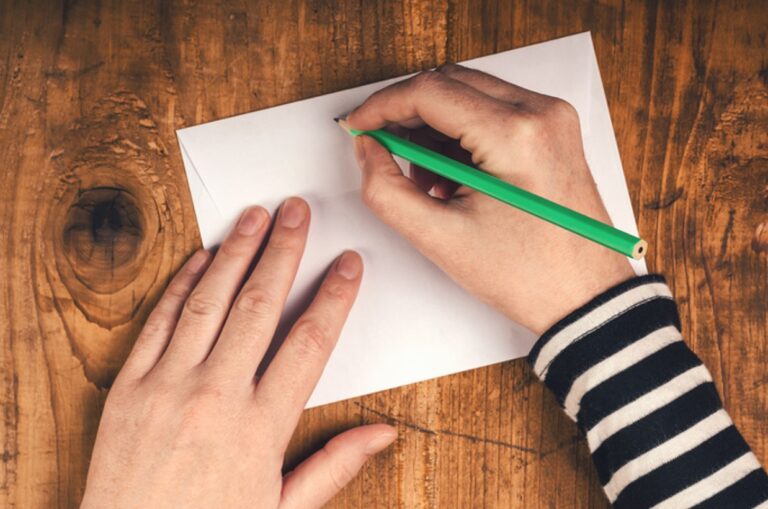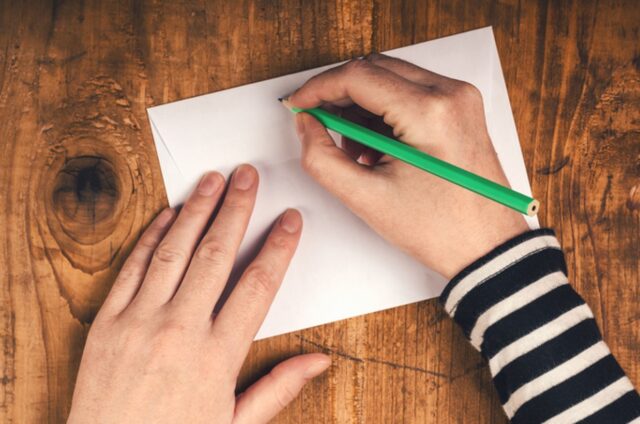 Idea 5: Finally, try going old school
Well, writing to each other used to be the most essential part of a love story back in those golden days. So, why not go retro and write letters wrapped underneath a fancy envelope packed with love to your beloved.
The letter doesn't have to include poetry or a fancy ballad. All it needs to show is that you took out time to do something for your partner, and that's what really matters.