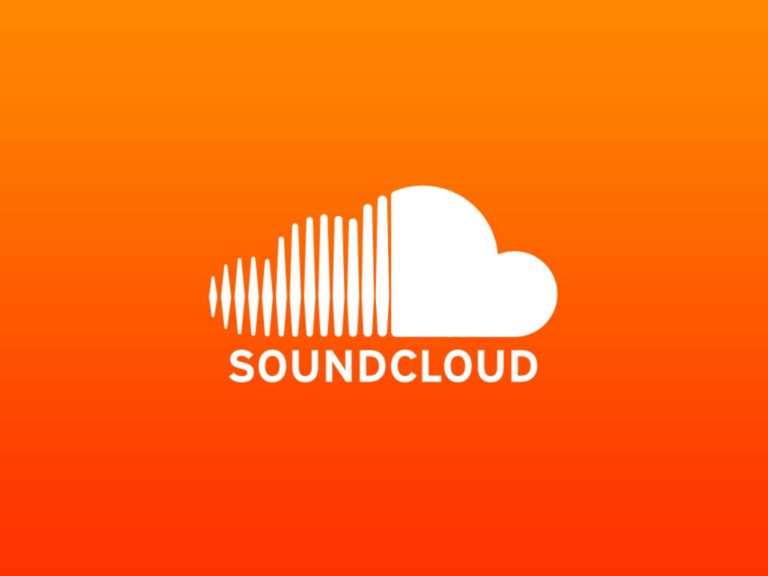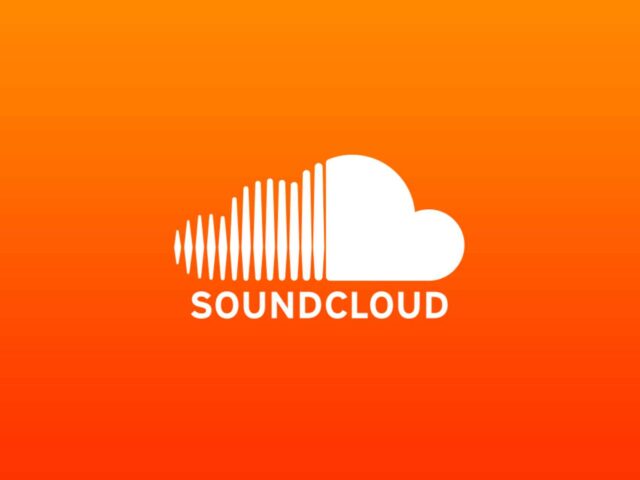 iTunes, Spotify, Pandora, Soundcloud. There are many different ways to acquire and listen to music in today\'s technological era, all of which cater to multiple styles of music. However, each individual service seems to have its own niche in aural spectrum. Websites like Bandcamp and Reverbnation are often related to rock and alternative, while Soundcloud has been known to be a hotspot to find new DJs and producers, which honestly, makes sense.
Most popular DJs are laptop producers (also known as \"in the box\" producers) which gives them the freedom to work on professional-grade material literally anywhere, and Soundcloud gives them freedom to share that material anywhere there\'s an internet connection (which is pretty much everywhere). The opposite goes for rappers like Kendrick Lamar, who spend days, weeks, or even months at a time in a sound proof studio to make sure their music is just right before they would even consider letting the public hear it.
Strangely enough though, almost none of Soundcloud\'s most played artists of the year (according to Forbes) are considered electronic. The number one spot went to Canadian born superstar, Drake. Considering the now Platinum, \'If You\'re Reading This, It\'s Too Late\' came out on Soundcloud originally without any notice, this isn\'t too surprising. What is surprising is that the only two spots on the top ten held by artists considered to be \"electronic\" are Major Lazer in the number 2 spot and Kygo clocking in at number 5. The rest went to rappers or pop artists.
Major Lazer found immense success on the platform this year mostly due to their Platinum single \"Lean On,\" with 101 million plays and Kygo\'s spot on the chart was largely a result of his huge track \"Firestone\" featuring Conrad, which has 33 million. This is still interesting though as both of these songs largely divert from the mainstream, EDM sound and present a much more melodic interpretation of what\'s considered \"electronic music.\"
Is the turn-up, rave-all-night side of the EDM scene losing steam? Maybe it is. DJs didn\'t dominate Spotify or YouTube either, with David Guetta being next to last on the YouTube list. Calvin Harris may have topped Spotify, but he was the lone DJ among a pack of pop stars.
Check out the full lists for all three platforms below.
Soundcloud's 10 most played artists of the year
1. Drake
2. Major Lazer
3. G-Eazy
4. Future
5. Kygo
6. PARTYNEXTDOOR
7. Chris Brown
8. Kid Ink
9. The Weeknd
10. Chance The Rapper
Spotify's most-streamed artists
1. Calvin Harris
2. Chris Brown
3. Drake
4. Ed Sheeran
5. Pitbull
6. Sam Smith
7. David Guetta
8. Wiz Khalifa
9. Nicki Minaj
10. Ellie Goulding
YouTube's most popular official pages
1. Maroon 5
2. Katy Perry
3. Rihanna
4. Nicky Jam
5. Ariana Grande
6. Ed Sheeran
7. Enrique Iglesias
8. Beyoncé
9. David Guetta
10. Meghan Trainor`