It seems that people around the world are not even aware of how lucky they are for living in the 21st century. Of course, there are many things in today's world that we all have to work on. However, when we talk about entrepreneurship, the number of options we all have is big.
Unfortunately, business owners often do not understand the importance of different software tools. They would stick to the same way of functioning and try to reach their goals in that way. However, imagine that your direct competitor is using technology to improve his business performance. He will always be a step ahead of you, and you won't manage to remain competitive.
There are many health benefits that different programs and apps can bring to your life. Every entrepreneur has to deal with different stressful situations every day. For instance, they need to work on the quality of their services and products, ensure a good promotion, control the effectiveness of their employees, etc.
All these tasks will negatively influence your mental strength. On the other hand, different useful pieces of software can help you solve different issues in a lot easier way. That is the reason why we want to talk about the best software tools that will improve the effectiveness of small businesses. Small and medium-sized business owners often struggle to achieve everything they planned. Because of that, many of them simply give up on their hard work and ideas. The tools from our list will be a great support, and they will motivate you to continue with the hard work.
1. SAP Business One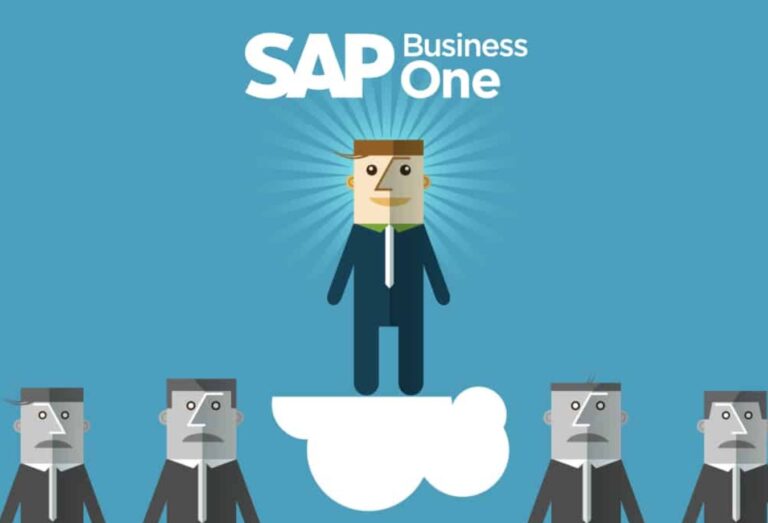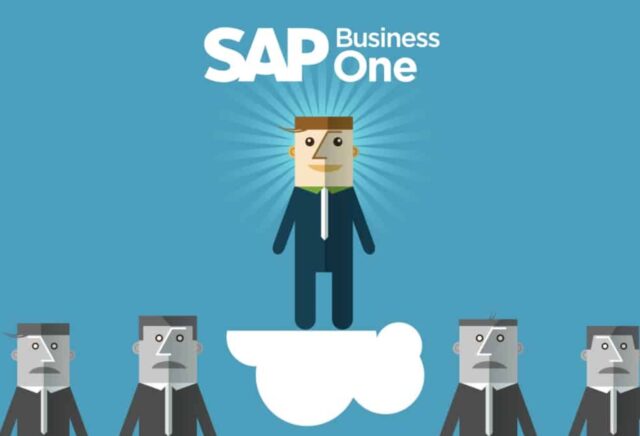 SAP stands for Systems, Applications, and Products in Data Processing. The software provides business owners with different cloud computing services. You will manage to integrate those services with all the business needs you have.
The tool brings a wide range of advantages to entrepreneurs in different ways. For instance, purchasing expensive equipment is one of the necessities for many businesses. However, when you use SAP Business One, those costs won't be your concern. More precisely, you will become part of the Cloud that will allow you to maintain things for a low price.
Despite that, you will manage to access data from different locations. Logically, the only condition is to ensure a stable Wi-Fi connection. Finally, you do not have to be a genius to realize how to use this tool. It is not the same as some other system setups that feature complexity. You can easily use it without any technical knowledge. We only highlighted some of the most important aspects of the tool. If you want to try out the tool for free and confirm its quality, we recommend you read more about how to request a demo.
2. Survey Monkey
The main goal of each entrepreneur is to make his customers satisfied. However, doing that won't be possible if you do not understand the feedback they are sending to you. If most of the reviews related to your business are positive, your business will grow. On the other hand, you will have to deal with many problems. Fortunately, a program with a bit silly name can help you get all the feedback from your customers.
More precisely, we are talking here only about negative feedback. Every customer will have the opportunity to share his opinion about your business. However, there is one thing that you need to understand. Let's imagine that you get multiple reviews on your social media, blog, and other platforms. It may happen that your competitors are sending people to write negative comments and harm your reputation. That type of problem won't exist here because you can be sure the feedback comes from your customers.
3. Zoho Projects App
Do you need a tool that will let you create and execute projects on the go? It seems that Zoho Projects App is the software you are looking for. Before everything, your first task is to become a Zoho member. After you do that, different types of services are available to you. For instance, you can communicate and collaborate with all your employees for specific projects in one place. However, the more important thing is that you won't have to stop working on other tasks you have.
There are two features that you can use to boost the effectiveness of your business. More precisely, different charts and reports features are available to you. In that way, you will manage to control business operations from one place with all the necessary data. Despite that, Zoho Project App is a cloud application. In other words, that means all the sensitive data you are working with is safe.
4. HubSpot
Sales and marketing are two essential parts of every business. Monitoring different sales processes can be a tough challenge. It is a time-consuming task that often requires additional costs. However, HubSpot can become your best friend if you struggle with this type of problem.
Believe it or not, the platform covers all the aspects of customer relationship management, marketing, sales, and other things. You will have the option to subscribe to three different packages. If money is a huge problem for you, you have the chance to subscribe to HubSpot Sales Free. On the other hand, people that are willing to invest a bit more money can subscribe to HubSpot CRM as well as HubSpot Sales.
The software shows all relevant data about website visitors. For instance, you will manage to see which pages visitors exactly visit when they come to your website. Those insights will explain to you in which direction your marketing campaigns should go. It also has the capacity to gather information and determine the profile of your perfect customer. When you know who your target audience is, you will easily know how to set up an effective marketing campaign.
5. Quickbooks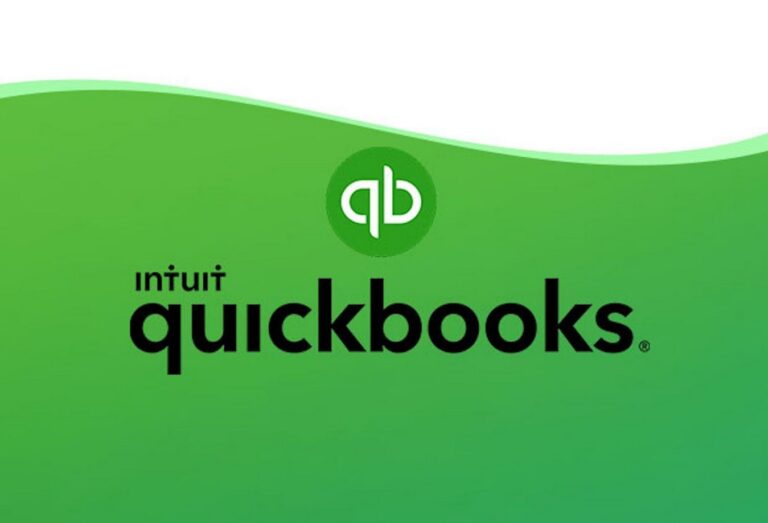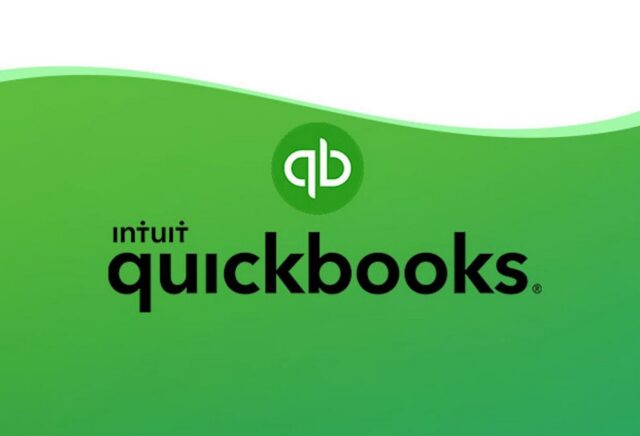 Accounting is probably one of the most complex aspects of any business. In most cases, entrepreneurs decide on outsourcing this type of service. Yet, doing that can often lead to higher fees. Quickbooks, on the other hand, are user-friendly, cloud-based, and affordable app. It allows people to control their bills, accept business payments, take care of the taxes, etc. Imagine how good it can be to do all those things in one place with a couple of clicks.