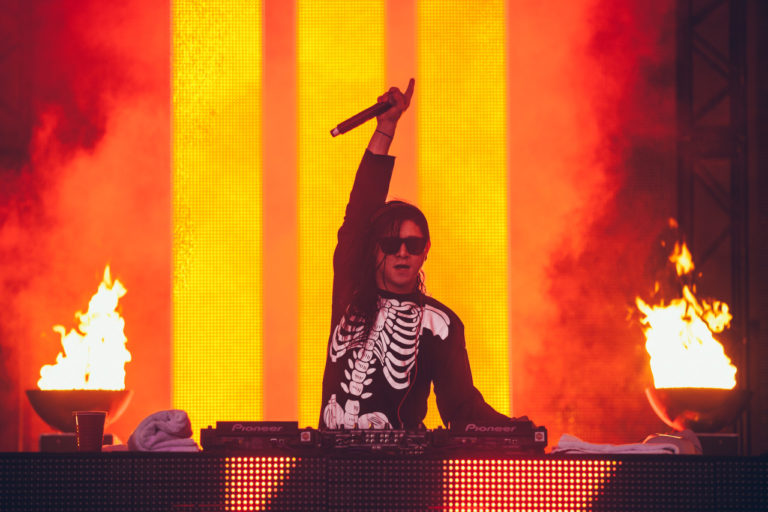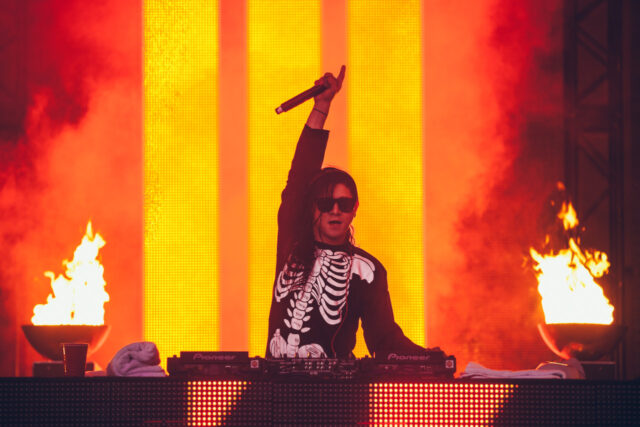 Jungle terror extraordinare Wiwek and, OWSLA frontman, Skrillex have joined forces to bring a new short-film experience, entitled \"Still In The Cage\". The trailer for the new short film was revealed earlier today, and fans of both Wiwek and Skrillex are excited for the project.
Both Wiwek and Skrillex have dabbled in incredibly unique and diverse areas within electronic music, and this venture into the short film, or rather immersive, experience show that very well. You may recall, Skrillex also made a short film around his remix of GTA\'s \"Red Lips\". While it\'s unclear if the two producers will have a starring role in the film, the film itself is centered around Wiwek\'s EP, \"The Free and Rebellious\", which was released earlier this year on OWSLA.
The short film is set to debut on Wednesday, with an official screening occurring at the Ace Hotel in Los Angeles. Following the screening, a Q&A session as well as afterparty hosted by both Skrillex & Wiwek will be taking place, and RSVPs are open to the public. Watch the trailer to the film, \"Still In The Cage\", below and let us know what your thoughts on this new project are.