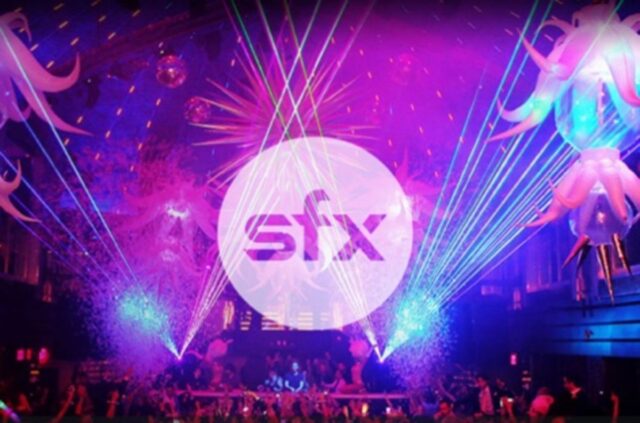 SFX can\'t seem to catch a break. After a tumultuous Tomorrowworld 2015, filing for bankruptcy and auctioning off several significant subsidiaries including the popular digital music outlet, Beatport.
However, the most recent unfortunate development in the case of SFX came on Monday when US Bankruptcy Judge Mary Walrath ordered SFX to appropriate 15 million dollars for artist payment throughout the upcoming festival season.
The ruling was made in response to concerns from both artists and their labels that SFX would not be able to sustain itself long enough to pay the artists on the standard schedule. Now artists performing at an SFX event during the season will be paid in full prior to the event, which pretty much never happens in today\'s entertainment industry.
The payment schedule will depend on the artists overall booking on the lineup, but it will generally follow the same schedule. First a varying percentage prior to the lineup announcement, then another 30 days before, then no less than 5 business days before the event.
When SFX filed for bankruptcy back in February, they were 490 million in debt so I\'m not sure how they were able to appropriate 15 million for artists, but hopefully all the hoops they are being forced to jump through will lead to a more stable financial future.
H/T: EDMTunes