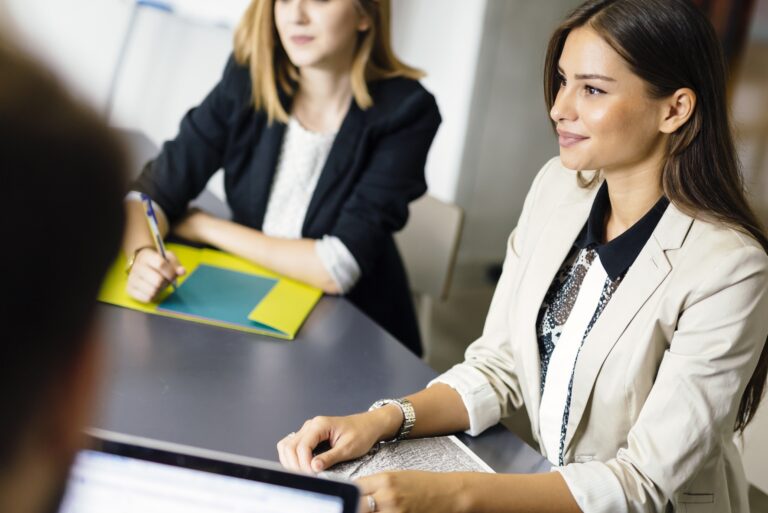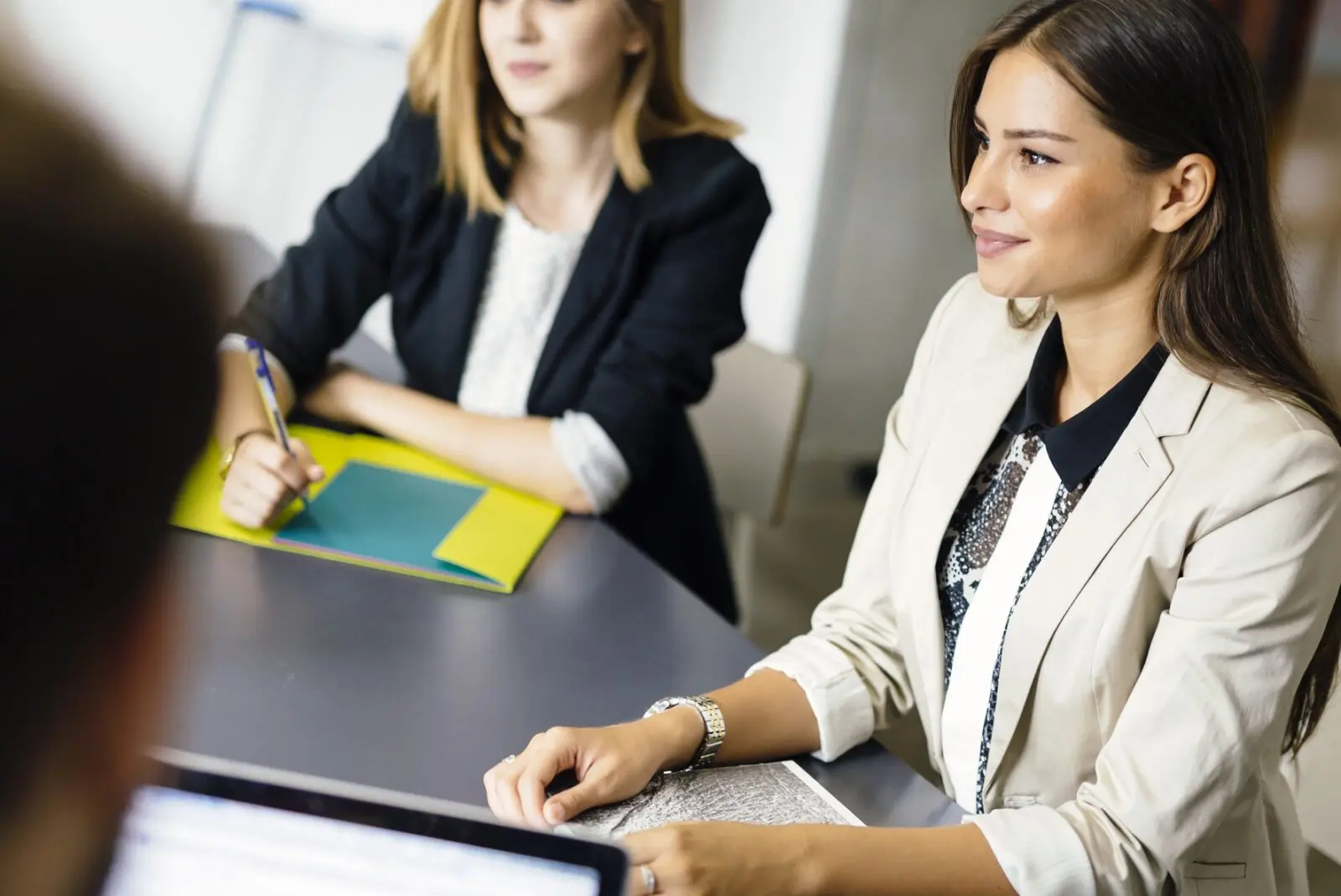 The second job interview means that you have passed the preliminary part and you are already better than most of the candidates. The first phase of the interviews is a general conversation, usually led by HR experts. In the first interview, the candidate gets acquainted with the story of the company, finds out the basic details of the job position, and makes an assessment of whether it would be a good fit for that job. But the second interview is already a serious step forward and leads to possible employment.
Therefore, you need to take it much more seriously than the first interview. By being called in the second phase, the recruiters have assessed that you are eligible for the job position for which you applied. That is why many believe that the second interview is far more important than the first and that it is crucial for the next phase of recruitment.
If you look at lensa.com, you will see that even the questions for the second interview are far more detailed and that you will be more focused on the skills and knowledge you have for that job position. At this stage, many candidates prove either that they are the right fit or that they are by no means the right choice for the position.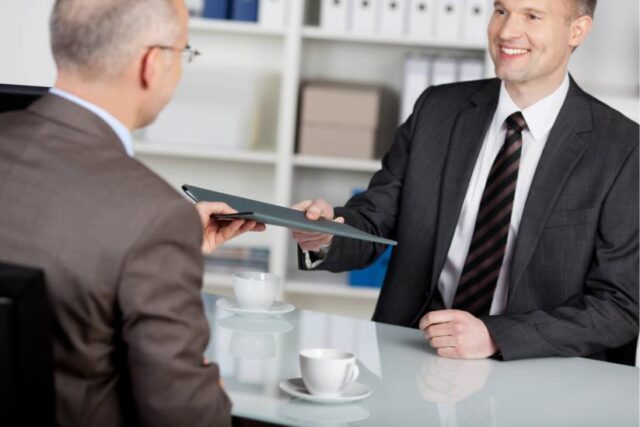 The most common questions
When you sit down in front of an HR recruiter, and most often with a person that will probably be your boss or manager, you can expect to be asked more questions. First of all, they will ask you to repeat why you applied and whether your interests are still the same. Furthermore, they may ask you for impressions from the first interview and remind you to ask a question that interests you and you may have missed the first time.
Here, too, you need to tactically. You may not have questions, but you will make a better impression if you ask for more details about something you have already said the first time.
Then ask them to explain the acceptable weaknesses for that position, as opposed to the skills you presented.
If you are asked why you are leaving your current job, the real answer is that you are looking for a bigger challenge for yourself. Never reveal spicy details from your current or previous job. On the other hand, anecdotes that have led to successful results are more than welcome.
The second interview also discusses questions such as whether you prefer the office or work from home. Of course, show that you are open to both options, but discreetly emphasize what suits you best.
If you are discussing a salary, tact in a way that you will never find out the exact amount, but you will ask for the details and the exact job responsibilities, so that you can give the exact frame of the desired amount.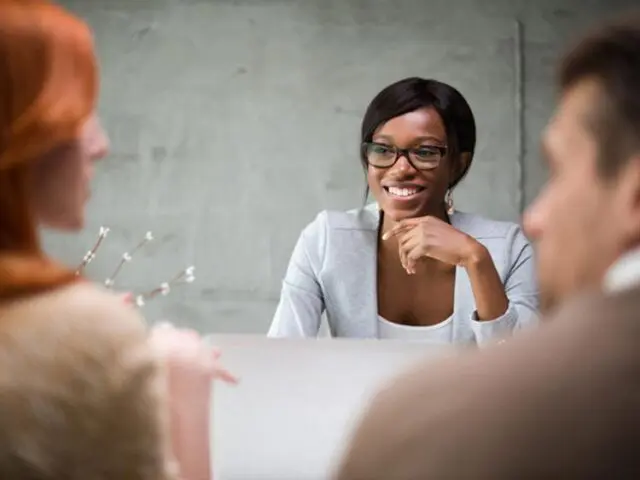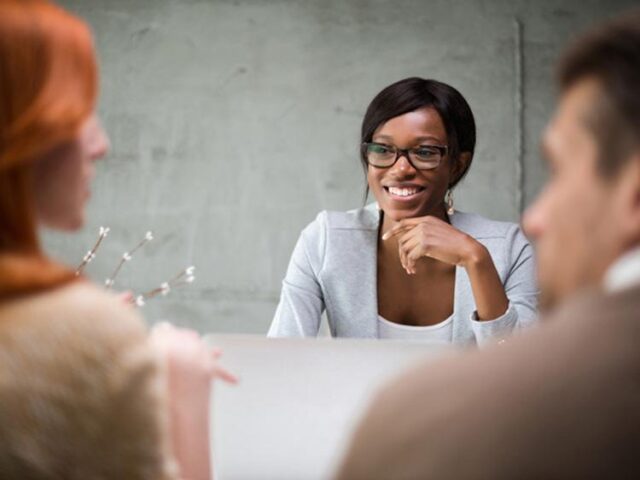 What happens at the second job interview?
Two very important things happen at this stage. First, you get a clearer picture of whether you want to work for that company. Second and equally important, the employer assesses whether they would cope in the role. This phase brings even greater elimination, as there will be several candidates left who will pass the skills testing section.
Of course, if you do not like it, you can leave the recruitment at any time. This is quite possible, especially if the candidates know exactly what they want from the next job.
How to prepare for it?
If it's important for you to get the job, try to prepare yourself and ask some questions that would make the hiring process easier. For example, talk in more detail about the general discussions in the first interview. Try to give as detailed answers as possible, but without revealing too much about yourself.
You can search the internet for the most common questions and tasks from the second interview. Keep in mind that HR recruiters often follow a pattern of behavior and if you get out of that pattern, you can easily confuse them. But at the same time, they will be able to make an additional assessment of you, as a job candidate.
In the second interview, you can take a slightly more friendly attitude and answer questions casually, gesture, and even ask additional questions yourself. Ask for more details on how they measure employee performance, what are the potential challenges to your position, and whether there is room for improvement and better pay.
If they reject you and decide on another candidate, thank them for the opportunity and note that you will continue to follow their work. Look for feedback so you can improve in that area.
What next?
If you get a chance for a third interview, you should know that it will be decisive. Sometimes the recruitment ends with a second interview and the company finds the ideal candidate.
If you are employed, it is up to you to show your professionalism and expertise. If they still reject you, be kind and thank them for their cooperation so far. Make a good impression, because it is very likely that next time they will ask for you and offer you something better.
Hiring and interviewing do not always turn out the way we want. But what is certain is that they are a really useful experience, for those who know how to recognize the lesson in them.
Conclusion
The second interview is often crucial in the recruitment phase. Keep in mind that most employers already have favorites and there are always a few people who stand out from the crowd. But that leaves room for everyone who is called for a second interview to show what they know and get an equal chance of employment, like everyone else.
Our recommendation is to be relaxed, your own, and authentic. That's the best version of you. Remain professional until the very end, even if you are rejected in the second interview in further recruitment. And that's probably all you have to know about this process.