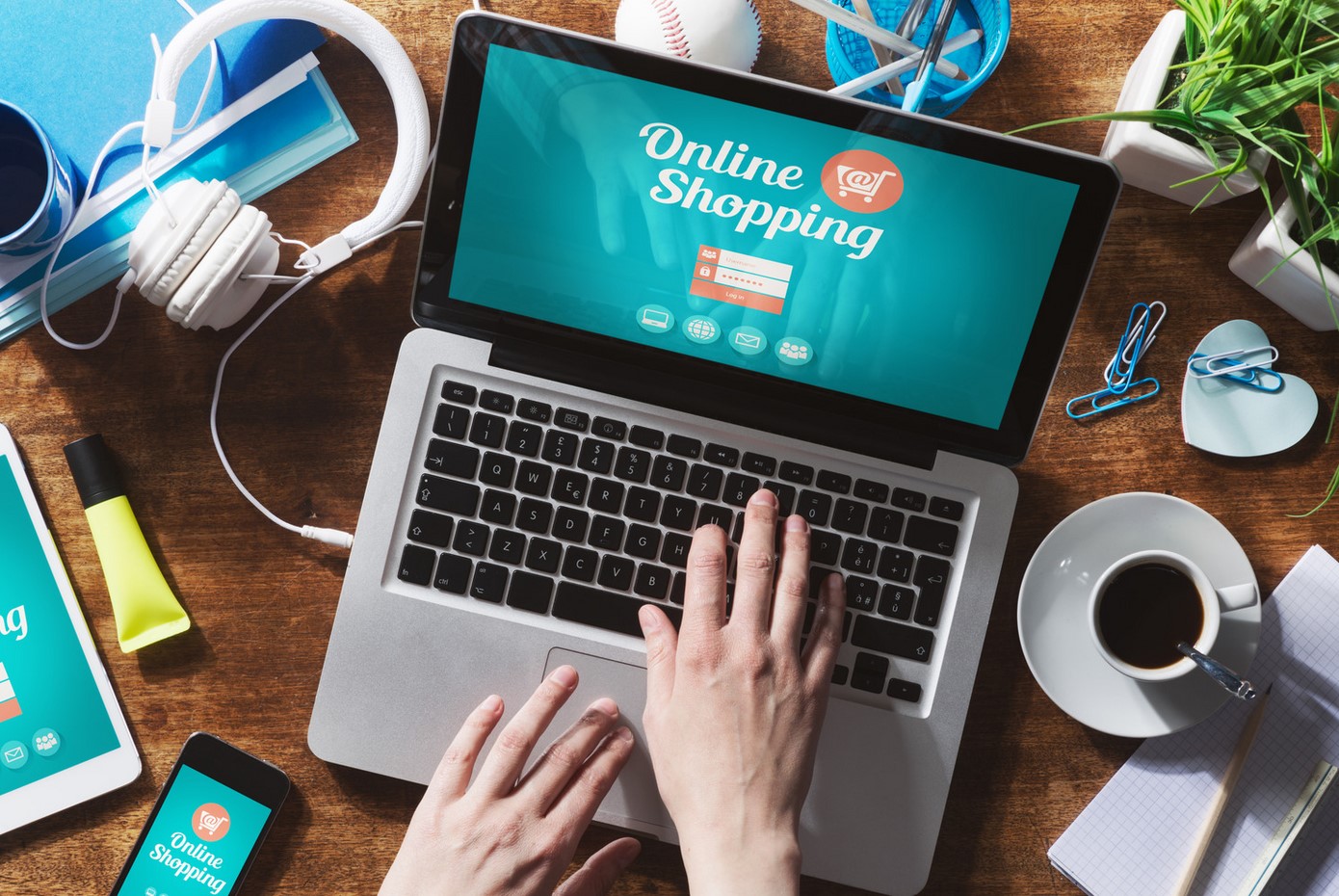 Everyone loves finding a great deal while shopping. Whether you like to fulfill your shopping needs online or going to the mall, there are always ways to get that amazing discount. There is always something missing in your fridge, in your closet, or your home, so shopping is constantly on the list of errands. Saving a few dollars here and there gives us even more pleasure in shopping. But, how? Coupon clipping is the thing of the past and chasing deals from store to store is not very practical considering all the gas spent will probably cost you more than the savings you'll get. Luckily, there are quite a few tricks on how to get the best price every time.
1. Buy items off-season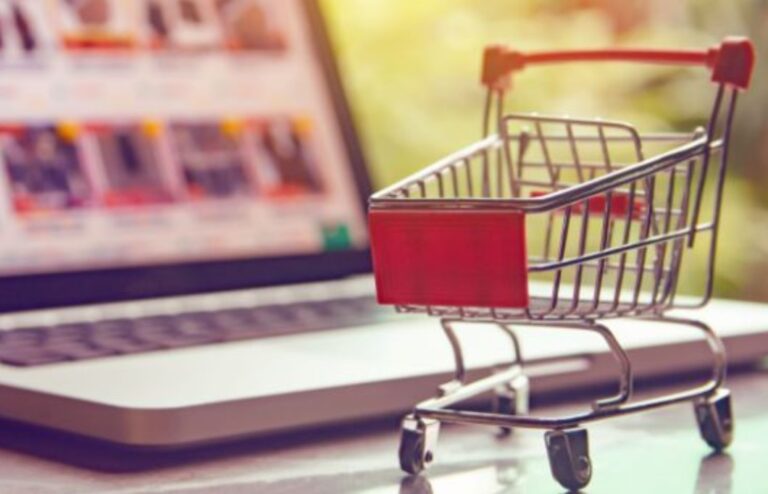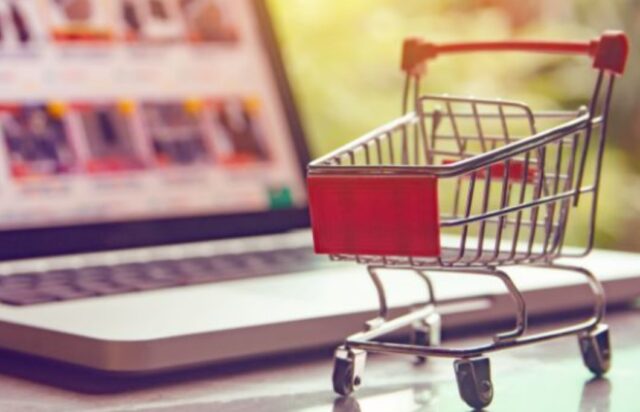 One of the most important things when hunting for sales is the timing. If you're buying stuff at the peak of the season get ready to pay full price. For example, picking Christmas ornaments in December might be a natural thing to do, but if you're really looking to save money, buy them in January. Once the season is over the retailers are trying to get rid of the seasonal stuff and make space for the next one. Even though the choice might be limited, the huge discounts make up for it. This goes for every other holiday season, Thanksgiving, Halloween, Labor Day, Memorial Day, Easter, as well as winter clothes, summer clothes, and kids' toys, etc. By buying post-season you could save a bunch with different offers, sales, and discounts.
2. Stock up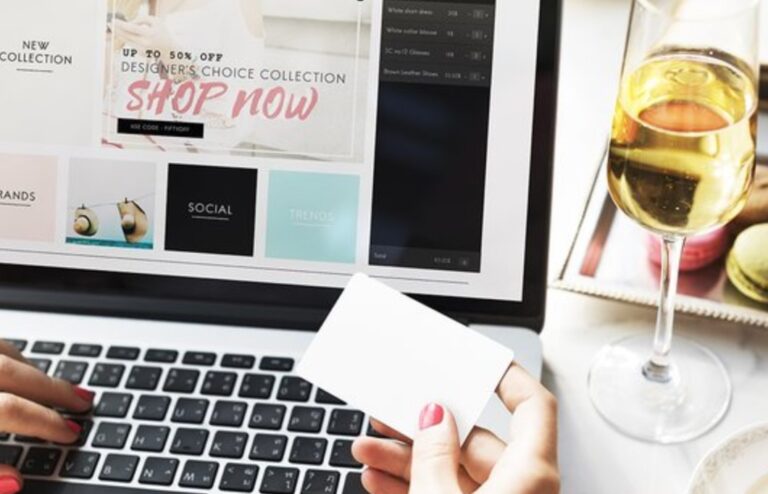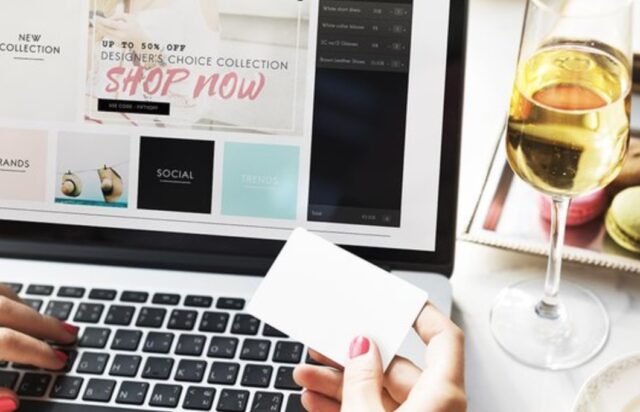 When you find the items that you usually buy on sale, buy them in bulk. Stock up on non-perishable foods like pasta, rice, cans of tuna, veggies and fruits, toiletries, detergents, cleaning supplies, and everything else that you buy and use all the time. Buying in large quantities will save you a lot of money down the road during the time of using them, plus you'll always have some extra in the house which can substantially cut your weekly grocery bill.
3. Try different brands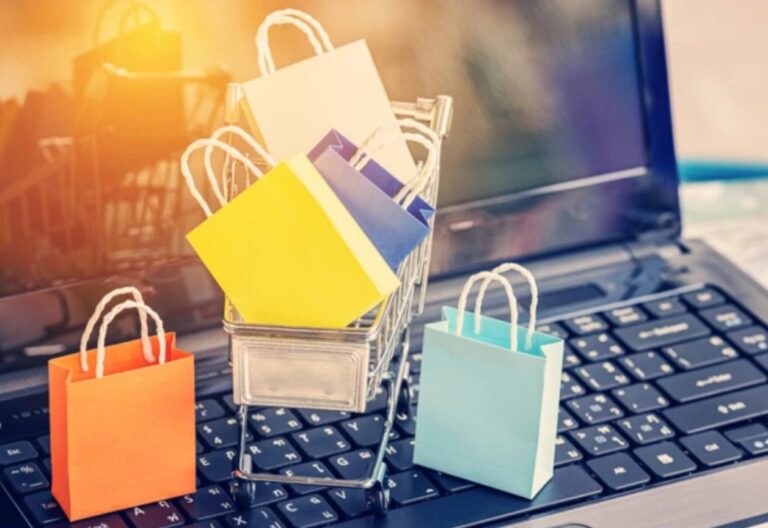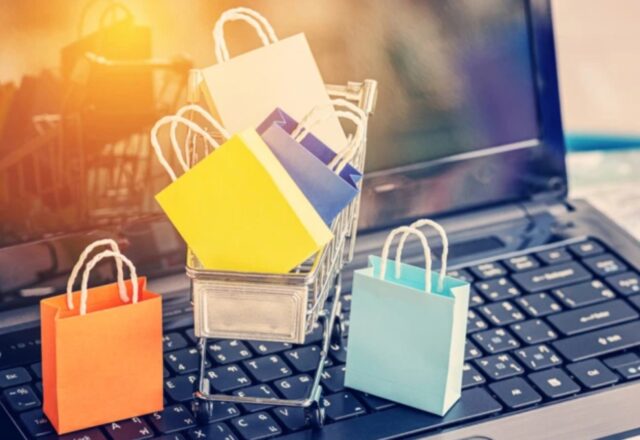 We all have certain brands that we prefer or are simply used to, yet if you're trying to save a few bucks try out the brands that are on sale or have some special offers. There is no room for brand loyalty when you're hunting for great deals unless that specific brand is on sale. Buy whatever items you can find cheaper if you're truly looking to save, and buy a lot of it. Check out Consumer Noted for some fantastic sales and try out some great new brands.
4. Shipping charges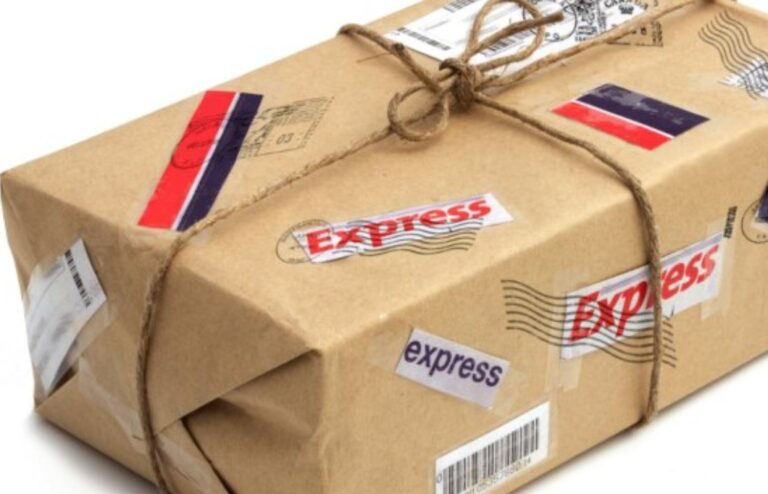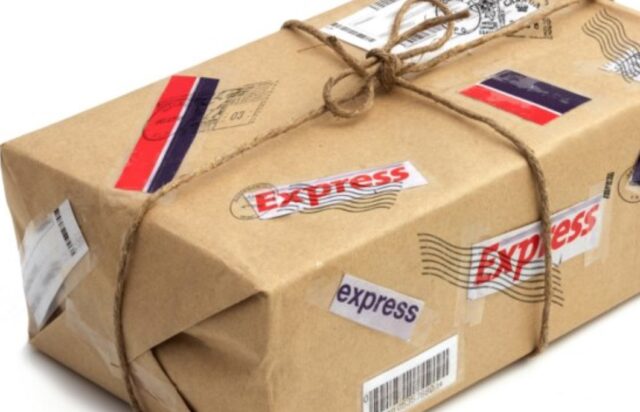 Buying online is way more convenient but it also comes with delivery charges that sometimes could be hefty. There are a few tricks that can completely eliminate shipping charges or cut them by a lot.
Once you put everything you want in the online cart, it's time to click OK to the shipping method. Many of us don't think about it a whole lot, since we knew upfront that there are going to be some. However, many stores have free shipping available once you buy over a certain amount. Check out the promotions on the website, and if you're a bit short, throw in some other items that you would buy anyway a bit later. Large and small retailers alike usually have shipping free of charge for bigger purchases, so before going to the checkout page make sure that you're not missing out on it. If you can't seem to find it – use search engines just to double-check and type in something along the lines "free shipping [store name]".
Store delivery is another popular way of saving on shipping charges. For stores, it's so much easier to stock on your purchase at the store along with a bunch of other orders, than to deliver it to your address. If you would go to the store anyways, choose this method that will spare you the cost of shipping. Besides, the post office might try to deliver it while you're out, and you would end up going to the post office to collect them anyway. So, definitely, something to consider.
Many online stores offer their customers to pay an annual fee and get an unlimited number of orders shipped for free. If you're often purchasing from the same retailers, this might be a great option to save. Paying shipping rates a couple of times per month quickly adds up, and you will probably end up spending more than what you'll pay for the annual charge. Look at your previous purchases and see how much you paid during the one year and make a calculation on whether or not this would pay off for you.
5. Forms of payment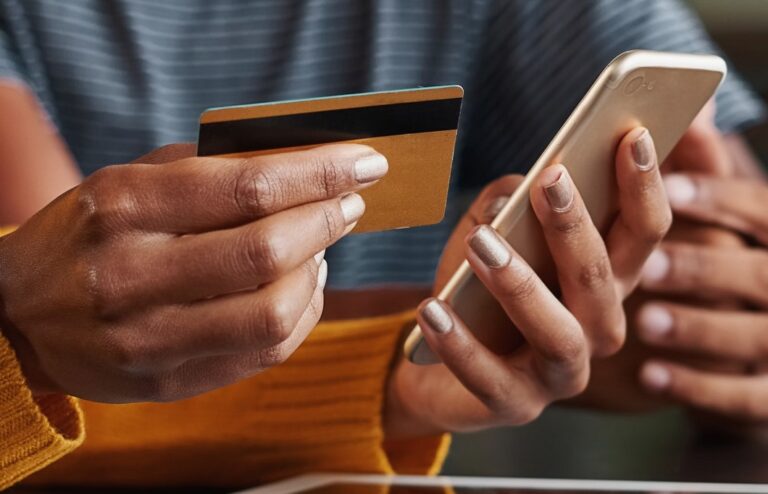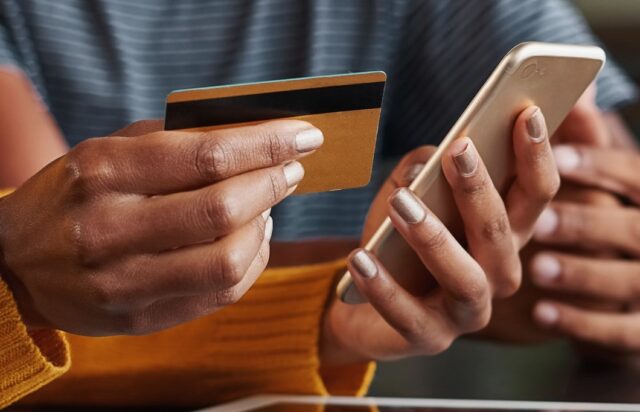 The majority of credit card companies offer cash back on certain amounts, so if you're able to make regular payments, use one of them to get some of your spent money back. This has become a regular practice within the financial industry which has proven to be a win-win for both banks and the customers. Banks will have greater profits from the interests, and the consumers will get some money back either in a form of the cash deposited on their account or they would get a gift card. In either way, it's a good way of saving a bit.
Loyalty cards are offered by many online stores that have various ways to save some money for their customers. If you're buying from the same stores often, sign up for their loyalty program which will give you in return either vouchers, points that transfer into dollars, or many discounts on different items. It will cost you absolutely nothing while you'll be able to reap the benefits as a loyal member.
Gift cards that you can purchase online for less than their value will automatically save you money. Be careful when purchasing them that they are not expired, and always check the balance. This is a neat way to save without codes, promotions, or chasing sales. Also, if you have some credit cards that you don't plan on using, sell them online, and get some cash for the stuff that you need.
6. Saving with coupons, codes, and subscribing services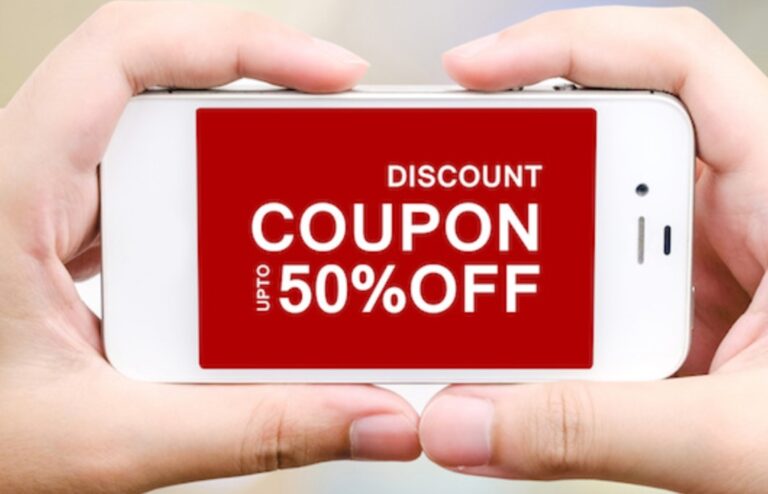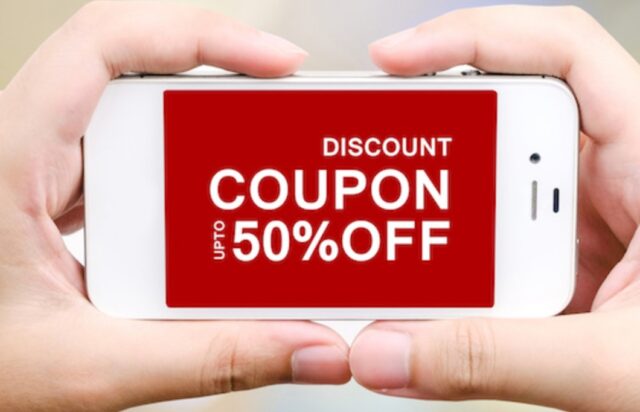 Online coupons can be found everywhere these days. There are plenty of websites with the only purpose of getting coupons for certain services. Check them out occasionally to see if there's something that might interest you. If you're looking for a specific item that's not on their list, try googling it and chances are you'll find many others that have it.
Codes, or more specifically, discount codes can be found all over the internet. Some stores advertise on different websites for offers and discounts. Use the powers of the search engines and you will most certainly find what you need. Codes are sometimes tied to a specific brand, off-season items, or free shipping. In any case, you're bound to save a bunch.
Subscribing services are different kinds of offers that can save you a bit. If you're ordering the same merchandise regularly, many online stores will offer you to subscribe to an automated service that will ship your stuff on certain pre-set dates. With this offer come some discounts that are not so huge, probably about 10-15%, but it adds up during the year. Plus, it will take one errand off of your list, too.
For more information about the latest retail and Amazon offers please visit luckydealnews.com.