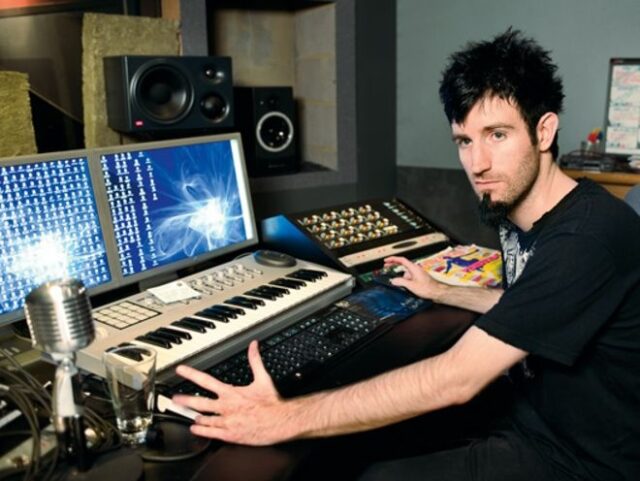 In the realm of EDM nobody can compare to the musical maestro that is Rob Swire. The Australian born Producer/DJ is best known for his work with Pendulum bandmate Gareth McGrillen in their electro house duo Knife Party. The duo is mainly recognized for their collaboration hit \"Antidote\" with Swedish House Mafia released back in 2011.
Recently on Twitter, Swire revealed to all his fans that he\'s experienced the loss of hearing out of his left ear.
According to Swire, his loss of hearing is believed to be linked to the use of electronic cigarettes.
The timing of the impediment couldn\'t have come at a worse time when Knife Party is putting finishing touches on their new EP.
Throughout musical history the loss of hearing has plagued musicians such as Beethoven who went on to compose numerous concertos, symphonies and operas. Even with the hearing impediment affecting Rob Swire his musical prowess and talent won\'t be going to waste with new material on the brink of being completed. We all at EDM Chicago wish Rob a speedy recovery.
Update: Rob Swire\'s hearing has been finally restored in his left ear and has a PSA for E-Cig users out there and the dangers of Propylene Glycol (ingredient used in E-Cig juice).