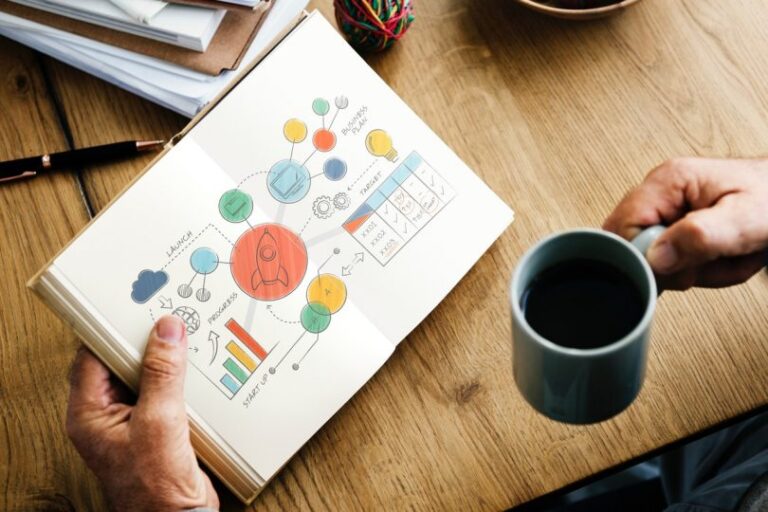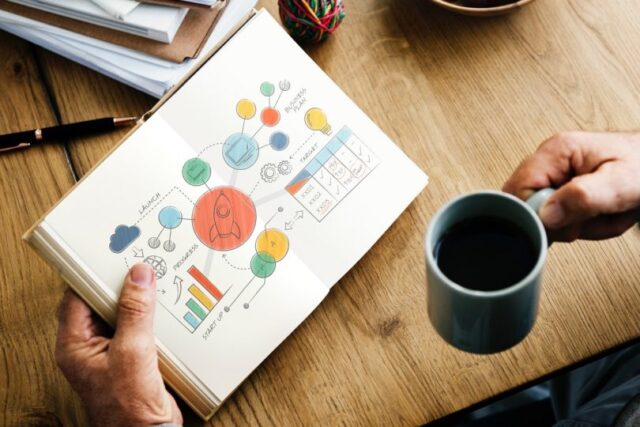 These days many young and experienced entrepreneurs are deciding on launching a startup. It is a great way to do something you like and earn money in the process. Of course, people such as Elon Musk and Jeff Bezos paved the way and gave many youngsters out there inspiration and motivation to start something from the ground. Because of them, people have set their eyes on success, and only success. While this is a great approach, because of it, many people ignore the existing risk and fail in the process.
You don't want to fail, right? We sure hope so. Just like Marshall Bruce Mathers III would put it: "Success is my only motherfu*kin' option, failure's not." These are great words by one and only Eminem and you should write them on a piece of paper and frame them to your wall. If you have an idea to create a startup you should go ahead. Do not let anything stop you. The road to success is not an easy one but jump over the obstacles. But, hear us out, don't rush. Listen to those who came before you. Before you start anything in this domain, make sure to learn what are the risks associated with launching a startup.
We're not writing this piece because we have time to spare, but because we want to help anyone who wants to read and listen. There are many risks on this path, and you're better off knowing what they are. So, without further ado, we're going to jump straight to the subject of this article. If you're already well aware of them, you can skip reading and go straight and visit this web page, as they know a thing or two about startups. If you're still young and need to learn, keep reading.
Risk of The Product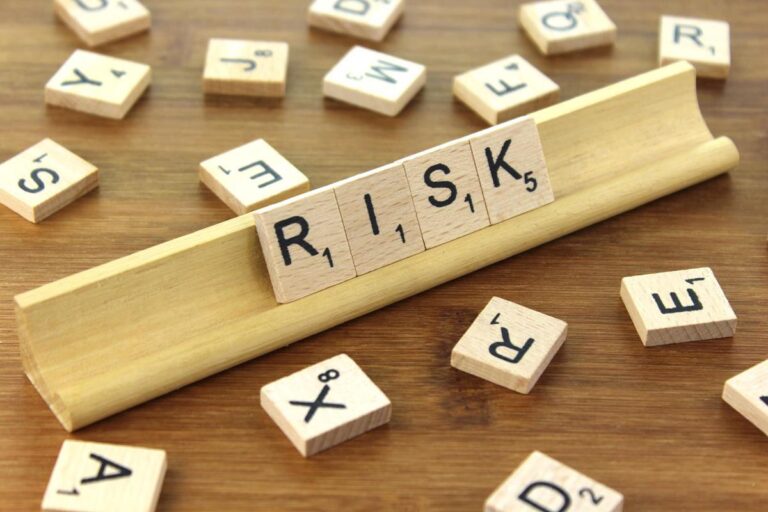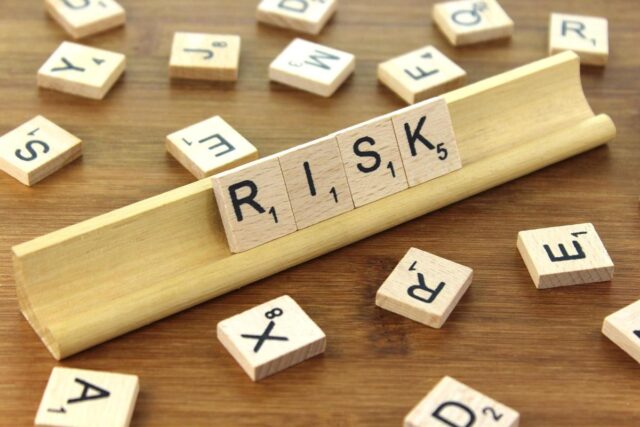 Let's start with what you're selling. It can be a product or an application, a service. It doesn't matter. It could be whatever Tony Montana was selling in the Scarface. It should be something you already predetermined before even starting anything. You should be the one knowing everything about it. But, your future customers do not know anything. So, it's your job to make the product easy to understand. The primary questions should point to the answers in the domain of what is it, what it can do, does it solves issues, and why should anyone buy it or invest in it. Your entire focus in the first days of your project's life should be on these questions. Don't skip the first steps, or later you won't be able to walk properly.
Letting it Affect Your Personal Life
Most people who focus on their projects forget about their personal life. It is easy to start seeing your organization as a living organism that requires your entire attention.  You probably heard that some people refer to their startups as their children. It was cool when Daenerys Targaryen did this with her dragons, Drogon, Rhaegal, and Viserion. But, she's a fictional character, and you're not. You need to keep it real. Remain focused on your life the same way you are on your project. Of course, starting something halfheartedly is not wise by any means but you're not allowed to let it consume your whole time. Before work, we advise you to take care of your family, and overall well-being.
Financial Risk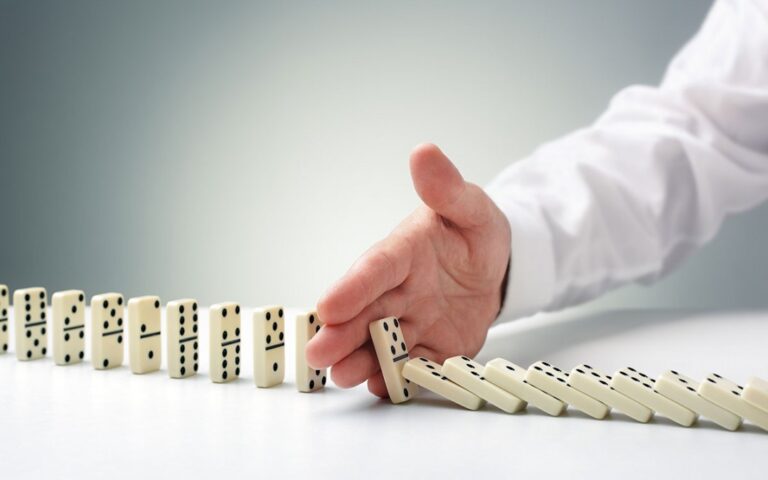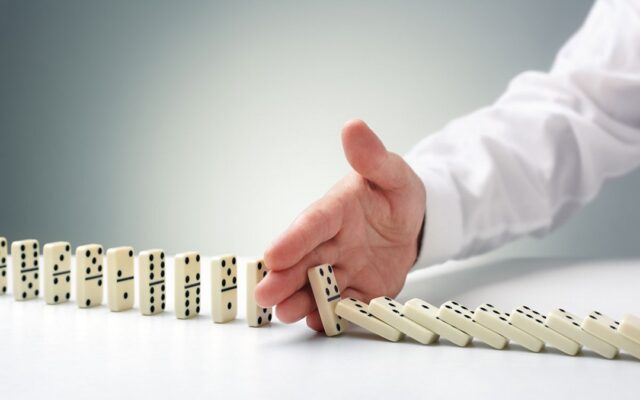 Yes, startups can bring a lot of money to their owners. If you do it the right way you can become like Bytedance, SpaceX, or Canva. Of course, these are extreme examples, but you can at least dream big, and reach a comfortable reality with your project. When you're starting there are many ways you can collect funds. First of all today, there are many platforms that can help you at the beginning such as Kickstarter. Of course, there is an option that you take a loan from the bank, help from family and friends, or start with savings of your own. While having a good starting position is vital, being solvent down the road is more important. You need to have a business plan in place or you're risking losing everything. One of the biggest risks your startup is going to face is the financial one. Don't think you're a genius like Bobby Axelrod in Billions, and that you'll always fall on your legs like a cat, or that a magical solution is behind the corner. It's not, and the risk of losing it all is real, be sure to acknowledge it. If things take a turn for the worse, you're not only risking losing everything. You could also end up in debt. Now, that would be a catastrophe.
The Physical and Mental Toll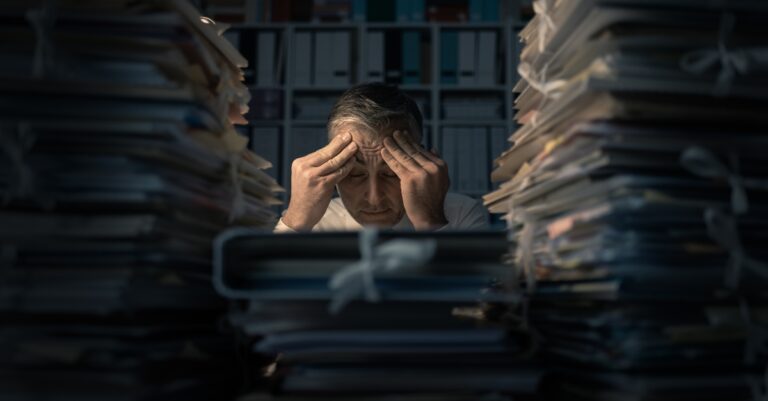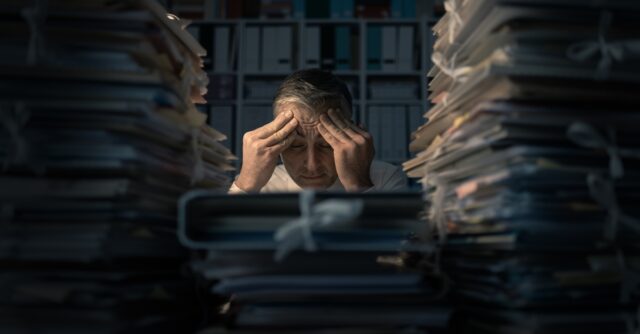 In the paragraph above we stated that there's a great financial risk involved in the game. That's true, but the issues don't stop there. To be a success in this world of business you need to dedicate not only your time and money. No, you'll be putting your body on the line together with your emotional and mental health. You can't underestimate these factors. When the work starts piling up you'll be giving yourself in entirety. Time, money, energy, and everything else will be focused on business. To succeed you'll be the one to be pushing forward. To make sure that you're on the line to success you'll be putting everything on the line. But, you need to think about if it is worth it? The mental and emotional strain sometimes is just not justified for the result you'll receive from your startup. When you're Sean McVay, the head coach of Los Angeles Rams, with hours of work and dedication through an entire season, to make it to the Super Bowl and win it, that's the commitment you need and it is worth it. Everything that the whole team went through to the final destination was worth it. If you reach anything else, you need to look at your priorities once again.