Starting your own supplement business online can be a great way to not only make money but also help others do the same. However, you'll need to be aware of all the regulations that go along with selling supplements if you don't want to get into trouble with the law or worse, hurt your customers.
It's important to know the regulations that apply to you, as well as what kind of products will sell best for your business, so read on to learn everything you need to know about starting a supplement business online here!
Research Supplements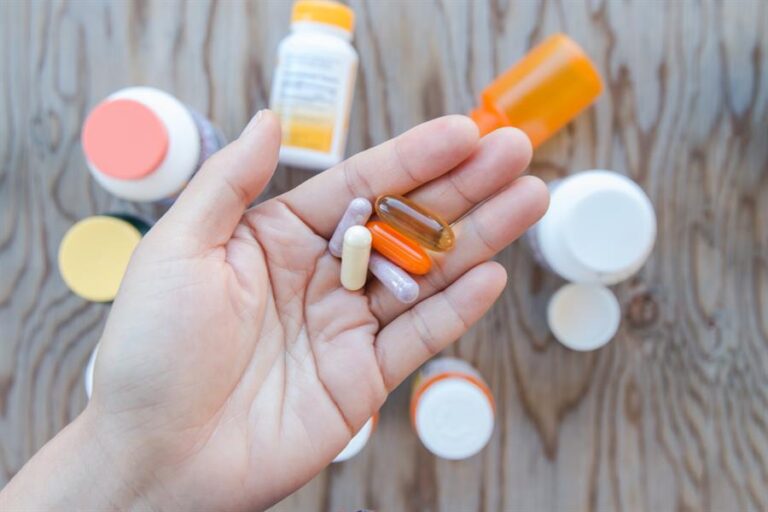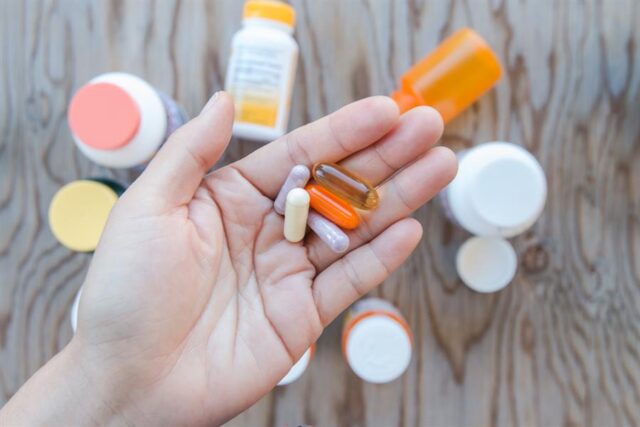 Researching supplements is probably not your strong suit, but it's something you should think about if you plan on starting a supplement business. The general idea behind most of these businesses is that they start with wholesale purchases and then resell these products in retail form (typically through an online store).
So, before you dive into anything, take some time and make sure you know which types of supplements are worth investing in—and which ones aren't.
Start Selling in Stores
If you're starting a supplement business, you likely want to start selling your products in stores. However, selling supplements in retail settings can be challenging because most retailers (including grocery stores) will not carry your products unless they are approved by their regulatory boards. Plus, if you're starting a new company and have no sales history or large customer base, retailers may think your startup is too risky for them.
Create a Brand Name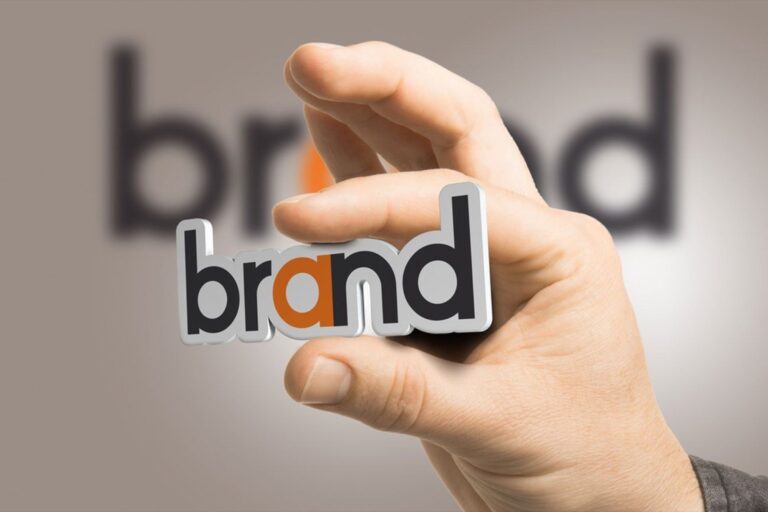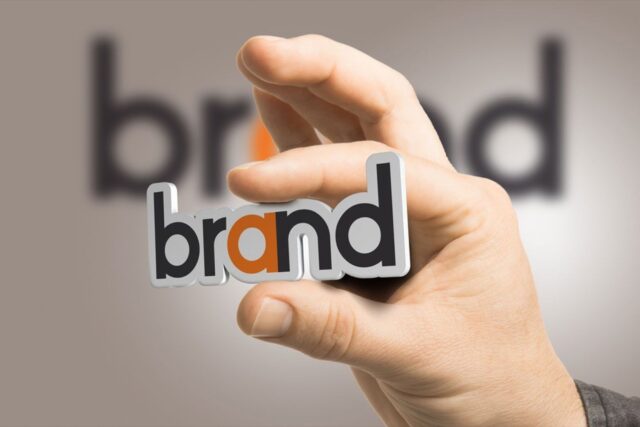 While you're working on your product, figure out what name you want to give it. A strong brand name can help motivate sales and define your business identity. And make sure you trademark that brand—you don't want someone else using it in their product.
Find Local Suppliers
When you're starting your own supplement business, it can be tempting to order your products directly from overseas. However, doing so can often cause issues down the road. Instead, look for domestic suppliers or distributors.
It's best to find one local supplier at first who can help you with product design and development. If they can produce what you need in accordance with their quality standards, there's no reason why you shouldn't continue working with them long-term.
Decide on Products to Sell
When you start your own supplement business, you'll have many options available to you. What should you sell? Here are some suggestions.
Nutritional Supplements: These include vitamins, herbs, and specialty food products like supplements for diabetics.
Non-Nutritional Food Items: Sell items that enhance or promote health.
These include healthy foods and herbs. Aromatherapy Products: People use essential oils for a wide variety of purposes; create products that promote wellness in your niche market, whether that's emotionally or physically based (like stress relief).
Organic Health Food Items: It can be difficult to compete with large companies selling items in stores like Whole Foods, but there is still room for small businesses selling healthy foods online.
Choose your Product Pricing Strategy
You'll have several options for product pricing, each with advantages and disadvantages. The best pricing strategy will depend on your audience and product as well as your marketing goals. Don't simply choose one pricing strategy; experiment until you find one that works for you.
Consider all of these different strategies when setting your price point. Check out how to set your price point wisely to learn more about what goes into setting your price.
Product Pricing Strategies:
Set a List Price: Sometimes referred to as wholesale pricing, list prices are marked prices set by manufacturers. Most major brands are sold exclusively through retail stores; however, manufacturers set list prices and discount retailers from there.
Distribution Planning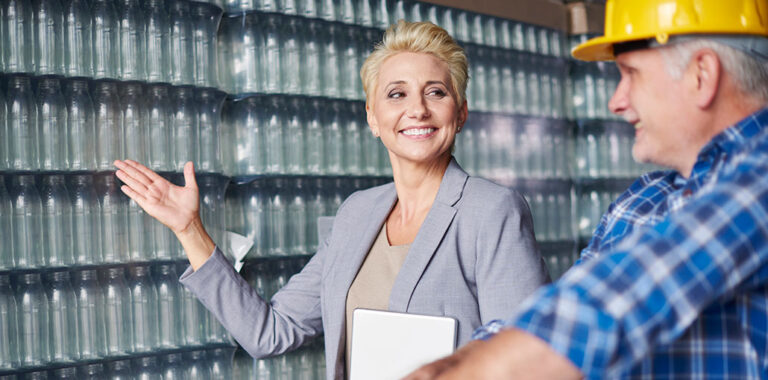 As you gain customers and increase sales, it is important that your packaging and labeling reflect both your professionalism and trustworthiness. You'll need to find a reliable distribution partner and shipping company that will take care of your orders and help you develop your business at competitive rates. You'll also need to develop and implement a solid customer service plan so that the customer receives quality products at an affordable price without contacting you for assistance in making changes or complaints about merchandise shipped to them by your company!
It's imperative that you create a distribution planning program from the start of your business because you never know when problems will arise, whether they are internal (staff) or external (customers). In addition, you want to be able to quickly identify where the weaknesses are in your supply chain so that you can quickly address issues before they become significant challenges. For you to succeed, you'll need a reliable fulfillment company like fulfyld.com, that can fulfill your orders on time at very affordable prices and offers constant support throughout the process.
Define Your Positioning Statement
There are several ways you can go about defining your brand. One way is by creating a positioning statement, which gives your audience some insight into how you will be different from everyone else in your niche. For example, if you wanted to sell an ebook on starting a supplement business online, then information about starting supplement businesses might be part of your positioning statement.
That tells potential customers that they won't need to look anywhere else for information on that topic—they'll just come to you for it! Your goal should be to describe what's most unique and valuable about what you offer in a way that's instantly recognizable as different from all other options out there.
Packaging & Labelling Needs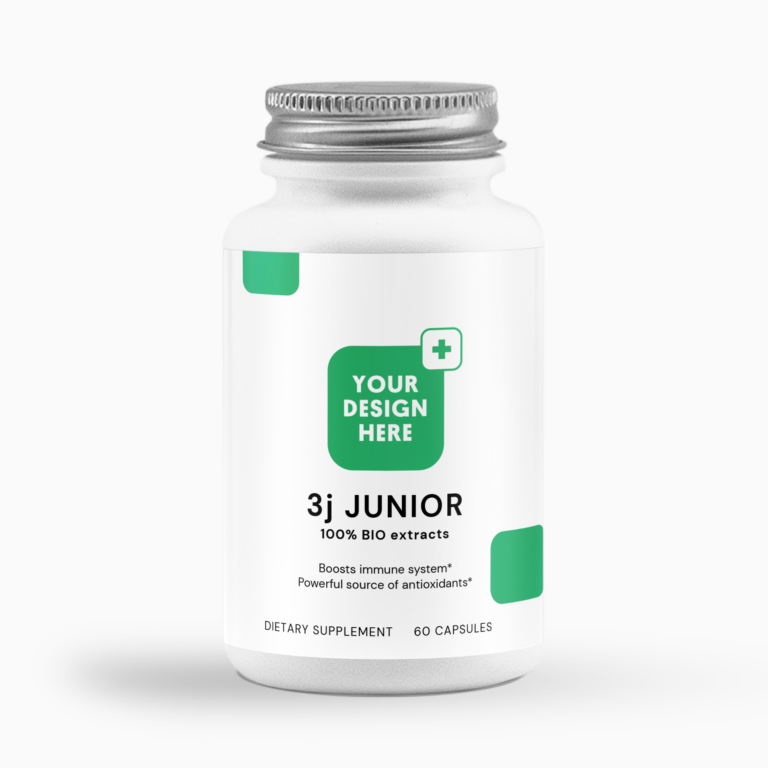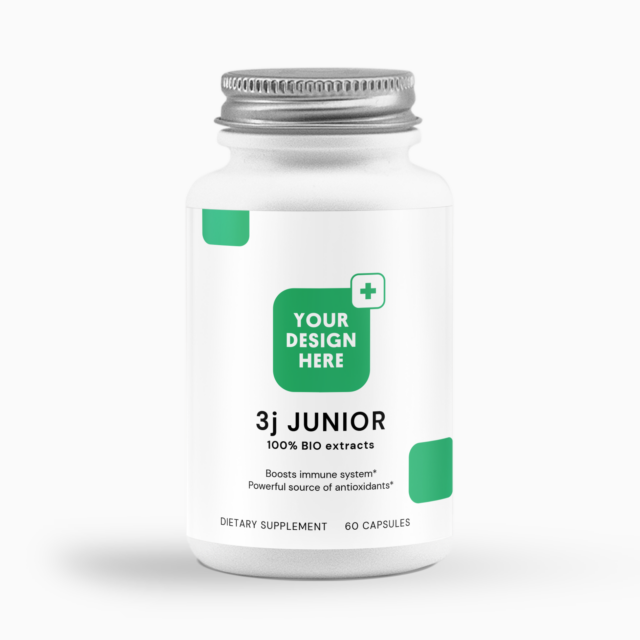 Packaging and labeling are two key components to starting your supplement business. You will want your supplements packaged in easy-to-store, travel-friendly containers that display all nutritional information and pricing.
Labels will provide information on ingredients, daily value percentages, expiration dates, and other product specifications. In addition, you'll need labels for shipping containers. With these basic tools in place, you're ready to roll! Where Do I Start? Getting started in your new supplement business can be overwhelming with so many options available. One of the easiest and least expensive ways to start is online sales through an online marketplace like Amazon or eBay but it's important to remember:
There are no guarantees that you'll make money selling online. If possible, talk with sellers who have been successful on these platforms; look at their businesses and products, along with their reviews; see if they offer mentorship or other help once they've made contact; try out their sites' marketing channels; ask them questions about SEO ranking factors so you know how best to optimize yourself for search results.