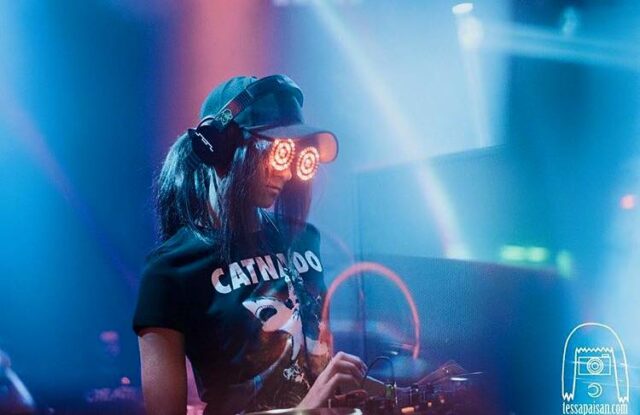 The queen of Neptune, Rezz, has once again projected her newest beam of sounds on planet Earth and everybody is losing their minds over it.
Titled "Purple Gusher", Rezz's freshest tune is just a tease of the starship of alien forces blasting towards us, as the peculiar producer's "Something Wrong Here" EP gears up for its arrival coming October 7th.
With relentless sounds and nerve numbing bass that disregard what you think is right or wrong, Purple Gusher is another manifestation of Rezz's unparalleled vision of the deep and dark that will make you feel some type of way.
Keep an eye out for her EP release next week or don't be too surprised when you feel something is wrong!